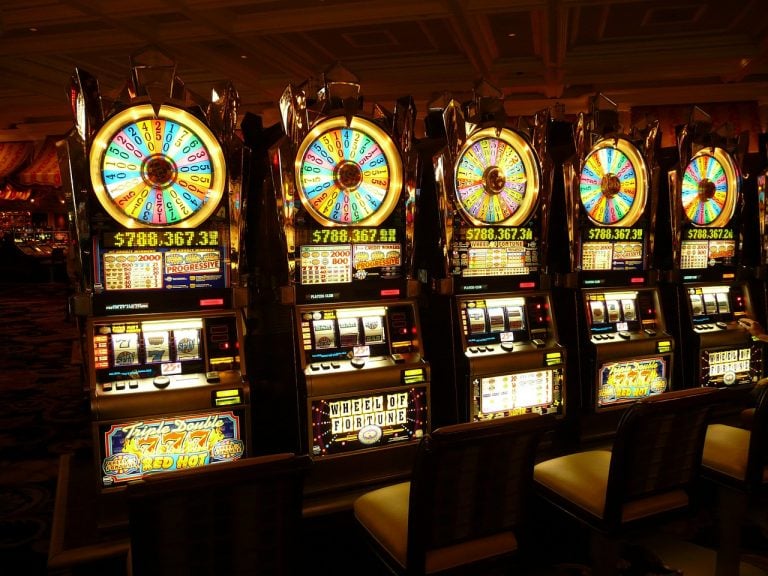 We all know that online gambling is a hugely popular pastime and that the industry as a whole is bigger and better than ever, but did you know that social gambling is becoming almost as popular?
You may not recognise the term, but if you use social media, you'll have seen a number of the games pop up on your news feed. FarmVille and Mob Wars are just two examples of the kind of social gambling games that can be found within a social media setting. But they're just fun games, right? So why are we calling them social gambling games if there's no chance of winning any real money by playing them? Let's take a closer look.
Q1 hedge fund letters, conference, scoops etc
Hedge fund thesis for Spirit Airlines and AerSale, a recent SPAC merger
Prescience Partners returned 6.75% for the second quarter, underperforming the S&P 500's 8.55% return but coming out ahead of the Barclay Equity Long/ Short Index's 2.62% return. However, for the first six months of the year, Prescience is up 30.66%, doubling the S&P's 15.25% return and smashing the Barclay Equity Long/ Short Index's 9.27% return. Read More
What are Social Gambling Games?
Social gambling games are a form of gambling because they encourage players to make purchases within the game in order to reap a reward or reach a certain goal within the game. These rewards can come in various forms, such as a level-up, a gift voucher or a special skill. These rewards incentivise players to keep playing – and the more they play the more money they spend.
The 'gamble' is in the fact that a player is spending money and that by doing so they will win the game. With an online casino game a player is also spending money in order to win the game, so the only real difference is the prize itself. Online casino games offer real money prizes and social gambling games don't.
Gamification Makes the Games Popular?
The reason these games are becoming so popular is most likely down to the gamification aspect. Players can reach higher and higher levels within the game, they can score points that will help them rise up a leader board and they can compete against their friends. There's no denying that we all like to show off our gaming prowess, and social gambling allows us to do that without the stigma that can sometimes be attached to real money gambling.
These games are often light-hearted and more fun than casino games, and being able to access them through Facebook, for example, adds an element of convenience that is hugely appealing. The demand for skill-based games has led to developers getting more and more creative, which in turn has led to a huge increase in the number of players.
Is the Online Casino Forgotten?
With the rise in popularity of these games, you'd be forgiven for wondering if the end of the online casino boom is nigh. However, we'd say not. Online casino games will not be going out of fashion any time soon because most gamers are not content to spend money without the chance of winning real money in return. We'd also suggest that social gambling games are not all they're cracked up to be in terms of fairness. Online casinos and their games have to be licenced and regulated in order to ensure gaming fairness, whereas social gambling games can fall under the radar. Online casinos also offer a huge array of games, including live casino games for those who crave the social aspect, as well as some awesome bonuses and excellent online security.
We'd say that when it comes down to a choice between the two forms of gambling it's really a no-brainer. But don't just take our word for it. Check out https://casinopilot.ca/ and try out any online casino Canada has to offer from their list of recommendations. After you've played a few games, log in to your social media account and try out a few social gambling games. See which form of gaming suits your gambling style and enjoy it to the max. Just keep in mind that either way you're going to be spending money, so set yourself a budget and stick to it. We wish you plenty of luck and good cheer!