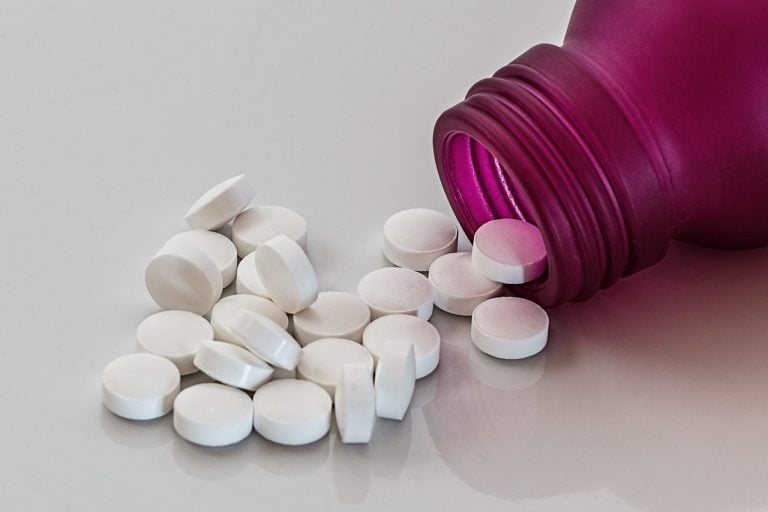 Whitney Tilson's email to investors discussing Insys Files for Chapter 11 Bankruptcy; Guy Spier's annual letter; The 4-Hour Workweek: One of the dumbest books he has ever read.

1) Good riddance to one of the scummiest companies of all time: Insys Files for Chapter 11 Days After Settling Opioid Case.
Q1 hedge fund letters, conference, scoops etc
How A Weakening PE Market Serves As Another Sign Of A Weakening Economy
Amid the turmoil in the public markets and the staggering macroeconomic environment, it should come as no surprise that the private markets are also struggling. In fact, there are some important links between private equity and the current economic environment. A closer look at PE reveals that the industry often serves as a leading indicator Read More
It is entirely just – and important – that shareholders are wiped out and that co-founder John Kapoor and four other senior executives could go to prison for up to 20 years. Excerpt:
Opioid manufacturer Insys Therapeutics Inc (NASDAQ:INSY) filed for bankruptcy protection, touching off a battle for cash between federal

................

T........

he most high-profile prosecution to date of pharmaceutical executives for their role in the opioid-addiction crisis. Mr. Kapoor and four other former executives who were convicted each face as many as 20 years in prison.
A huge shout-out to Roddy Boyd, who revealed what Insys was doing in a series of five in-depth articles in 2015-2016. My only question is, what took regulators so long to act?! I shudder to think of how many patients died as a result...
2) I really enjoyed reading my friend Guy Spier's 2018 annual report of his Aquamarine Fund. Like Guy, it's honest, insightful, and educational. I especially liked his 20 principles.
For more on Guy, I highly recommend his book (in which I make a cameo appearance), The Education of a Value Investor: My Transformative Quest for Wealth, Wisdom, and Enlightenment. Also, click here to watch a 48-minute video of him speaking to my webinar students last July.
Here are some fun pictures of us at (clockwise from the top left) the birth of my third daughter in 2002, the birth of Guy's first child in 2004, the VALUEx conference in Klosters, Switzerland in February 2018, and visiting Berkshire Hathaway-owned Iscar in November 2010: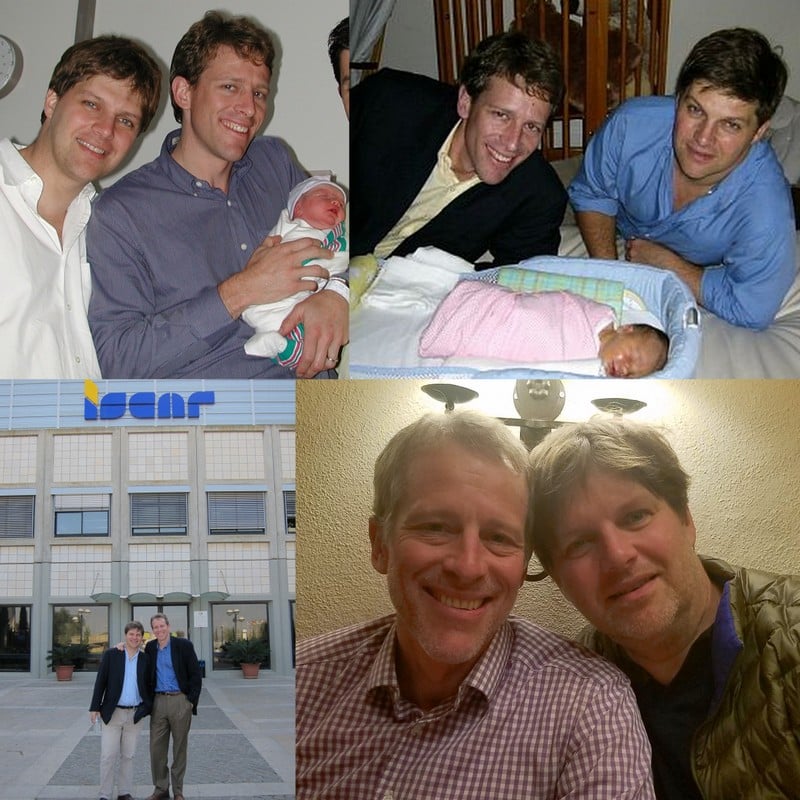 3) I wouldn't have gotten far in my career if I had taken the advice in Tim Ferriss' book, The 4-Hour Workweek. It's one of the dumbest books I've ever read.
It's filled with tips on how to achieve more professional success and earn more while working less.
To be fair, there are bits of good advice on how to be more efficient with your time and delegate well... But the overall message that you can get ahead only working four hours a week (or even four hours a day) is absolutely preposterous. It's not just bad advice, it's dangerous advice because anyone who follows it will likely derail his career.
There's no substitute for hard work, especially early in your career. Trust me, you are far more likely to get ahead if you are the first into the office every morning and the last to leave. You will learn and accomplish more in 10 or 12 hours than in eight. You'll also send a powerful signal to your employer that you're a dedicated employee – and thus are more likely to get promoted.
I've never forgotten what Hollywood executive Peter Guber said when he spoke at Harvard Business School during my first year there in 1992: "I've gotten ahead by working half days. And you know what? It doesn't matter which 12 hours a day I work."
There's simply no substitute for a lot of hard work – at least in the first few decades of your career.
And it's perfectly doable: 12 hours a day dedicated toward your job/career leaves 12 hours a day for everything else: seven to eight hours of sleep, one hour of exercise, and three to four hours of eating, socializing, relaxing, etc. Then, on weekends, cut your work in half to six hours – and be sure to take some wonderful vacations!
Best regards,
Whitney
Updated on