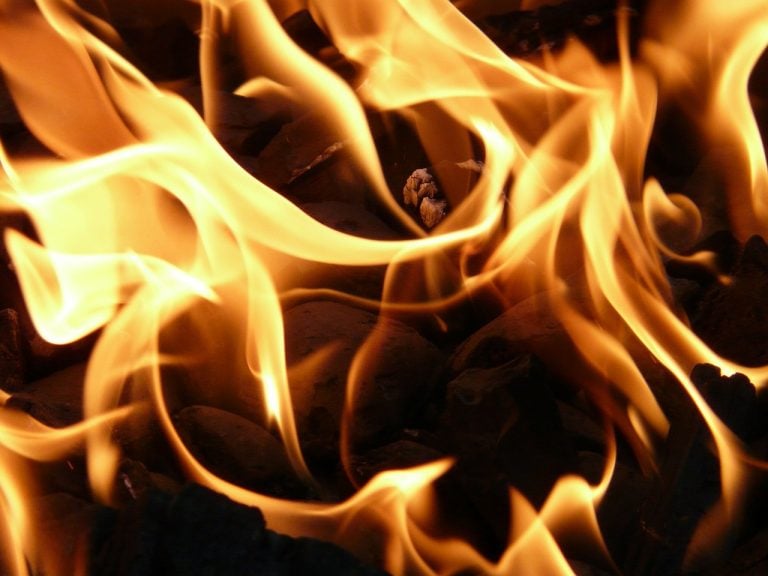 Whitney Tilson's email to investors discussing Anton Wahlman's article on Tesla Inc (NASDAQ:TSLA) On Track For 88,000 Units Sold In Q2; Tesla strikes out on its own; China scraps list of recommended battery suppliers; Tesla says single battery module caused car fire in Shanghai, has changed vehicle settings; Crypto investors favor TSLA over any other.
1) Anton Wahlman's latest: Tesla On Track For 88,000 Units Sold In Q2. Summary
Q1 hedge fund letters, conference, scoops etc
Qualivian Investment Partners July 2022 Performance Update
Qualivian Investment Partners performance update for the month ended July 31, 2022. Q2 2022 hedge fund letters, conferences and more Dear Friends of the Fund, Please find our July 2022 performance report below for your review. Qualivian reached its four year track record in December 2021.  We are actively weighing investment proposals. Starting in November Read More
We have good government registration data from Europe, plus multiple leaks from/through Electrek regarding Tesla's North American sales numbers for Q2.
Add it all up, and my number comes to just more than 88,000.
I describe in detail how I arrive at that number, geography by geography, model by model.
Unlike in Q1 when 63,000 was way below consensus, this number seems to have a relatively narrow spread from bulls and bears alike.
Therefore, it's unclear whether Tesla reporting a 88,000 number - plus or minus 5% - would mean much, if anything, for the stock - all other things equal.
2) The FT's take: Tesla strikes out on its own. Excerpt:
CNBC's Lora Kolodny landed an excellent scoop Wednesday: Tesla is developing its own battery cells in secret.
It follows several news stories this year that have revealed the increasingly fractious relationship between Tesla and the supplier of its battery cells, Panasonic. For those who are unaware, Panasonic is Tesla's partner at its gigantic battery-producing "Gigafactory" in Sparks, Nevada. Panasonic's role is to manufacture the cells for Tesla's products, including its cars and energy storage units.
(If you want further context, we recommend this long read on the relationship from the FT's sister magazine, the Nikkei Asian Review, from April.)
Kolodny's article does a great job of laying out the pros and cons: Tesla could become less dependent on its Japanese partner, and potentially lower costs if the tech works out, but will also likely incur higher research and development spending to get there. A difficult balance to strike with the company taking several cost-cutting measures since the start of the year.
However one thing the piece doesn't mention is the size of purchase obligations that Tesla entered into with Panasonic when the deal was first announced in 2014. Purchase obligations are a commitment to spend a fixed amount of money on goods from a supplier over the term of an agreement.
At the end of 2018, the total of these obligations, of which Panasonic was the primary receiver, was $15.69bn.
3) From a friend:
This is very positive news for Tesla -- and for other foreign automakers, especially those who want to buy batteries from Korean (LG, Samsung and SKI) and Japanese (Panasonic) battery suppliers: China scraps list of recommended battery suppliers. Other than Tesla, certainly great news also for Hyundai, Kia, Toyota, Nissan, Honda, Volkswagen, GM, Ford, FCA and others.
---
1) Tesla blamed a recent Model S fire in Shanghai on a single faulty battery module: Tesla says single battery module caused car fire in Shanghai, has changed vehicle settings
It claims it's not a system defect. The company issued an OTA update to its software to revise the charge and thermal management settings on Model S and Model X vehicles.
But there might be more to the story... In protecting its cars against future fire incidents, Tesla might be trading vehicle range - one of its more important advantages over other EVs.
See the comments sections on this Seeking Alpha page (Tesla updates on Model S fire in Shanghai), where a number of people claim the new software update is affecting range and charging speed. Here's one:
I have no connection with Tesla, but I have been following the story on several different forums (TFF and TMC). Yes, the software updates addressing this problem are affecting range and charging speed. Not apparently for everyone, but the impacts have been notable for some and are causing a furor.
Tesla has confirmed directly to several of the owners that the changes were implemented to control failures such as the Shanghai fire. However some owners are now seeing a large total loss of range on the order of 20%, and some of those losses are occurring on cars with relatively low mileage.
In response to the wails of dismay from the owners, Tesla's response so far is that they are figuring out how to mitigate the situation for those deeply affected.
This story has legs and is worth following.
2) No surprise here: Crypto investors favor this stock over any other, and it's not even close. Excerpt:
Tesla may have its share of haters, with short-sellers continuing to pile into the stock, but when it comes to the crypto community, Elon Musk's still the man.
According to a report released this week from Abra, which took a look at more than 12,000 investors using its blockchain-based investing app, Tesla is the clear favorite, followed by Amazon, Apple and Google.
Updated on