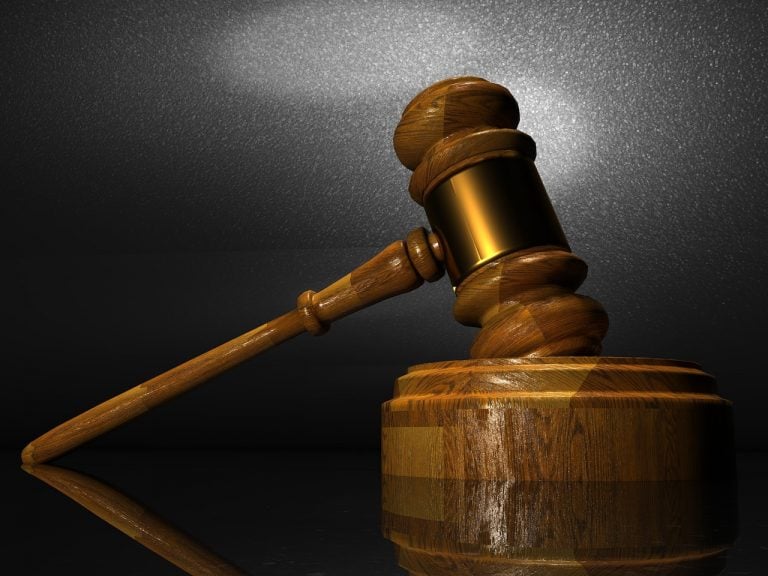 The Supreme Court of the United States Closes Door in Gundy vs United States, but Leaves Open Window for Future Cases
Moments ago, the Supreme Court of the United States upheld the federal government's authority under SORNA, a 2006 law to require thousands of sex offenders to register with authorities in the states where they live. In a 5-3 decision, the justices ruled against Herman Gundy's argument that in passing the law, Congress handed too much power to the U.S. attorney general in violation of the nondelegation doctrine. Justice Gorsuch's dissent and Justice Alito's concurrence provide an open window to future cases.
Q1 hedge fund letters, conference, scoops etc
Exclusive: Dan Loeb's Two New Stock Picks [Q1 Letter]
Third Point's Dan Loeb discusses their new positions in a letter to investor reviewed by ValueWalk. Stay tuned for more coverage. Loeb notes some new purchases as follows: Third Point's investment in Grab is an excellent example of our ability to "lifecycle invest" by being a thought and financial partner from growth capital stages to Read More
NCLA put out the following statement:
"NCLA agrees with the Gundy vs United States dissenters that allowing 'the nation's chief prosecutor the power to write his own criminal code' is 'delegation running riot'-even for this single statute.  However, we take solace in the apparent willingness of four justices to reconsider the nondelegation doctrine in short order, and NCLA will be on the lookout for an appropriate case to bring to the Court's attention for that purpose."  -Mark Chenoweth, Executive Director and General Counsel of NCLA
About NCLA
NCLA is a nonprofit civil rights organization founded by legal scholar Philip Hamburger to protect constitutional freedoms from violations by the Administrative State. NCLA's public-interest litigation and other pro bono advocacy strive to tame the unlawful power of state and federal agencies and to foster a new civil liberties movement that will help restore Americans' fundamental rights. For more information visit us online: NCLAlegal.org.