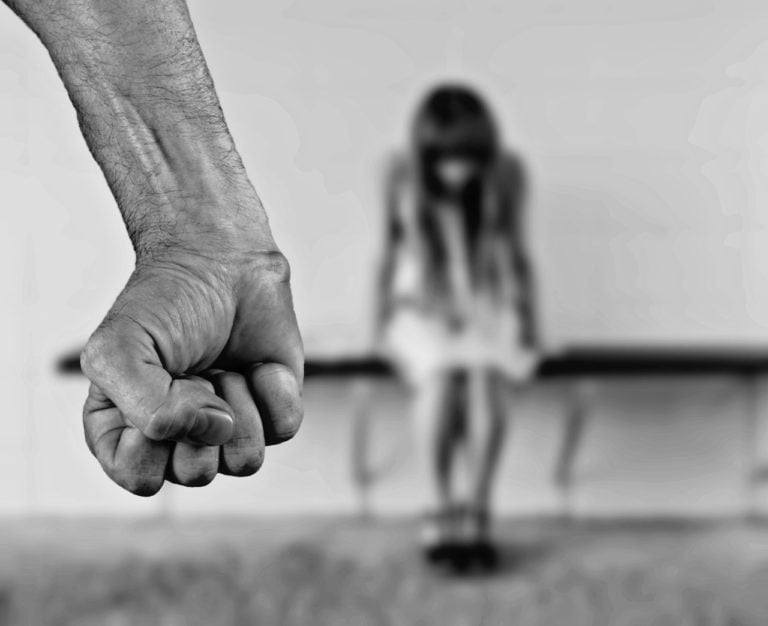 Due Process Imposed on Private Colleges For The First Time; Students Accused of Rape Have Legal Right to Cross Examine
WASHINGTON, D.C. (June 21, 2019) – In a bizarre case in which two students were to be expelled for rape although every witness present testified at a campus hearing that no sexual contact of any kind had occurred, a federal judge has held for the first time that due process applies to private institutions as well as to public ones, and requires cross examination, says public interest law professor John Banzhaf.
Q1 hedge fund letters, conference, scoops etc
GrizzlyRock: Long Thesis For This European Travel Company [Q1 Letter]
GrizzlyRock Value Partners was up 16.6% for the first quarter, compared to the S&P 500's 5.77% gain and the Russell 2000's 12.44% return. GrizzlyRock's long return was 22.3% gross, while its short return was -2.9% gross. Compared to the Russell 2000, the fund's long portfolio delivered alpha of 10.8%, while its short portfolio delivered alpha Read More
This is a very important legal precedent, says Banzhaf, because courts generally rejected student challenges, based upon fairness arguments, to findings by colleges that they committed rape, and only began ruling for the students when they began arguing that the campus hearings violated due process.
But due process, prior to this decision, was applied only to state colleges and universities, not to the much larger number of institutions of higher education which were private, explains Banzhaf.
Several other courts had held that due process did not apply to cases of this type involving private colleges, but, as Judge John Fowlkes, Jr., noted in this cases involving Rhodes College, those cases were only based upon a "breach of contract claim against a private university"; i.e. that the university had promised in its policy statements to treat students fairly.
But this case is different, Fowlkes ruled: "These cases are distinguishable, however, from the present circumstance because although Defendant Rhodes is a private university, Plaintiff's claim here, regarding cross-examination, invokes due process concerns under Title IX, not a breach of contract theory."
Thus Banzhaf is repeating the suggestion that he had made to attorneys for students charged with rape in the past; argue violation of due process rather than simply unfairness, or that error occurred in the campus hearing, and do so based upon the important federal rights established by Title IX.
In other words, explains Banzhaf, a simple change in pleadings by lawyers for the accused - the words used in the complaints to bring these campus rape cases to courts - can finally impose on all institutions of higher education, private as well as public, the obligation to conduct disciplinary proceedings which are fair and accord due process, including the right to cross examine witnesses.
As the court ruled, "When a disciplinary decision relies on any testimonial evidence in a case where credibility is in dispute and material to the outcome, due process requires an assessment of credibility through cross-examination. . . . In cases involving sexual misconduct, an accused student must have the right to cross-examine adverse witnesses. To adequately assess credibility, which concerns both the accused and the accuser, there must be some form of live questioning of the accuser in front of the fact-finder; written statements of the accuser will not suffice. . . Even more, the accused, specifically, has the right to confront his or her accuser through cross-examination, via an agent or otherwise."
JOHN F. BANZHAF III, B.S.E.E., J.D., Sc.D.
Professor of Public Interest Law
George Washington University Law School,
FAMRI Dr. William Cahan Distinguished Professor,
Fellow, World Technology Network,
Founder, Action on Smoking and Health (ASH),
2000 H Street, NW, Wash, DC 20052, USA
(202) 994-7229 // (703) 527-8418
http://banzhaf.net/ jbanzhaf3ATgmail.com @profbanzhaf