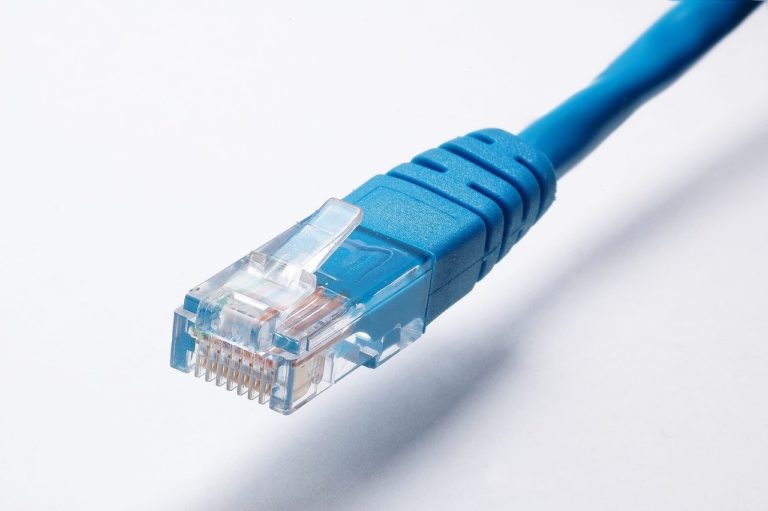 5G has only just started to roll out to consumers, but tech firms are already making preparations for next-generation cellular technology: 6G. To ensure that it is ready when 6G arrives, the South Korean carrier SK Telecom has inked partnerships with equipment makers Nokia and Ericsson.
SKT CEO Park Jeong-Ho met with Tommi Uitto from Nokia Mobile Network and Per Narvinger from Ericsson to sign a joint technology development memorandum. The partnership between the three is part of the bigger collaboration between the governments of the three countries.
"Collaboration between companies like this will be important as the technology and standard for 6G networks is yet to be clearly defined," said SK Telecom.
ValueWalk's August 2021 Hedge Fund Update: Point72 Suffers Loss; Hedge Fund Assets Hit $4 Trillion
Welcome to our latest issue of ValueWalk's hedge fund update. Below subscribers can find an excerpt in text and the full issue in PDF format. Please send us your feedback! Featuring Point72 Asset Management losing about 10% in January, Millennium Management on a hiring spree, and hedge fund industry's assets under management swell to nearly Read More
The primary objective of this partnership between SK Telecom, Nokia and Ericsson is to lay the groundwork for next-gen cellular technology. Moreover, SKT will evaluate the 6G requirements to come up with a new business model to implement the next-gen cellular technology.
The partnership will also help the South Korean carrier develop its existing 5G network, which was rolled out in April. The two Scandinavian companies will assist the carrier in improving the latency on its existing networks and bring separate commercial 5G networks to support a 28GHz band.
Nokia, Ericsson, and SK Telecom are not the only companies that have started working on 6G. Samsung also plans to forge partnerships to start its preparations for the next-gen cellular technology. According to Bloomberg, the Korean firm recently held discussions with Samsung executives on a range of topics, including 6G mobile networks, artificial intelligence and blockchain technologies. This marks the first time Samsung has publicly discussed 6G technology.
"We should challenge ourselves with a resolution to make new foundations, moving beyond the scope of protecting our past achievements," Samsung Electronics Vice Chairman Jay Y. Lee said in an emailed statement to Bloomberg.
6G standards have yet to be defined, but researchers in New York and Finland already started work on the next-gen cellular technology last year. The researchers suggested the terahertz spectrum as the next wave in ultra-high bandwidth, ultra-low latency communications. Governments are also starting to give approval for the use of these frequencies for experimentation.
For now SK Telecom's 5G network is limited only to data traffic-concentrated areas, such as sports stadiums, highways, subway lines, beaches and university districts. However, the carrier is already on working expanding its in-building coverage to 120 department stores, airports and malls across the country. In the second half of the year, the carrier plans to expand its 5G network coverage to subways, national parks and festival sites across the country.
5G offers about 10 times better performance than 4G/LTE bands, but the number of devices that can utilize 5G networks is limited for now. Samsung only recently rolled out a 5G version of its Galaxy S10, its first 5G phone, suggesting 5G commercialization is still in the early phase.
Last week South Korea's Ministry of Science and ICT revealed that the nation's 5G network now has more than 1 million subscribers. This number is expected to grow at an exponential rate after more 5G handsets debut later this year.
Experts believe the 4G LTE standard will remain in effect for several more years to help telecom carriers recover their massive investments on infrastructure. Dr. Ari Pouttu, a professor at the University of Oulu in Finland and vice-director of Finland's 6G Flagship program, expects 4G networks to maintain their full use potential in terms until about 2025, according to VentureBeat.
Rolling out 5G will be costlier than 4G due to the need for greater density of equipment to transmit the signals. However, after 5G becomes the dominant network, it will be regarded as the most transformational leap since the switch from 2G to 3G networks, Pouttu says.
5G promises a theoretical speed of 20 Gbps, compared to a maximum of 1 Gbps for 4G. There is also no latency in 5G, and it is capable of supporting a greater density of connections in a smaller area.