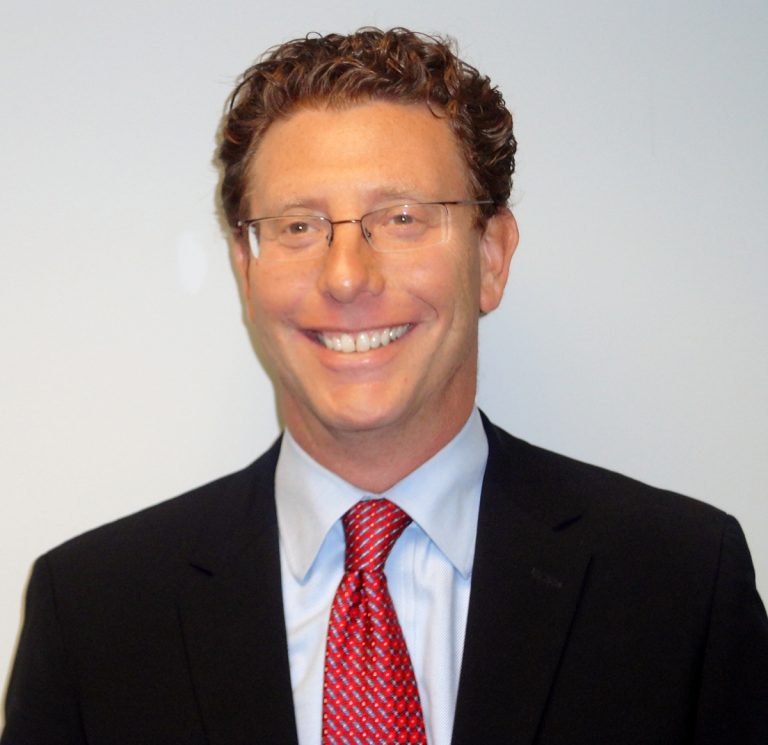 ValueWalk's Q&A session with Todd Cipperman, the founding principal of Cipperman Compliance Services (CCS), discussing the new guidelines regarding Reg BI, if Jay Clayton is focusing on the right aspects and, private equity and illiquid valuation.
Can you tell us about your background?
Odey's Special Situations Fund highlights Formula One and Shaw
The Odey Special Situations Fund was down 0.27% for April, compared to its benchmark, the MSCI World USD Index, which was up 4.65%. For the first four months of the year, the fund is up 8.4%, while its benchmark returned 9.8%. Q1 2021 hedge fund letters, conferences and more The Odey Special Situations Fund is Read More
I am the founding principal of Cipperman Compliance Services (CCS).
[REITs]
Q1 hedge fund letters, conference, scoops etc
When did you start your firm and what does it do?
2004. CCS provides outsourced chief compliance officer services to advisers, funds, and broker-dealers.
The SEC has some new guidelines regarding Reg BI can you tell us how this impacts BDs?
Regulation BI will require broker-dealers servicing retail clients to adhere to a "best interest" standard of care, which is a heightened standard of care over the current suitability standard.  Most observers believe that the "best interest" standard is still less than the "fiduciary" standard applicable to investment advisers.  Brokers must now consider the best interest of the client and avoid financial conflicts rather than just determine whether a recommendation is suitable at the point of sale.
What about RIAs?
There is no change to the standard of care.  However, both advisers and broker-dealers must deliver a new disclosure form to clients.  This new Form CRS must include key information about services, fees, conflicts, and the relationship.
How is reg BI related to fiduciary proposals?
It applies to a broader range of products that the Department of Labor's scuttled fiduciary proposal, which only applied to retirement products.  It is unclear whether it preempts state laws.
What do you mean by Reg BI is not consistent?
Reg BI is neither fish nor fowl.   It is a compromise that lands somewhere between suitability and fiduciary.
BDs are already very regulated including by many states – what would these rules do?
It would give more leverage to clients and their lawyers asserting that the broker did act in the best interest of the client, especially where financial conflicts (e.g. selling proprietary product) exist.
If you could pass one compliance related legislation what would it be?
Require all advisers and broker-dealers to obtain a third party compliance review similar to a financial statement audit.
What do other important agencies like FINRA and CFTC say about Reg BI?
FINRA has stayed out of the conversation for the most part.  Over the course of the last several years, though, FINRA has applied the suitability standard (e.g. enforcement cases) in a broad way suggesting that the would have no problem enforcing the new standard.
Do you think Jay Clayton is focusing on the right aspects?
I think he and the SEC were in a tough position.  This may not be an issue he would have addressed, given his focus on capital raising.  However, you have to give him some credit for making lemonade out of lemons.
Can you tell us about your new book?
It highlights the 10 most significant compliance trends affecting investment managers.
A lot of the investment management compliance officers I speak to grew up in the fax age and seem clueless about the digital era? What advice do you give to CCOs who are now living in an age of lightning fast messaging, hacks and security issues?
Slow down and read.  You can't absorb everything, but you can and should take time to read and understand the most important documents.
What is the biggest mistake most CCOs make?
Assuming somebody else is taking care of the problem (aka "not my job")
How does it differ from the environment of say CCOs of big banks?
Large bank CCOs have far more resources as well as an institutional history that includes risk management and compliance.
Long only managers?
I think it depends on whether you are talking about exchange-traded securities or private securities.  It's easier to do compliance for the former.
Long/Short managers?
Compliance for shorts is harder.  You need to focus more on valuation and the possible misuse of material nonpublic information.
Private equity and illiquid valuations?
Huge issue.  The SEC has placed a lot of focus on the valuation of non-exchange-traded Level 3 securities.  The valuations affect marketing, fees, and performance.
---
About The Author
Todd Cipperman is the founding principal of Cipperman Compliance Services (CCS).  Since 2004, CCS and its affiliates have helped advisers, broker-dealers, and funds protect their franchises through the development, implementation, and operation of customized compliance programs that include ongoing review, testing, management, training, and regulatory response. CCS leverages the experience of a multi-disciplinary team and takes full accountability for its advice and services. You can find more information at www.cipperman.com
Mr. Cipperman has over 25 years of experience in the investment management and financial services industries.  He has represented a wide range of investment management clients with a focus on distribution issues facing investment managers and broker-dealers.  He previously served as general counsel of SEI Investments, a public mutual fund and financial technology firm, including its $65 Billion proprietary mutual fund family.  He spent several years in private practice on Wall Street representing both buy and sell side clients in investment management and capital markets transactions.
He is a graduate of the University of Pennsylvania Law School and Cornell University.
Mr. Cipperman is the author of the "Our Take" Regulatory Alerts, which provide daily updates on important industry developments via e-mail.    An archive can be found at http://cipperman.com/blog/.  He is also the author of the book The Compliance Advantage: Ten Must-Know Trends to Protect Your Investment Firm, which is available in hard copy and in digital format on Amazon.