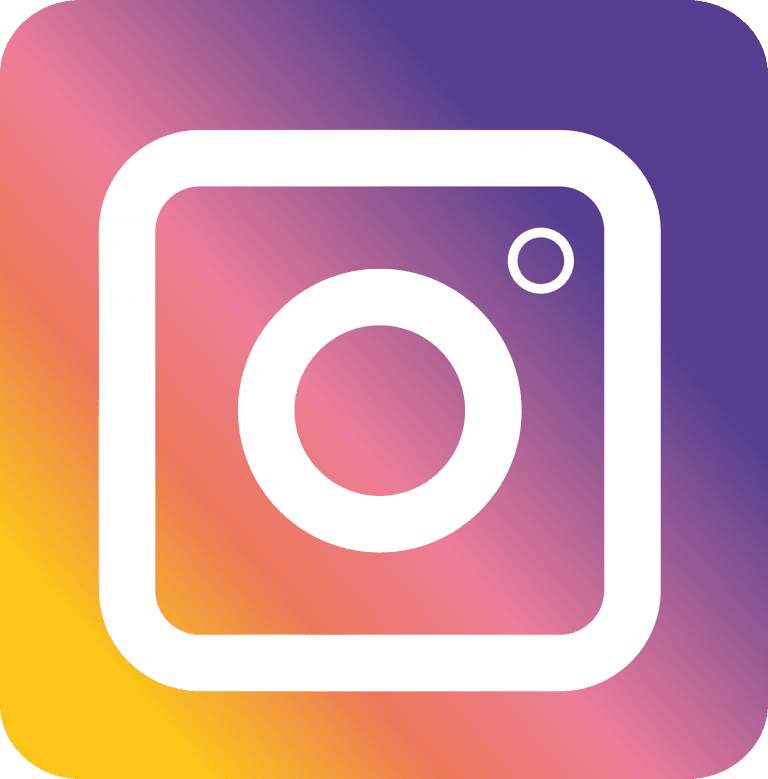 Instagram is working to make it easier to recover a hacked account. The company announced that it's testing new procedures to recover a hacked Instagram account and new features to make it more difficult to steal accounts in the first place.
More than a year ago, Motherboard reported exclusively that hackers were gaining control of high-profile Instagram accounts and then holding them for ransom, demanding hundreds or even thousands of dollars, often in bitcoin. The Atlantic also reported last year that hackers were capturing accounts with large numbers of followers and then selling them, sometimes for as much as $100,000.
Instagram now says it knows users were having trouble with account hackers, so it's making the process easier for those who have been hacked and harder for those who do the hacking.
Hedge fund managers present their best ideas at Robinhood [In-Depth]
The latest Robinhood Investors Conference is in the books, and some hedge funds made an appearance at the conference. In a panel on hedge funds moderated by Maverick Capital's Lee Ainslie, Ricky Sandler of Eminence Capital, Gaurav Kapadia of XN and Glen Kacher of Light Street discussed their own hedge funds and various aspects of Read More
Many hacked Instagram accounts were difficult or impossible to recover because the hackers would change the phone number and email address associated with them. Now if the photo-sharing site sees that you're having difficulties logging in or if you click "Need more help" on the login page, the network will ask for the email and phone number that are connected to the account.
If the hackers changed one or both of them, you can then recover your hacked Instagram account by requesting a six-digit recovery code to be sent to the phone number or email address you originally registered the account with. The social network will then remove all the other devices from the account after this verification step, kicking hackers out of your account. After recovering your hacked Instagram account, you can then set the email address and phone number you actually want on your profile.
This new method should be much easier than trying to deal with Instagram's customer service and filling out their online forms—provided you still have your original email address and phone number, of course.
Instagram also said that a feature already available to Android users will be available to iOS users as well. CNET notes that hackers often target accounts with popular handles so they can snatch them and sell them. Instagram will now lock usernames for 14 days after they were changed, which should make it much harder for hackers to snatch popular handles from users.