Below are the comments from Gerry Frigon, President & Chief Investment Officer at Taylor Frigon Capital Management, about the lack of public companies, following Wednesday's announcement of Peloton's IPO.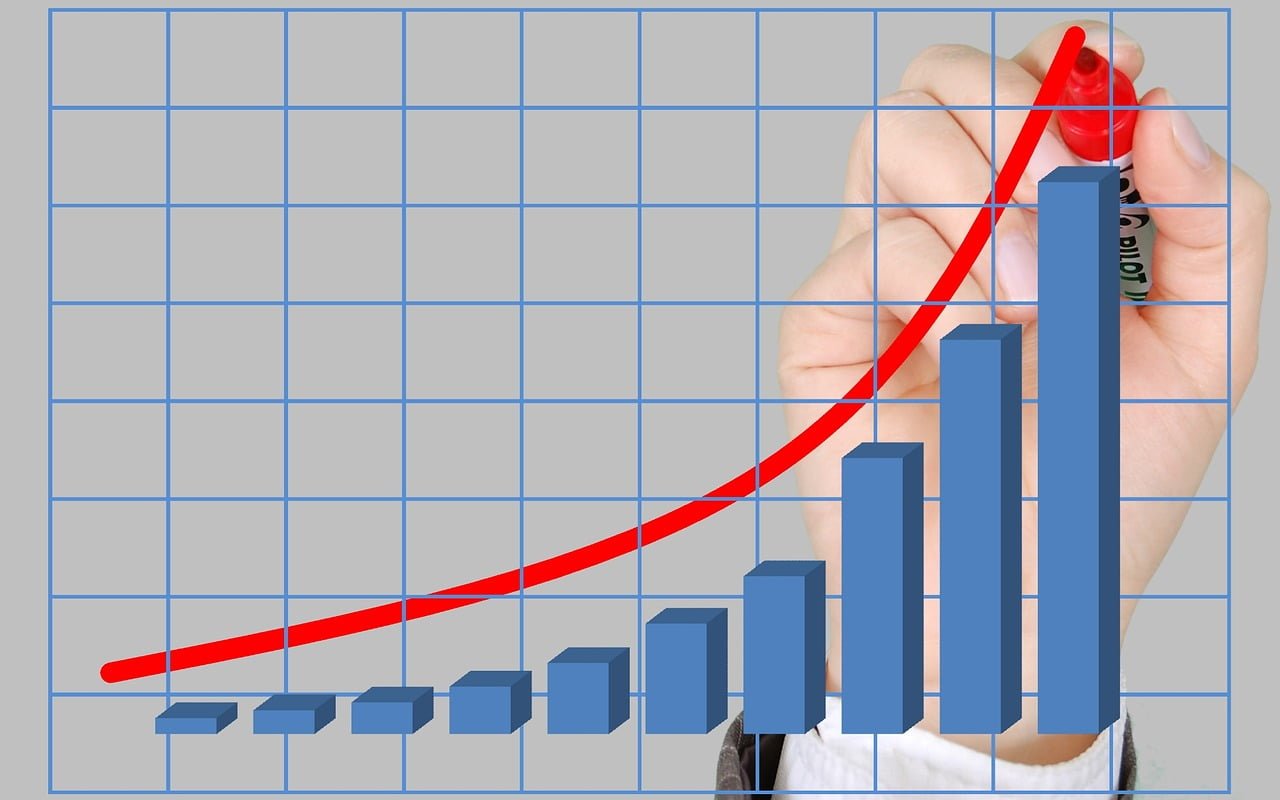 "Peloton's announcement Wednesday that it has filed for an IPO is the latest in a series of high profile companies going public this year. It follows unicorn startups such as WeWork, Airbnb, Slack and most recently, Uber. What might not be apparent from the numerous IPO headlines however is the fact that the number of public companies has actually been cut in half in recent years which we believe is cause for serious concern, including:
Q1 hedge fund letters, conference, scoops etc
Seth Klarman Tells His Investors: Central Banks Are Treating Investors Like "Foolish Children"
"Surreal doesn't even begin to describe this moment," Seth Klarman noted in his second-quarter letter to the Baupost Group investors.  Commenting on the market developments over the past six months, the value investor stated that events, which would typically occur over an extended time frame, had been compressed into just a few months. He noted Read More
The obvious lack of new investment opportunities in public companies
The negative effects on the economy and job market
We believe the issue stems from over-regulation and burdensome requirements companies must adhere to in order to be public
The cost of complying is also high which can prove to be another obstacle
We need to start taking steps to ensure the number of public companies does not significant decrease again in the coming years"
What do you think about recent IPOs such as Peloton, Slack and Uber? Comment below
---
About Gerry Frigon
GERARD J. FRIGON is the President, Chief Investment Officer of Taylor Frigon Capital Management LLC and is the Managing Member of Taylor Frigon Capital Advisors LLC, General Partner to Taylor Frigon Capital Partners LP, a private investment fund which invests in private companies and small emerging public companies. He is the Senior Portfolio Manager for the Taylor Frigon Core Growth Fund, an open-end investment company (TFCGX).  He serves on the Board of Directors for ASOCS, Ltd. (a pioneer in virtual Radio Access Networks (vRAN) and a provider of fully virtualized, NFV-compatible virtual Base Station (vBS) solutions, based in Rosh Hayan, Israel), and I-V Access Technology, Inc. (a private medical device company committed to bringing their breakthrough catheter, VENAGLIDE, to the market to transform the venous access experience for patients and clinicians, based in San Luis Obispo, CA.)