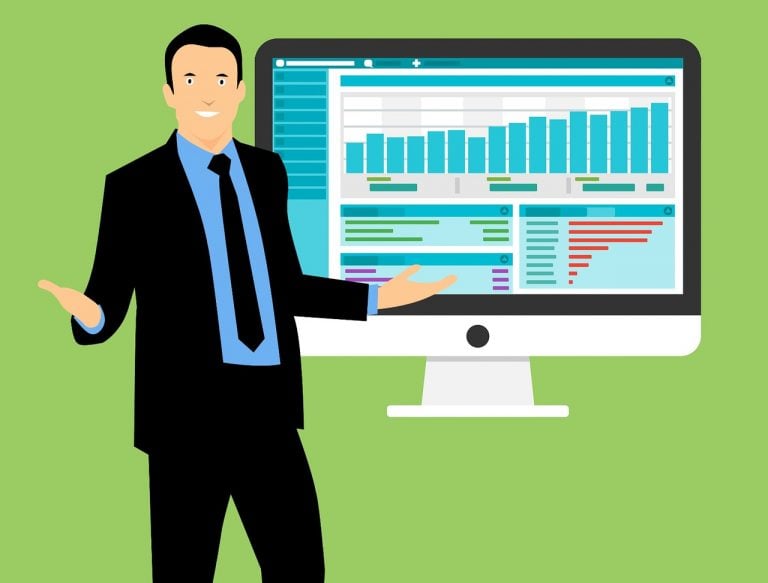 Anti-deal activism remains a surprisingly alluring yet impotent ploy for activists around the world, with only a handful of this year's opposed mergers or acquisitions likely to be stopped for good.
With acquiring companies often punished in the stock market on the day of announcements and the late M&A cycle throwing up some unexpected deals, the opportunity to make a quick buck or halt a potentially irreversible change in course may look appealing. A lack of disclosure for short selling makes it possible to earn money on both sides of the deal, even if activists carry the stigma of suspicion as a result.
Q1 hedge fund letters, conference, scoops etc
Exclusive: Izzy Englander's Millennium Management Focuses On Longer Term Capital
Earlier this month, Greylock Capital Associates, an emerging markets hedge fund, filed for bankruptcy protection in New York assets under management dwindled from nearly $1 billion in 2017 to $450 million at the end of 2020. After three years of losses, Bloomberg reported that assets could drop below $100 million by the end of the Read More
Indeed, opposition to M&A was a factor at 5% of the companies targeted year-to-date in the U.S. (and a similar amount worldwide), according to Activist Insight Online data. And while that would not be an especially striking figure at the end of a calendar year, deal opposition has tended to play a much smaller role during proxy season, trending at around 3%. Of the five largest companies targeted by dedicated activists in the U.S. this year, three were deal opposition campaigns.
Yet in a week when Canopy Growth won the overwhelming support of Acreage Holdings shareholders for its deal despite Marcato Capital Management's opposition, United Technologies' stock climbed even as CEO Greg Hayes said its deal would get done in spite of opposition from Pershing Square Capital Management, and a majority of Smart & Final's minority shareholders tendered into an unpopular take-private, the challenge of stopping Wall Street's deal-making machine looks daunting for activists in search of new ideas.
Activists face a three-fold disadvantage to disrupting deals. First, companies' ability to structure deals to limit the role of shareholders, such as through a two-step merger using an initial tender to buy out uncertain holders, or, as Occidental Petroleum did with Anadarko Petroleum, selling preferred equity to raise cash and thereby avoid a shareholder vote.
Second, the time pressure involved in coming up with a credible alternative plan to the merger – something Starboard Value did impressively but without success at Bristol-Myers Squibb. Without a plan, activism can look more like sulking than a major challenge to the authority of the board and management.
Third, such ploys are risky. Arbitrage experts might well pursue bumpitrage (pushing for an increase in the offer price) with a small stake that can be dumped if necessary, especially in markets that offer strong protections for minority shareholders. However, bigger positions are liable to land activists with unenviable choices if they are unable to win the day, such as rolling into the deal or being left with a company heading in no clear direction.
Indeed, two nominally successful opposition campaigns, Renault and Bristow Group, highlight that activists are often less influential than they may appear and perhaps no better off for getting the result they wanted. The latter deal was already long in the tooth when a shareholder spoke up. It was subsequently called off when Bristow made clear its inability to complete by announcing accounting misstatements – the company is now in bankruptcy protection. Renault has underperformed since Fiat Chrysler Automobiles pulled out of talks two weeks ago, although there are signs that the pressure could help the French company shore up its alliance with Nissan.
Small wonder then, that 10% of companies targeted this year – both worldwide and in the U.S. – have witnessed an activist push for M&A, including to sell up. Yet while such demands are spiking in Brexit Britain and have almost hit last year's total, they are down on last year this side of the Pond. With the S&P 500 Index hitting a record high yesterday and interest rates unlikely to impede deal-making any time soon, activists might need to strike a new theme.
---
HomeStreet comfortably won a proxy contest against Blue Lion Capital according to preliminary results from its annual meeting yesterday. The activist had nominated last year but had its notice deemed invalid by the company before regulators put the kibosh on a withhold campaign it launched instead. As it happens, a strong rebound in the stock price allowed the bank to win at least 79% support for its nominees this time around.
Declaring nominations invalid may not be a new tactic but it has come into fashion recently, with Progenics Pharmaceuticals rejecting a dissident slate and Texas Pacific Land Trust deciding – on the eve of its shareholder meeting – that the dissident nominees' disclosure had been inadequate.
---
Quote of the week comes from our in-depth article (subscriber only) on the use of personal attacks in activist campaigns, written by my colleague Eleanor O'Donnell.
"Reputation is important in these contests more today than in the ten years I have done this," said Schulte Roth & Zabel Partner Aneliya Crawford, who represents activists. "People are trying to differentiate between good guys trying to fix companies and those who are not as well-intentioned or effective."