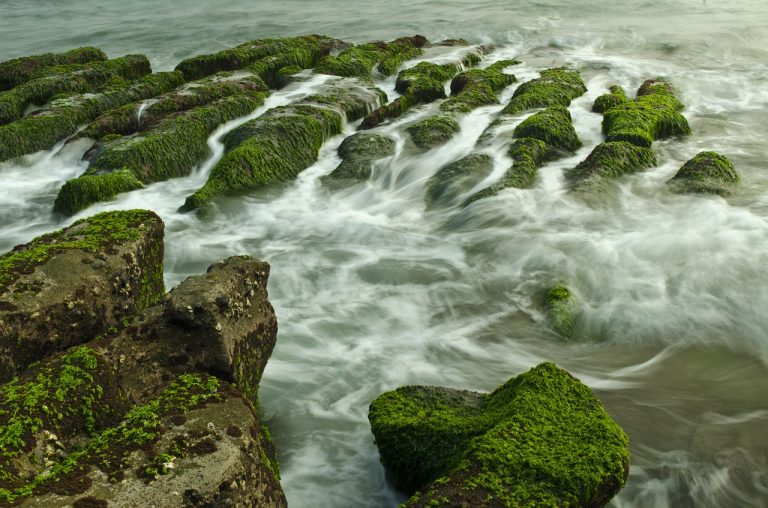 NOAA will release its 2019 Harmful Algal Bloom (HAB) forecast for Lake Erie on Thu., July 11 during a media briefing hosted by Ohio Sea Grant and Stone Laboratory at The Ohio State University.
Media attending will have the opportunity to ride aboard a research cruise to see how water is sampled as they travel to the lake laboratory and to speak with NOAA's lead HAB forecaster. The briefing portion of the event will also be streamed as a webinar for the press and public.
[REITs]
Robinhood 2021 Conference: Cathie Wood discusses her investment process with Lee Ainslie [Exclusive]
ARK Invest is known for targeting high-growth technology companies, with one of its most recent additions being DraftKings. In an interview with Maverick's Lee Ainslie at the Robinhood Investors Conference this week, Cathie Wood of ARK Invest discussed the firm's process and updated its views on some positions, including Tesla. Q1 2021 hedge fund letters, Read More
Q1 hedge fund letters, conference, scoops etc
European Space Agency (ESA) Envisat satellite.image taken on Oct. 8, 2011, using its MERIS sensor, showing harmful algal bloom in the western basin of Lake Erie. (ESA)
WHAT
Media events to include:
Lake Erie water sampling boat trip
History of HABs in Lake Erie
Update on nutrient loads into Maumee River
NOAA's forecast for 2019 Lake Erie HAB
Overview of the Ohio Department of Higher Education's Harmful Algal Bloom Research Initiative, known as HABRI
WHERE
Stone Laboratory at Ohio State's island campus on Lake Erie. Gibraltar Island, Put-in-Bay, Ohio.
Reporters should take the Miller Ferry departing from Catawba Point at 9:30 a.m. Stone Lab staff will meet the ferry and take reporters to the lab.
An online webinar will also be available.
WHEN
Thu., July 11, 11:00 a.m. – 4:00 p.m. EDT
11:00 a.m. – 12:30 p.m.: Media briefing at Aquatic Visitors Center and webinar
12:30 a.m. – 1:00 p.m.: Questions for speakers
1:00 p.m. – 2:00 p.m.: Interviews with subject matter experts and boxed lunch
2:00 p.m. – 4:00 p.m.: Two one-hour research cruise and photo opportunities (media may choose the 2 pm or 3 pm event during RSVP)
WHO
Margo Schulze-Haugen, deputy director, NOAA's National Centers for Coastal Ocean Science
Chris Winslow, Ph.D., director, Ohio Sea Grant and Stone Laboratory
Laura Johnson, Ph.D., director, National Center for Water Quality Research, Heidelberg University 
Rick Stumpf, Ph.D., oceanographer, NOAA's National Centers for Coastal Ocean Science
MEDIA RSVP
Media should RSVP to Jill Jentes via this online link to attend in person. The deadline to register is Fri., July 5 (to include lunch provided by Ohio State's Stone Laboratory) or by 3 p.m. Wed., July 10 (lunch not included).
NOAA's mission is to understand and predict changes in the Earth's environment, from the depths of the ocean to the surface of the sun, and to conserve and manage our coastal and marine resources. Join us on Twitter, Facebook, Instagram and our other social media channels.