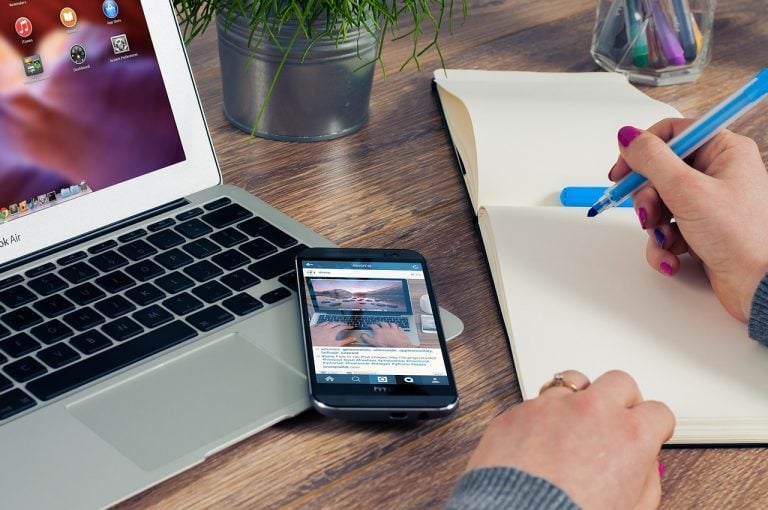 Apple, on Monday, released the first developer beta for the iOS 13. However, installing the beta version is not that simple considering there is no iOS 13 beta profile this time to let users download the iOS 13 over WiFi. Also, you will need a Mac running either Xcode Beta 11 or the new macOS Catalina to flash the iOS 13 Beta IPSW Restore Images. And, if you are trying to install iOS 13 beta using a Windows PC, then it is almost impossible.
Install iOS 13 beta using Windows PC
In fact, there is no official way to install iOS 13 beta using a Windows PC as Apple does not offer Xcode for PC. Some techies were able to overcome such challenges and made the impossible, possible. Now, you can install iOS 13 beta using a Windows PC if you have the IPSW files and are okay with bypassing a few official restrictions.
Before starting the installing process, the first thing that you need to do is back up your data either via iTunes or iCloud. After this make sure that your device's UDID is registered with Apple.
Peter Lynch: How Investors Can Find Their Edge
Peter Lynch was one of the best growth investors of all time. As the Magellan Fund manager at Fidelity Investments between 1977 and 1990, he averaged a 29.2% annual return. Q1 2021 hedge fund letters, conferences and more The fund manager's investment strategy was straightforward. He wanted to find growth companies and sit on them Read More
Now, download the relevant IPSW for your particular device. A Reddit user recommends BetaProfiles. However, it must be noted that BetaProfiles uses Google Drive, so you may have to take care of the download size.
After downloading the relevant IPSW, you will have to download libimobile2019 and then unzip it. You can use this link to download the file.
Now, connect your iPhone or iPad to your PC. Open the Command Prompt and drag into it the idevicerestore.exe file from the libimobile2019 folder, and add "-d" to the end (without quotes). Next, drag the IPSW to the same command prompt.
Press Enter, and the command will now run. After processing is done, the device will restart. Once up, you will be ready to go.
The above steps will likely help you install iOS 13 beta using a Windows PC. In case you are having issues, you can refer to this link for more information. The same process will also allow you to download iPadOS using Windows PC.
What's new with iOS 13?
The iOS 13 comes with several new features, including dark mode. Apple has also updated Safari, Mail and Notes, while the Reminders app has been completely revamped with the iOS 13. The Map app is also improved, offering more details than before. Apple is also updating HomeKit security, which now has a HomeKit-in-routers partner program.
Other relatively smaller changes include Memoji upgrades for personalization, including automatic sticker packs. Apple is updating the Photos app with portrait lighting effects, improved editing interface, as well as the ability to rotate and filter videos. There are several Siri related updates, along with a new dashboard for CarPlay.
Download iOS 13 beta without developer account
If these features fascinate you, and you also want to try the iOS 13 beta, you can download the developer beta. However, you will need a developer account for that and it costs $99 a year. If you don't have a developer account and don't want to spend $99 either, there is a trick that can help you download the iOS 13 beta on your iPhone.
It must be noted that this year Apple is not offering an iOS beta configuration file. So, you will have to download and install the iOS 13 beta IPSW file via iTunes. Unlike past years, you can't use the beta profile on the iPhone to get the OTA update. Therefore, you will need to have Xcode 11 beta or macOS 10.15 beta.
The first step to install iOS 13 beta is to download the relevant IPSW on your iPhone. Next, open iTunes and connect your iPhone with the Mac. You may be prompted to enter the passcode to authenticate the connection.
Now, look for your iPhone in the Mac's Finder's sidebar, and click it. You will now see a UI similar to iTunes. Once iTunes detects your iPhone, click the iPhone logo on the top-right corner of the sidebar.
Head to the Summary panel, and tap the Check for Update button. From the pop-up window, choose the iOS 13 beta 1 IPSW file, which you downloaded initially. The installation process will now start, and the iPhone will restart once the process is over. Once your iPhone is up, you will have set up your device again.
It must be noted that since it is the first developer beta, there are bound to be compatibility and performance issues with it. So, it is recommended that before you start this installation process, you take a back-up of your device.