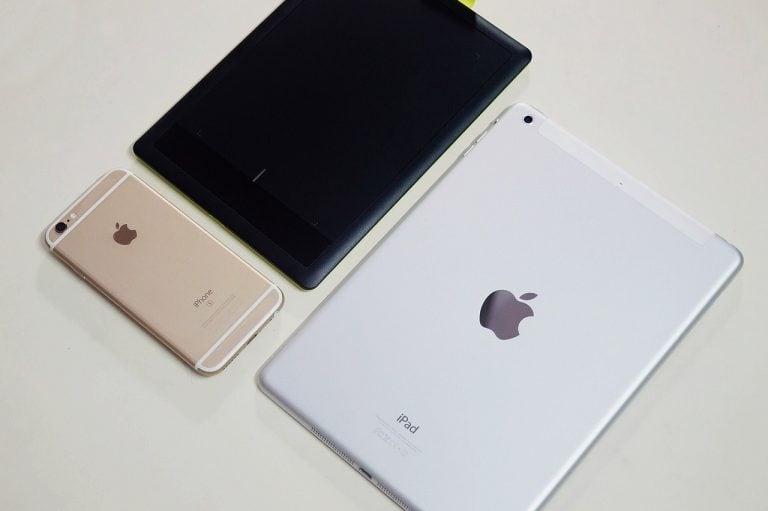 Apple has already said that iOS 13 Beta 1 for public use won't be available until July, which means only those with Apple Developer Accounts can download it for now. However, Apple fans are nothing if not enthusiastic, so some have discovered a way to download and install iOS 13 Beta 1 for the public now.
The caveats
Before explaining the process, we should point out that the process is quite involved, so it isn't for just any Apple fan. It's also important to note that since this is the very first beta — and that it's for developers only — you should expect it to be quite buggy. We do not advise downloading and installing iOS 13 Beta 1 for public users on your primary device.
To get the IPSW file for iOS 13 Beta 1 without having a Developer account, visit this link (courtesy Redmond Pie) and click on "Downloads." This will bring up a Google Drive folder with a list of files.
Locate the correct file for your device using the directory structure. For example, iPhone X users will need to download and install iOS > iPhone X.ipsw. Click here for the list of devices that are compatible with iOS 13.
Right-click on the appropriate file for your device and choose "Add to my Drive." Then in the My Drive tab on the left, right-click the file and choose "Make a copy." This will enable you to download iOS 13 Beta 1 for public use.
Install the file you downloaded on your iPhone.
Once again, we recommend not installing iOS 13 Beta 1 on your primary device because the first beta release always tends to be the worst of the worst. You should also be ready for even more bugs than what will be found in the developer version of the beta.
Why The Term 'Value Investing' Is Redundant
What does value investing really mean? Q1 2021 hedge fund letters, conferences and more Some investors might argue value investing means buying stocks trading at a discount to net asset value or book value. This is the sort of value investing Benjamin Graham pioneered in the early 1920s and 1930s. Other investors might argue value Read More
No OTA update for iOS 13 Beta 1
Apple has made some changes this time around to try to keep users who aren't developers from downloading and installing the first beta for iOS 13. The biggest change the company has made was doing away with the over-the-air update for the developer beta version. Apple probably hopes adding the extra steps of using iTunes to install it will deter most non-developers from trying it out. Developers do tend to be the most helpful in terms of reporting feedback and bugs to Apple, which makes sense because they want their apps to work perfectly on iOS 13 when it's released to the general public.