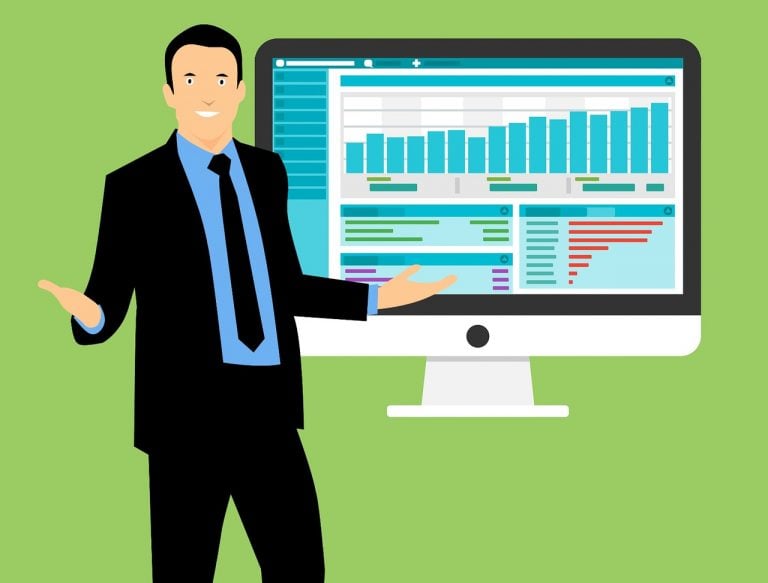 Yesterday I sat in on The Deal's Corporate Governance conference in New York City. Here's a selection of talking points:
Keith Meister of Corvex Management said CEOs and boards will "miss fondly the days of having to answer to activist hedge funds" because at least they knew what motivates today's activists. The former Icahn Enterprises CEO warned of a broadening wave of challenges, noting "there will be a lot more 'shareholder activism' that is not about maximizing profits."
Q1 hedge fund letters, conference, scoops etc
---
This week's victory for Medley Capital in a proxy fight against NexPoint Advisors continued a losing streak for activist investors, per Activist Insight Online data. To date this year, not one has won board seats in a contested election here in the U.S., despite companies coughing up an average of nearly 14 seats in the first five months of the year from 2014 to 2018.
Investing in the Next Generation of Emerging and Frontier Markets with Maurits Pot
ValueWalk's Raul Panganiban with Maurits Pot, Founder and CEO of Dawn Global. Before this he was Partner at Kingsway Capital, a frontier market specialist with over 2 billion AUM. In the interview, we discuss his approach to investing and why investors should look into frontier and emerging markets. Q2 2021 hedge fund letters, conferences and Read More
Despite an overall dip in the number of settlements, companies have done a good job of keeping losable fights off the ballot. Thanks in part to a blowout April and recent compromises at Bed Bath & Beyond and MiMedx, U.S. companies had given activists 126 board seats through settlements in 2019 at the end of May, a little above the average for this time of year - at least, in recent years. Of the four fights that have gone to a vote, Luby's, PDC Energy, and Gannett were each a first proxy fight for the activist involved, while Medley had already signed a deal with another activist. (One source points out that Mangrove Partners was offered two board seats after soliciting against a deal at Penn Virginia, a roundabout version of a proxy contest victory that is not captured in the data).
There has also been an element of luck, if not outright dodging of votes. A fifth contest, at Texas Pacific Land Trust, was postponed indefinitely and a sixth, at Argo Group International, was foiled by regulators.
Not all will be so lucky, with at least five more votes scheduled for the next six weeks. Yet activists have pulled out of some of the likely fights, at Dollar Tree and PPG, while deal-related activism has been in a funk, with Bristol-Myers and (likely) Centene surviving activist dissension and Gannett staving off MNG Enterprises' bid. The preponderance of settlements is ample compensation for activists but for some of the companies in question, the activists' losing streak may raise the question of whether they were all wise and necessary.
---
Quote of the week comes from FirstGroup's salvo aimed at activist investor Coast Capital, which accompanied its notice of a special meeting called by Coast and set for June 25. The Scotland-based company said last week that it will sell Greyhound and separate its U.K. First Bus division but has no plans to exit the U.S. market, where it increasingly sees its future. Indeed, the more likely move looks to be abandoning its British railway business, although whether that is just posturing ahead of a government review of the rail industry remains to be seen. In any case, Tuesday's attack on Coast is a surprisingly U.S.-style start to the proxy fight for FirstGroup:
"FirstGroup has been focused on renewing the board to include individuals with skills relevant for the future direction of the Group," the transportation company said. "Coast Capital seems more focused on rekindling the past than preparing for the future."