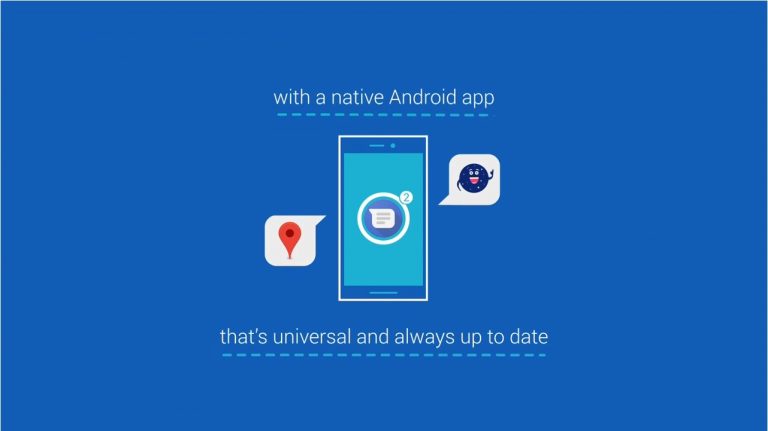 Google RCS Rolling Out
The Rich Communication Service from Google is finally beginning to hit the street. This is the successor to the standard SMS service we have been using for more than 2 decades, and it promises to be the latest in communication upgrades. Google RCS is rolling out via its Messages App. However, there are a few pitfalls to watch out for with the new service.
Messages App Could Incur Carrier Fees
Why The Term 'Value Investing' Is Redundant
What does value investing really mean? Q1 2021 hedge fund letters, conferences and more Some investors might argue value investing means buying stocks trading at a discount to net asset value or book value. This is the sort of value investing Benjamin Graham pioneered in the early 1920s and 1930s. Other investors might argue value Read More
The plan was for carriers to adopt the Google RCS platform and make it available across all Android devices. However, in spite of rolling out the service with the Messages App, integration into the different networks has proven to be costly. Also, some networks have decided to keep their own designs for a new messaging platform, according to Piunika Web, which has caused issues. T-Mobile has opted to keep their Advanced Messaging system, which is not fully compatible with the RCS system set up by Google. Other carriers will be adding fees to users who choose to use the new system. the choice to retain proprietary message services has led to a plethora of reports from users who say their devices will not work with the RCF platform. This is especially common for users who have unlocked phones that are free to be activated on any network.
Compatible App
Google's Messages App is designed to be fully compatible with Google RCS, which is rolling out worldwide. It can be found pre-installed on some Android devices, which indicates that the Mountain View company is working to bypass the carriers who are dragging their feet about implementing the system. The RCS service is controlled server side, so there is not yet a known way for a user to force their device to access it. However, it is already being seen in the UK and France, as users have taken screenshots of prompts offering them access to the platform. It should also be noted that some users have reported instability, as they only had access to the service temporarily and then it disappeared from their phone. The instability, coupled with the fact that as of right now there is now way of knowing for sure if the carrier will apply fees for using RCF has generated some blowback. However, it is possible that the Google RCF team is working on rolling out a notification system that will inform users if using the Messages App will generate fees with their carrier or not.