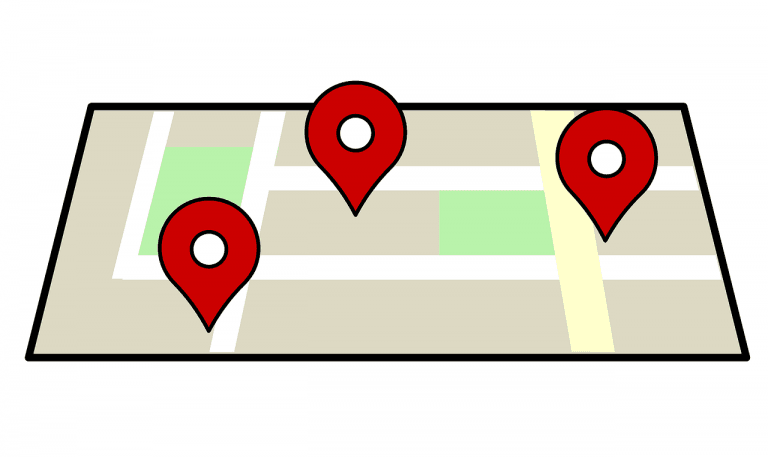 Google added SOS alerts to Google Maps to give users crucial information when they are in a crisis zone. Now the search giant is updating Google Maps' SOS alerts to give users more real-time information on the crisis and driving directions to help users get out of danger.
What's new in Google Maps' SOS alerts?
With the new changes, Google wants to make it easier to find information during a natural disaster or crisis. Google Maps' SOS alerts already offer users basic information during a crisis, such as emergency phone numbers, tweets from authorities and other general news about the crisis. Now the new update will offer users more visual information. The idea is to help users survive a natural disaster or crisis.
"Now, you'll also be able to see detailed visualizations about hurricanes, earthquakes, and floods to give you a better understanding of the situation on the ground," Google said in a blog post.
ValueWalk's August 2021 Hedge Fund Update: Point72 Suffers Loss; Hedge Fund Assets Hit $4 Trillion
Welcome to our latest issue of ValueWalk's hedge fund update. Below subscribers can find an excerpt in text and the full issue in PDF format. Please send us your feedback! Featuring Point72 Asset Management losing about 10% in January, Millennium Management on a hiring spree, and hedge fund industry's assets under management swell to nearly Read More
For example, during a hurricane, Google will show users the trajectory of the storm and information on when it is likely to hit them. User who are in or near an impacted area will notice a crisis notification card.
If there is an earthquake, Google Maps will show the epicenter and magnitude of the quake, "along with color coding to indicate how intense the shaking was in surrounding areas. This information can help you quickly assess the reach of the earthquake and identify areas likely to have experienced the highest impact."
In times of flood, the maps will show where the water is likely headed and a map of the affected areas. The search giant says it will alert users when they are in navigation mode, if their route is affected by the crisis or disaster.
Can share information with others
Google Maps will also allow users to share their location and view road closures. Users can share their location with family and friends "for as little as 15 minutes, or until you decide to stop sharing."
Those who encounter a closure on their way can quickly share it with others or confirm whether or not the road is still closed. Users can also report closures to others and share other information, such as emergency contact information, real-time information, and more using the crisis information card.
Google will use real-time information on natural disasters from agencies like the Japan Meteorological Agency for hurricanes, the National Oceanic and Atmospheric Administration and the United States Geological Survey for earthquakes.
"What we heard from users is they want to be able to see the best and most reliable information in that map context," Google said.
According to the company, the new navigation tools in Maps will arrive this summer. However, not all features will be available in all regions. For instance, the earthquake indicators and warnings will be available globally on Android, iOS, desktop, and the mobile web, while the navigation warnings will be available on iOS and Android only.
The flood visualizations will be available on Android, desktop, and the mobile web, but only in India. Visual forecasts for hurricanes will be available in Japan, Taiwan, China, Vietnam, Thailand, Philippines, South Korea, the U.S., Mexico, the Caribbean, and Western Europe. In the future, the search giant plans to extend the same features for tornadoes, monsoons, and other crises.
Making Google Maps more useful
Google Maps' latest update will help make it a more useful hub of information than just acting as navigator. In May, Google Maps also received the capability to highlight popular dishes on a menu and allow users to place orders directly from the app.
Last year, the search giant added features to make the app more social, including a "for you" tab, which offers customized recommendations. Another feature was a "match score," which tells how much a user might like a business or a restaurant.
Earlier this week, the company also added three India-specific features to Google Maps. The new features are useful for those who rely on public transportation for their daily commute. For instance, one feature tells the approximate travel time when using a public bus, while another feature tells real-time train running status and delays that might occur. The third feature is a mixed-mode navigation option which suggests when users should switch to an auto-rickshaw during their journey.