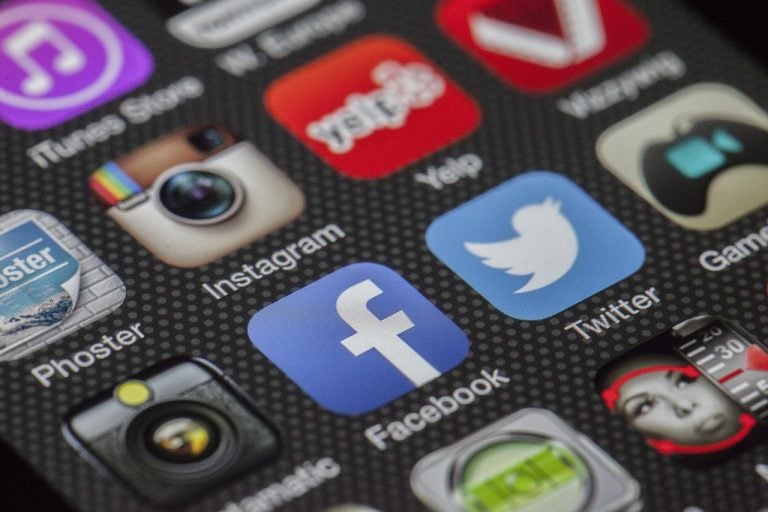 Is Facebook listening to conversations? This is a controversy that has arisen before, and now it's back, this time in reference to its photo-sharing network, Instagram. The head of Instagram assured users this week in an interview that Facebook isn't listening to conversations—and neither is Instagram, of course.
Are Instagram and Facebook listening to conversations?
CBS interviewed Instagram chief Adam Mosseri this week. It was his first TV interview in the U.S. since he started heading up the social network. CBS This Morning co-host Gayle King asked him point blank why she sees ads on Instagram for products she has never even searched for.
RV Capital 1H22 Letter to Co-Investors in Business Owner
RV Capital Co-Investor Letter for the first