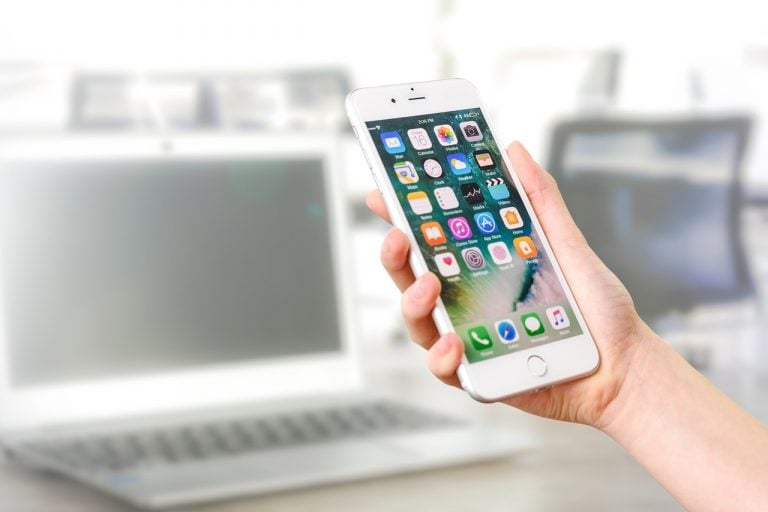 As was largely expected, iOS 13 comes with a true dark mode. This new dark mode is similar to the one Apple introduced with macOS Mojave last year. Apple also demonstrated iOS 13's dark mode on stage yesterday, and the feature is included in the first developer beta.
How to enable iOS 13's dark mode
If you also have access to the developer beta, you can easily enable iOS 13's dark mode. To enable it, go to the Control Center and then long-press the display brightness control. You will now see a new "Appearance Dark" button; tap it to enable dark mode. You can also enable dark mode by going to Settings > Display and Brightness and locating the option for dark mode.
Users can also schedule dark mode to automatically turn on at sunset or at a certain time. However, it is not known for now how this setting works.
Two Sigma's Venn outlines factor performance for March
Equities did well last month as most market watchers have noted that Value outperformed growth. In his March Factor Performance report, Alex Botte of Venn by Two Sigma noted that March was a strong month for the global Equity factor, especially in developed markets. Q1 2021 hedge fund letters, conferences and more He said Europe Read More
Enabling dark mode will change the entire operating system, darkening everything from the Home screen to individual apps. Users will see darker themes applied to all apps, including Settings, Photos, Apple Music and more. Apple says dark mode will be available in all its native apps, and third-party app developers will also be allowed to use it.
In addition to the system-wide dark mode, iOS 13 also gives users the option to adjust for dark mode in the wallpaper. Users can choose to automatically dim the wallpaper when dark mode is enabled. This means your iPhone will automatically darken the wallpaper in accordance with the Dark Mode interface.
Benefits of dark mode
Dark mode has become a very popular feature over the last year or so. Sites and apps like Gboard, Google Maps, Messenger, Slack, Twitter and YouTube already offer the feature, and now Apple is finally introducing dark mode for the iPhone and iPad. Prior to this true dark mode, Apple had a Smart Invert feature that does the work of a dark mode. However, it was nowhere near being a true dark mode.
The biggest benefit of dark mode is that it is easier on the eyes and improves sleep. Although users might have to deal with some blue light in dark mode, it is easier to see the items on the screen. Users can also adjust the brightness of the display with the Low Light filter and Reduce White Point setting.
"We're excited for customers to experience what's coming to iPhone this fall and can't wait for them to see how great everything looks in Dark Mode," Apple's senior vice president of software engineering, Craig Federighi, said.
Dark mode offers other benefits as well. It will help users save their battery, especially on devices with OLED displays. Although older models will also see battery improvements, the OLED models will see a noticeable improvement. In dark mode, there won't be any need for the pixels to be lit up in the black areas. Also for gray areas, there won't be any need to use the full RGB spectrum.
Google already introduced the system-wide dark mode at its developer conference in May. Google's Dark Theme for Android Q will work across its mobile OS and support first-party Android apps. Developers will also be able to code it in their individual apps.
What's new with iOS 13?
In addition to dark mode, Apple has updated several features with the new version of its OS as well. The company says the OS will use on-device machine learning (ML) to organize images in the Photos app. Further, the app will use ML to scan the library and suggest the photos it believes are good. With iOS 13, it will also be easier to browse and discover photos.
Apple is also improving image editing with iOS 13. The new version of iOS will support the use of gestures to edit photos. Users will also get the ability to rotate videos.
"Photo editing is more comprehensive and intuitive with new tools that are easier to apply, adjust and review at a glance," Apple said.
Other updates coming with iOS 13 include Siri Shortcuts with new "Suggested Automations," the ability to control iOS devices with voice, improved CarPlay with a new dashboard, updated Reminders and Messages apps, the addition of Quick Path to the keyboard app (similar to swipe typing on Android devices). The Health app, Notes and Files are getting new features too.