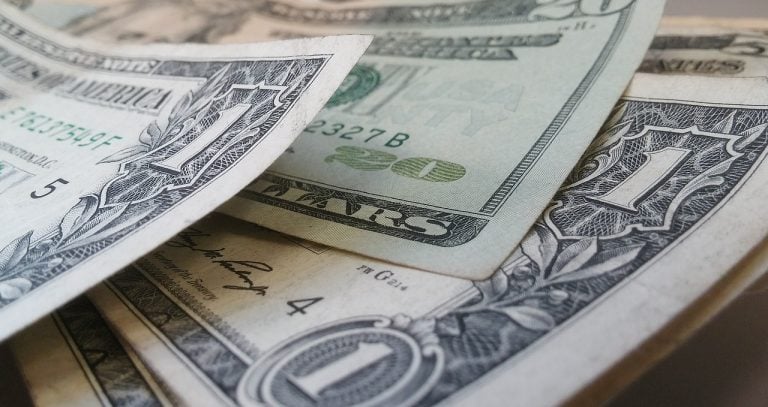 For many people, life is just a series of little and big emergencies to overcome. One day your car breaks down needs to be repaired, and the next your child gets hurt falling out of a tree and needs treatment and maybe even an expensive surgery. Maybe either of these scenarios happens right after you lose your job and are already in a tight financial situation. Now you have an emergency — you desperately need money for something important, but you don't have the savings or a job to get more in the near future.
It's clear by now that when we talk about emergencies, money is almost always a big issue. This article presents different ways to raise the funds needed.
Q1 hedge fund letters, conference, scoops etc
David Abrams Explains How To Value Stocks
Continued from part one... Q1 hedge fund letters, conference, scoops etc Abrams and his team want to understand the fundamental economics of every opportunity because, "It is easy to tell what has been, and it is easy to tell what is today, but the biggest deal for the investor is to . . . SORRY! Read More
Take out a loans
Emergencies are what different types of loans are for. They allow people to get cash that they really need at present. Getting car title loans in California, for example, lets you get cash quickly after just presenting your car's title. Other types of loans such as payday loans or more commonly known as cash advance lets you get today the amount that you will get tomorrow or even a few weeks later.
What's nice about the smaller types of loans is that they are processed quickly online. There is not much need to wait anymore, making them truly helpful in cases of emergency.
Reduce your unnecessary expenses
Financial emergencies means it's time to start cutting out unnecessary expenses and focus only on keeping what you absolutely need to get by. When we say need, it means of course that we simply cannot survive if we don't have such items. A good example will be food, shelter, and so on.
Wants, on the other hand, are those that give comfort, enhance our style, or simply elevate our status. Examples of this are subscription to a lifestyle magazine, membership in an expensive gym, and membership in an exclusive elite club.
When money becomes an issue, it will surely be of great help if we learn to let go of some or even all of your wants. We don't really need to worry because it's just going to be temporary. The money that we save can be used to bring you back to our feet.
Selling your valuables
When we have a lot of money, it will be wise to invest some of them in valuable items such as jewelry, electronics, collectibles, a second car, and so on. You can try selling them to family or a friend that you trust, or you can hold a garage sale, or sell your valuables online. When times get rough, we can always go to a pawnshop and exchange your diamond ring with a good amount of cash. If you can make the money back soon enough you might even be able to buy whatever you pawn back at a later date.
Getting a car title loan or any other loan is not at all bad. In fact, it's very helpful especially during emergencies. But that doesn't mean that we should just get them whenever the opportunity presents itself. There are other ways to get money, and some of them have just been presented here.