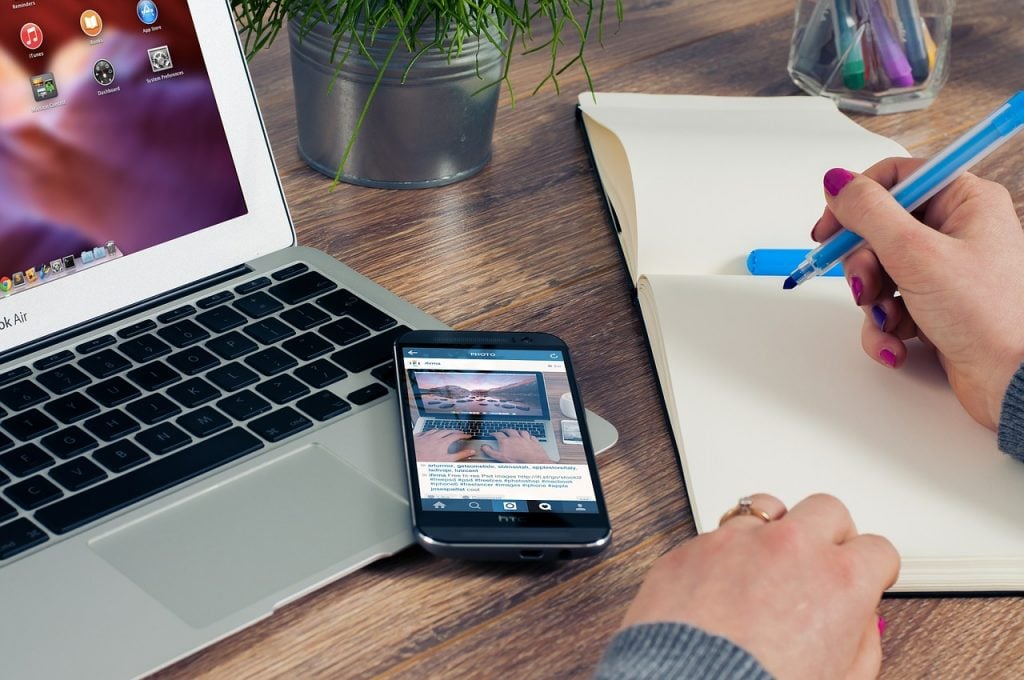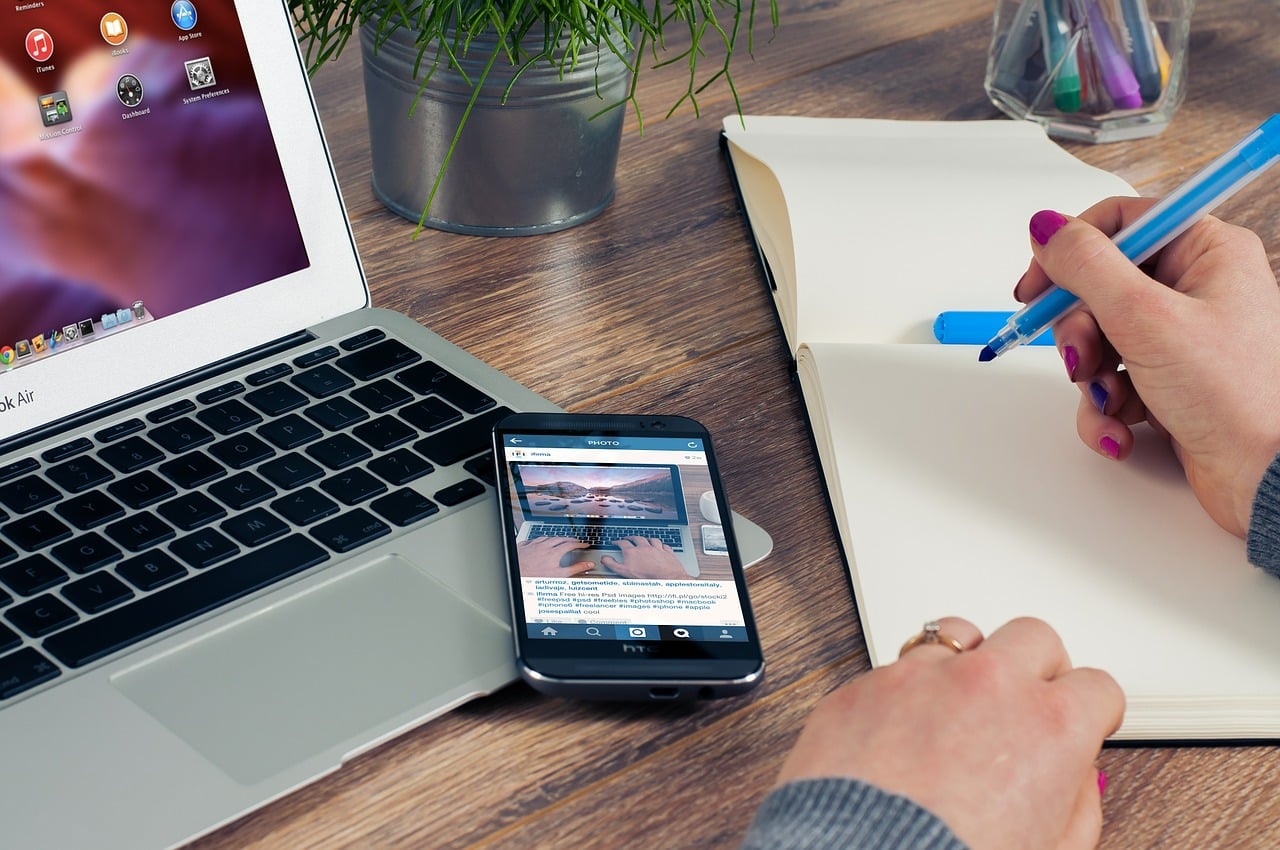 Apple announced the next version of macOS (10.15) yesterday at WWDC, called Catalina. The new OS comes with several new features, but these will only be available sometime later this year. What is available now is the official macOS Catalina wallpaper that you can easily download.
Download macOS Catalina wallpaper
Apple, so far, has released just one macOS Catalina wallpaper. The same wallpaper is available in two variant, one day view and the other night view. You can download the macOS Catalina wallpaper from below.
Alternatively, you can also download the macOS Catalina wallpaper (day view) from this link and the night view from this link. To download iOS 13 wallpapers refer to this link.
How Warren Buffett Uses Discount Rates To Value Stocks
Warren Buffett has never detailed the process he uses to value the businesses he acquires for Berkshire Hathaway. However, over the years, he has provided some limited insight into his methods. Q3 2020 hedge fund letters, conferences and more Based on these comments, it is widely assumed that Buffett uses a discount cash flow model Read More
Talking of macOS Catalina, it is named after Santa Catalina, one of California's Channel Islands. The macOS wallpaper appears to be gorgeous shot of that location. The new OS brings new apps, better security and improves existing macOS apps as well.
"With macOS Catalina, we're bringing fresh new apps to the Mac, starting with new standalone versions of Apple Music, Apple Podcasts and the Apple TV app," said Apple's senior vice president of Software Engineering, Craig Federighi.
Biggest change with macOS Catalina
The biggest change with new macOS is Apple breaking iTunes into three different apps – Apple Music, Apple Podcasts and Apple TV. This was necessary as well, as the iTunes app was growing outdated, and replacing it with faster and easy to use apps would help boost user experience.
"macOS Catalina replaces iTunes with three all-new apps that greatly simplify and improve the way Mac users discover and enjoy their favorite music, TV shows, movies and podcasts," Apple says.
Let's talk about each app separately;
Apple Music – Apple claims that this app is "lightning fast" and "easy to use." The app gives users access to 50 million songs and music videos. Also, the app give users access to their personal music library on their system irrespective of the source they have downloaded from.
Apple Podcasts – the app allows desktop users access over 7,00,000 shows from the app's library. Moreover, the app gives users option to get notified if a new episode is available. To make it easier for you to browse the content, the app lists podcasts by categories, and curated collections by editors. You can also apply search filters such as by host, or even a topic.
Apple TV – the macOS users now will be able to sync content stored in iPhone, iPad and Apple TV across devices. The app gives macOS users access to Apple's massive library high-quality movies (4K HDR) and TV shows. This app will grow more useful once Apple TV+ service goes live later this year.
Biggest feature with macOS Catalina
One big feature coming with the macOS is the Sidecar. The feature allows the use of iPad as a second display or external monitor. Moreover, it also allows the use of the Apple Pencil for markup and drawing, and adds Touch Bar to Macs. For now, the apps that support this feature are CorelDRAW, ZBrush, Adobe Illustrator and Cinema 4D.
"For users on the go, Sidecar makes it easy to bring an extended display with them so they can spread their work out over two displays wherever they happen to be," Apple says.
Another big development coming with the macOS Catalina is related to porting iOS apps to the Mac. During the WWDC, the company made developers aware of its intentions to bring the iOS apps to the Mac.
This is not a new development, as Apple previously was working on unifying the iOS and macOS development under Project Marzipan. Now, the same project has got a new codename, Catalyst. This new name is in in-line with the name of the OS (Catalina).
Though iOS and MacOS share a few characteristics, both have different user interfaces which makes it difficult to port an iOS app to the Mac. A similar challenge was admitted by Apple's Craig Federighi back in 2018, when he said that "Porting an app from one to the other involves some work."
Despite the challenges, Apple ported some of the iOS stock apps, such as News, Home and Stocks, to Mac last year. At the time, the company said that it is working on ways to make the porting process much smoother.
Combining the app development process for iOS and macOS will also help Apple address a long-standing issue with the Mac apps. Currently, iOS apps are the major focus for the developers and this result in less frequent updates for the Mac apps.