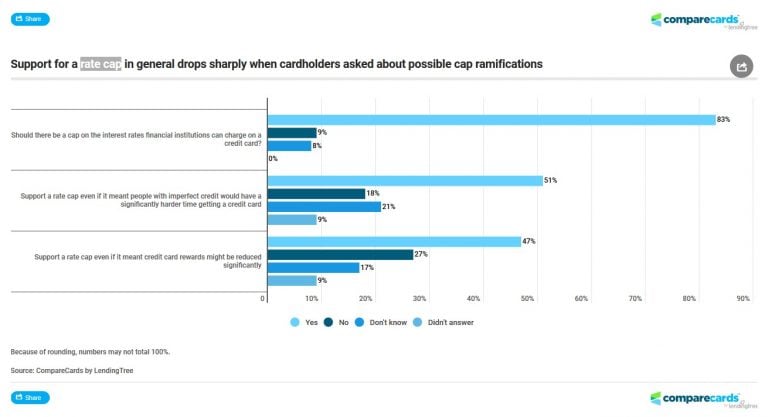 In a rare case of broad, bipartisan support, a new survey from CompareCards.com found American credit cardholders on both sides of the aisle agree there should be more laws and/or regulations in place to protect cardholders – but that support is not unconditional.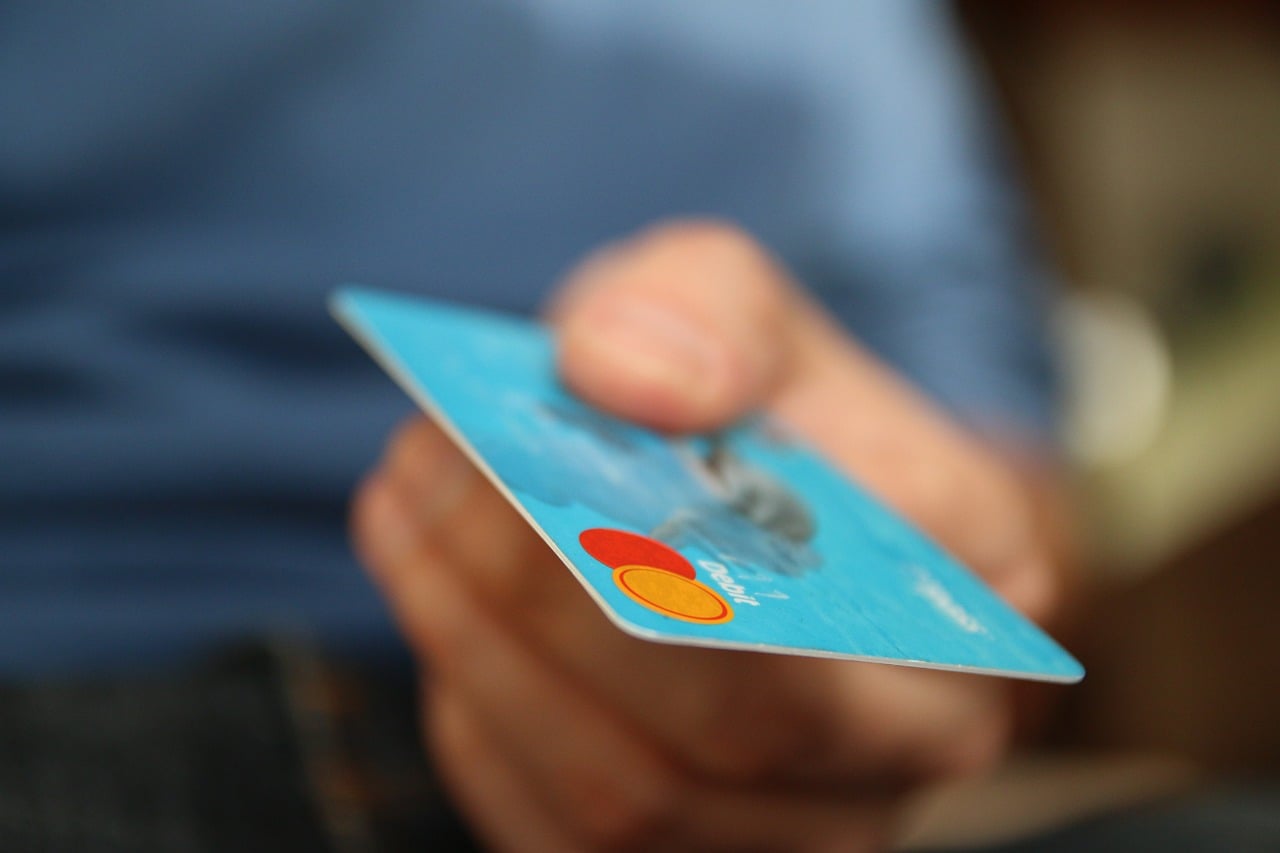 The survey asked more than 1,000 cardholders about crackdowns on credit card interest rates, such as the May 2019 proposal by Sen. Bernie Sanders and Rep. Alexandria Ocasio-Cortez to cap rates at 15 percent. While more than 8 in 10 support some version of a cap, and 53 percent specifically support the AOC/Sanders legislation, approval fell sharply when asked about potential ramifications.
[REITs]
Axon Capital Up 60% In 2020; Says These Tech Stocks Are Value Stocks
Axon Capital was up more than 60% for the first 11 months of 2020 after making some changes to deal with the year's challenges. In his delayed third-quarter letter to investors, which was reviewed by ValueWalk, Axon's Dinakar Singh noted that the year was not only "incredibly stressful" but also "successful." Q4 2020 hedge fund Read More
Q1 hedge fund letters, conference, scoops etc
According to many in the credit card business, a rate cap could lead to less lucrative rewards and reduced access to credit for those with imperfect scores. Both scenarios prompted many consumers to rethink their support for a cap. Approval dropped from 83 percent to 47 percent when respondents were told they may not be able to cash in on as many rewards under a cap, and just 51 percent would still support a cap if it meant others would have a harder time getting a credit card. (In both cases, about 1 in 5 cardholders said they were unsure whether they would support a cap.)
Cardholders also disagreed on what the cap should look like. 53 percent liked the 15 percent cutoff proposed by Sanders and Ocasio-Cortez, but 26 percent want a lower rate and 8 percent preferred a higher cap. Overall, just 14 percent of cardholders don't support the legislation at all.
There's likely no chance of this legislation passing Congress anytime soon, but with Democrats and Republicans in overall agreement, it's not something to ignore, either. Rewards are incredibly important to cardholders, so the fact that 47 percent would still be willing to trade rewards for tightened rates is a big deal.