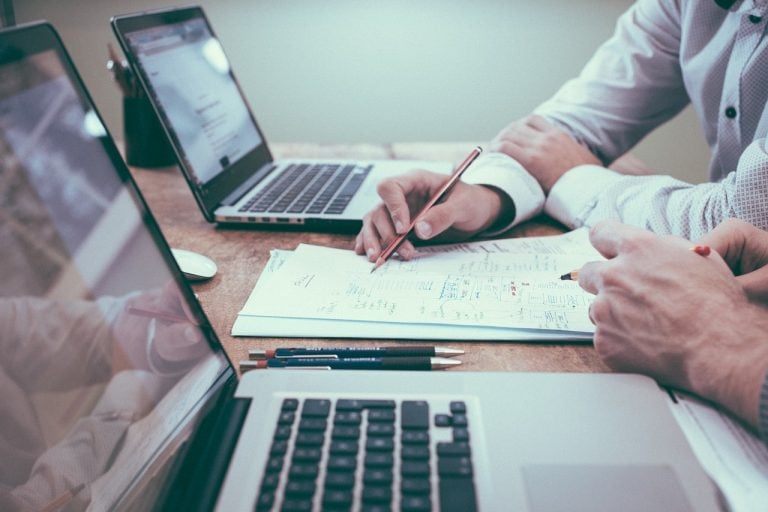 Small businesses need to compete with the big businesses in their industry. Unfortunately, most of these newer companies do not have the financial firepower to market their products and services. Although a marketing campaign with a strong financial backing would be preferable, there are other ways that your business can lure customers in – without spending the big bucks. Scroll through our top five ways to attract more business without opening the cheque book.
1. Promote Offers and Discounts
Everyone loves a bargain so make sure your market knows about yours. Place your best deals and offers where they can see them. This includes posters, flyers and other hard material. It also means you should make it obvious on the front of your website. This is used to great effect in the online gaming world, where competing global brands make it clear to all their customers, including new ones with special sign up promotions.
[REITs]
Alluvial Fund May 2021 Performance Update
Alluvial Fund performance update for the month ended May 2021. Q1 2021 hedge fund letters, conferences and more Dear Partners and Colleagues, Alluvial Fund, LP returned 5.4% in May, compared to 0.2% for the Russell 2000 and 1.0% for the MSCI World Small+MicroCap . . . SORRY! This content is exclusively for paying members. SIGN UP Read More
Q1 hedge fund letters, conference, scoops etc
2. Ask for Recommendations
Some businesses will refrain from asking their current clients and customers for recommendations. They may avoid doing this because they don't want to annoy them and lose their custom, or because they feel as though it is desperate and unprofessional. The truth is that many customers will feel even more valued if you ask for their help and will not see it as an inconvenience.
3. Competitions
Starting a competition is one way of attracting more interest in your business. It will help your business spread by word of mouth and increase engagement with your market. The results of competitions may not happen instantly, but as your brand becomes more well known, customers may return to your store or website in the future. This strategy is especially effective on social media platforms.
4. Social Media Advertising
Advertising costs – but not with regards to social media advertising. Although paid ad campaigns are beneficial when carried out correctly, advertising yourself with Facebook pages, Instagram accounts and tweeting your offers can also lure in customers. These ways of marketing do not cost but do require you to put in some time and create valuable content for your audience.
5. Volunteer Your Services
Getting noticed for the right reasons is the first step in increasing your customer base. One way of getting noticed by more local customers is to volunteer your services or products to those in need. Offering to partially cater for an event or showing up to charity events are great ideas. People take note of companies who go the extra mile for their community and repay those efforts with their custom.
These are just five of the many ways that you can lure in more customers without spending big. Other methods that do require you to spend more, such as designing a website, should not be avoided – but you do not need to plunge into debt to get them. Use these other methods while you save for a sleek and effective website. The race for your slice of the market is between you and your business only.