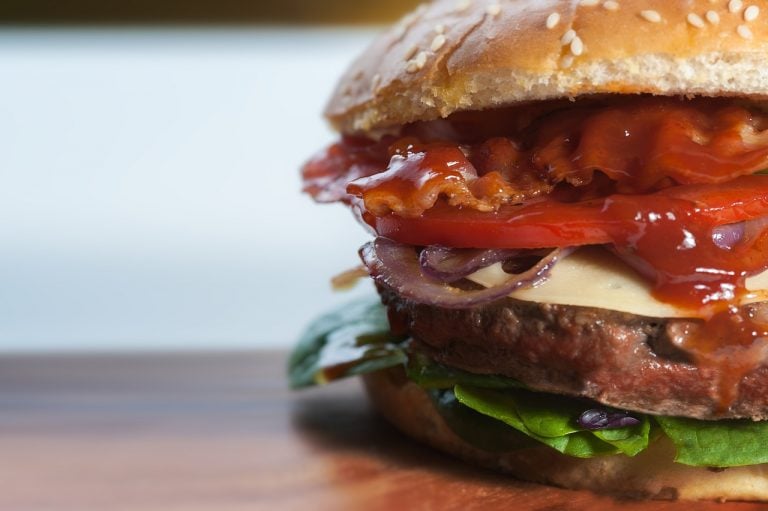 The trend of vegan food has been gathering momentum in the last few years as people become more health conscious. They have also begun to realize the environmental impact of raising meat for human consumption. According to PETA, it takes an estimated 1,847 gallons of water to produce one pound of beef. Food startups like Beyond Meat and Impossible Foods have created vegan burgers that look and taste like beef. Here we compare the Beyond Meat and Impossible Burger to see how they stack up against each other.
Both companies have created meat alternatives in the lab. Industry experts believe that fake meat could become a huge market as more people decide to consume less meat. Impossible Foods is facing immense shortage for its Impossible Burger across the United States. Beyond Meat had also experienced shortages in 2017 and 2018, but it has since ramped up its supply chain to meet consumer demand.
Both Beyond Meat and Impossible Foods are creating their products for meat eaters. That's why their lab-grown vegan burgers look, feel, smell and even "bleed" like beef.
RV Capital 1H22 Letter to Co-Investors in Business Owner