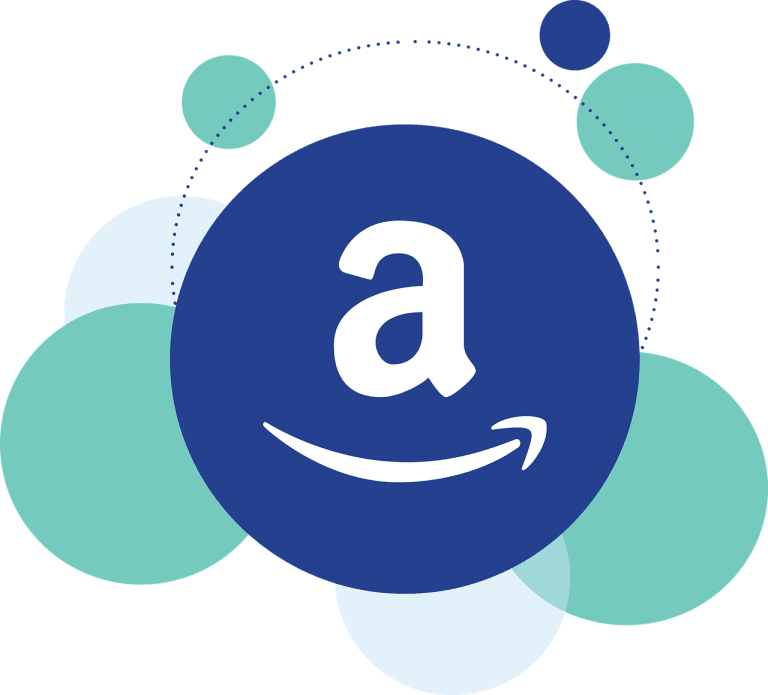 Technology heavyweights like Apple and Google desperately want a piece of the gaming market. The two companies have already announced their game subscription services. Microsoft is also bringing its Project xCloud to gamers later this year. Amazon, which has been exploring the gaming industry for years, seems to be experiencing some hurdles in the business. On the final day of the E3 event, Amazon Game Studios announced that it was reorganizing some of its teams.

Amazon Game Studios cancels some titles
First reported by Kotaku, Amazon Game Studios has laid off dozens of game developers as part of a reorganization. The studio has also canceled the development of some of its games. Amazon's gaming studio told the affected developers that they had 60 days to find new positions within Amazon. If they fail to find employment within the stipulated period, they will receive severance packages.
Amazon did not reveal how many developers were laid off. A company spokesperson told Kotaku that it was "reorganizing some of our teams to allow us to prioritize development of New World, Crucible, and new unannounced projects we're excited to reveal in the future."
Fund Manager Profile: Zhang Hui Of China's Southern Asset Management
Historically, the Chinese market has been relatively isolated from international investors, but much is changing there now, making China virtually impossible for the diversified investor to ignore. Earlier this year, CNBC pointed to signs that Chinese regulators may start easing up on their scrutiny of companies after months of clamping down on tech firms. That Read More
The reorganization is part of a regular business planning cycle where the company aligns "resources to match evolving, long-range priorities." The studio told Kotaku that it was working closely with the affected developers to help them find new jobs within Amazon. The e-commerce giant set up the gaming studio five years ago, and it's the first time since then that it is laying off developers.
Amazon, which owns Twitch, has been investing in the gaming business for more than a decade. Back in 2008, it acquired game studio Reflective Entertainment. It also purchased Double Helix Games in 2014 and hired reputed game designers Clint Hocking and Kim Swift, both of whom have since left Amazon. Last year, the online retailer picked up cloud gaming platform GameSparks.
In 2016, Amazon Game Studios announced the three new titles that it had been developing: New World, Crucible, and Breakaway. The company was expected to integrate these titles into Twitch. But the studio unexpectedly cancelled Breakaway in 2017. Amazon has been developing the other two titles, as well as some unannounced projects. But some of the unannounced titles have now been cancelled.
Amazon developing a cloud gaming service
The online retail behemoth is currently rumored to be building some sort of cloud gaming service that would allow you to play games without buying a disc or downloading the titles. The games would stream directly from Amazon's servers to your device. Sources familiar with the matter have told The Information that Amazon could launch its cloud gaming service in 2020.
Folks at The Verge have spotted a number of Amazon's job listings that confirm the company was hiring engineers in California and Seattle to develop "Cloud Games." The online retailer has been experimenting with cloud gaming for at least five years, suggests The Verge.
To succeed in cloud gaming, a company needs to have access to a huge cloud infrastructure. Sony, which doesn't have its own cloud infrastructure to support PlayStation Now, recently partnered with Microsoft. Amazon happens to be a global leader in cloud computing, which gives it the edge in the business. Amazon already sells cloud services to third-party game studios.
The overcrowding of game subscription services
If and when Amazon launches its cloud gaming service, it's going to face fierce competition. Google will launch its Stadia service in November this year in 14 countries. The free version of Stadia will launch in 2020. The paid version, Stadia Pro, would cost $10 and give you access to a number of free titles and 4K streaming. The free version won't offer free titles and stream games only at 1080p. Customers will have to buy games from Google.
Apple's Arcade mobile gaming service is also arriving later this year. Arcade will allow you to download and play dozens of exclusive titles for a fixed monthly fee. You can download the Arcade titles from a dedicated section in the App Store. These games will not be available on any other platform or service.
Microsoft's Project xCloud is also arriving later this year. The xCloud service will be free for Xbox One console owners, but people who don't own an Xbox will have to pay a monthly fee to enjoy it. The Project xCloud could stream games to Xbox consoles, smartphones, as well as computers.
Sony has been offering its PlayStation Now streaming service for years. The Japanese company has made a couple of strategic acquisitions to strengthen its cloud gaming business. Nvidia has its own subscription service called Nvidia Now. Ubisoft has announced the UPlay Plus service that gives you access to the company's entire catalog of titles as well as access to the beta and early access editions of its upcoming games for $15 per month. Electronic Arts also offers Origin Access for PC and EA Access for console gaming.
Updated on