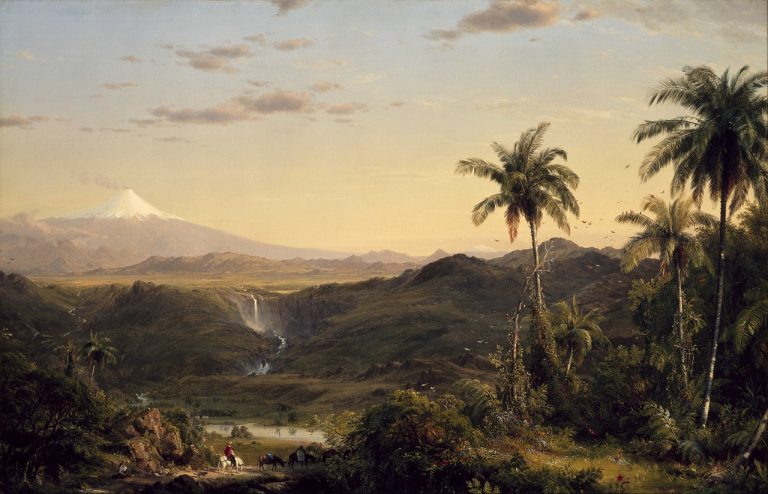 Environmentalists call on parent company MUFG to stop lending to Conflict Palm Oil, fossil fuel expansion ahead of annual shareholder meeting

San Francisco, CA – Today, a group of activists protested outside of the Union Bank headquarters in downtown San Francisco, calling on its parent company – Japanese megabank Mitsubishi UFJ Financial Group (MUFG), the world's fifth-largest bank by assets – to drop its financing of Conflict Palm Oil, fossil fuels, and human rights abuses. The protest comes hours before MUFG holds its annual general meeting of shareholders in Tokyo, Japan. San Francisco police were called to the scene but no arrests were made.
Q1 hedge fund letters, conference, scoops etc
London Value Investor Conference: Joel Greenblatt On Value Investing In 2022
The first London Value Investor Conference was held in April 2012 and it has since grown to become the largest gathering of Value Investors in Europe, bringing together some of the best investors every year. At this year's conference, held on May 19th, Simon Brewer, the former CIO of Morgan Stanley and Senior Adviser to Read More
The protesters, dressed as palm oil workers and holding signs and a banner, peacefully occupied the lobby of Union Bank, chanting and sharing accounts of worker exploitation and harm to local communities by MUFG's palm oil clients. The activists drew attention to the fact that MUFG is a major financier of problematic Indonesian food conglomerate and palm oil company Indofood. Major Western banks, including Citigroup, recently divested from Indofood over its exploitative and illegal employment practices. Activists also criticized MUFG's financing of fossil fuel expansion including tar sands pipeline company Enbridge, which is violating Indigenous rights through its development of the Line 3 pipeline in Minnesota.
"Through its lending to rogue palm oil and fossil fuel companies, MUFG continues to bankroll the growing climate crisis, furthering deforestation, species extinction, and human rights abuses," said Hana Heineken, Responsible Finance Senior Campaigner with Rainforest Action Network (RAN). "In the past year, MUFG made good progress by adopting and strengthening its financing policies, but we're not seeing the impact on the ground."
MUFG recently adopted policies around financing forestry, palm oil, coal power, and coal mining operations, but received criticism from NGOs that its policies do not go far enough to align with the Paris Climate Agreement or the Sustainable Development Goal of halting deforestation by 2020. Unlike its best-in-class peers, MUFG makes no mention of the leading agro-commodity standard of "No Deforestation, No Peatland, No Exploitation" (NDPE) nor commits to a Paris-compliant phase-out of fossil fuels. As of 2018, MUFG was the 6th largest lender and underwriter of companies driving tropical deforestation in Southeast Asia and the 7th largest global lender and underwriter to all fossil fuels. Among the big three Japanese banks, MUFG is the largest financier of the palm oil sector and the largest financier of fossil fuels, most notably coal power. MUFG's recent commitment to restrict financing for coal power projects was cautiously welcomed by NGOs amid concerns with noticeable loopholes.
Updated on