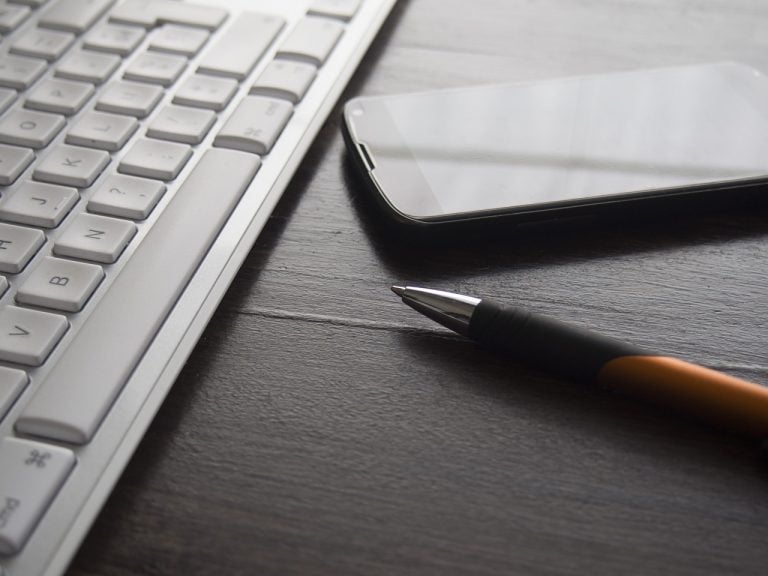 When many individual investors pool their money, this is called a mutual fund. Needless to say, mutual funds can be a good variant for investing your money. Of course, before doing anything, it's important to learn all the details about mutual funds to understand potential risks and figure out the main benefits. Many people prefer to invest their money into US mutual funds. Keep in mind that you have to understand the main processes of your financial planning.
Money in the mutual fund is managed by qualified professionals who can sell or buy money market securities, bonds, or stocks for the particular fund. In this article, we are going to give you some useful tips on choosing a proper mutual fund without stress.
Q1 hedge fund letters, conference, scoops etc
Peter Lynch: How Investors Can Find Their Edge
Peter Lynch was one of the best growth investors of all time. As the Magellan Fund manager at Fidelity Investments between 1977 and 1990, he averaged a 29.2% annual return. Q1 2021 hedge fund letters, conferences and more The fund manager's investment strategy was straightforward. He wanted to find growth companies and sit on them Read More
Remember about the investors' requirements. Remember that all investors consider your age and financial needs. If you're in your 30s, it's the best age for investments in mutual funds. People over 50s are not the most preferable clients for the investors.
Don't forget to check if there is an exit load. Many investors charge an exit load during redeeming or transferring/switching between different schemes. There are some schemes that have no exit loads. We suggest checking this moment before you select a mutual fund to invest money.
Always pay attention to risks. Of course, when you are going to invest your money, there is always some degree of risk. Pay attention at returns: a proper mutual fund provides higher returns compared to others. Also, pay attention if the investor makes an analysis of their risks.
Make your risk lower thanks to wise asset allocation. A portfolio that includes the one sector or category always has a higher risk compared to the wide-ranging one. We suggest allocating your assets over gold, debt, index funds, stocks, etc.
Make your investment in the long term. Choose a mutual fund that returns money in 4-9 years but not short-time returns. It will be simpler for you to choose good schemes and compare this fund with its competitors.
Choose the fund houses with a brilliant reputation on the market. We suggest searching for strong fund houses to get less risk and invest your money without nerves. Remember that fund houses with great reputation must have a good track record.
Always read all the documents carefully. Pay attention at every word you read, especially when you see the fine print. Ask and read all the information about schemes, loads, risks, fees, etc. You have to be sure you've read everything carefully before you invest your money.
Pay attention to the corpus size. Usually, they say the biggest corpus is, the lowest are risks. But sometimes it's hard to manage a big corpus. You need to search for a good balance between size and managing.
Make sure you have an objective of your investment. Usually, investors want to see their savings increase their chances to reach their own goals. Put your investments in accordance with the term of the goal.
Sometimes you may need more than one scheme for investing money. Try to analyze your needs properly: you may need several schemes to invest in. This is a standard procedure many people do, depending on their financial needs.
Discover the best time when you can buy or sell. Sometimes people panic and try to pull their investments out when the market meets bad times or crises. Analyze when it's the best time to sell or to buy, and invest your money wisely.
Read all the documents before signing the contract. Please be careful and do not sign anything without reading even if you're sure this is a mutual fund you wish to invest into. Make sure you viewed and read all the papers, defined the main requirements, set terms.
Mutual fund is a great scheme for investing money, whether you're a beginner or an experienced person in this field. Of course, there are many benefits but there are also risks you should define before investing your money. We hope this article was useful and you discovered a lot of interesting things about mutual funds. Find the best scheme in accordance to your requirements and invest your money successfully!