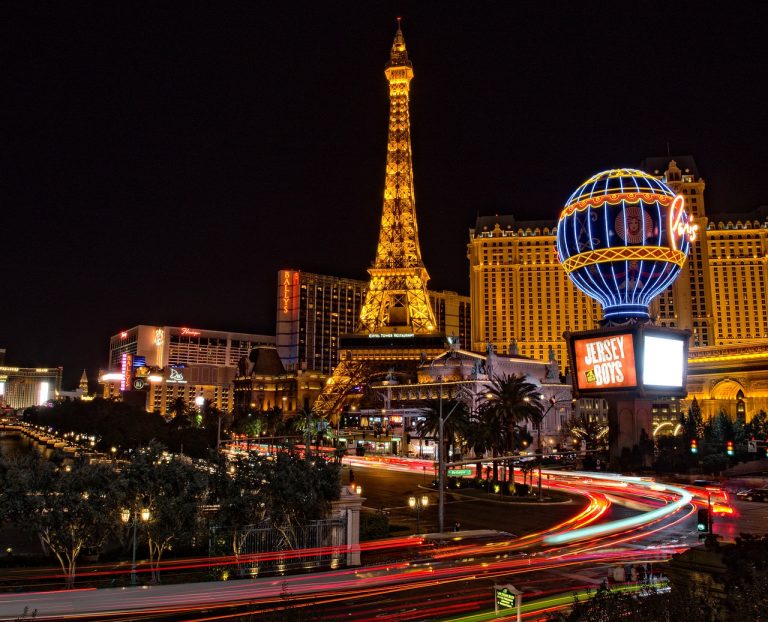 The UK is arguably the world's largest consumer of online gambling services. The United States is trending towards replacing the UK in that regard. With the two combined countries currently looking at legislation that would ban the use of credit/debit cards to fund gambling accounts, online gambling providers are scrambling to find new and better ways for customers to make deposits and withdrawals.
For almost two decades, credit cards were the leading banking option among online gamblers from all over the world. In recent years, e-Wallet services like Skrill and Neteller have gained a fair amount of market share in this space. There are even casinos that align themselves with specific payment methods with paysafe casino serving as a perfect example. The problem gambling providers are going to face in the future is a need to replace these tradition funding methods with something that's more secure, efficient and cost-effective for the gamblers. Enter PayPal and Cryptocurrency.
PayPal
This mining and metals fund is having a strong year so far
The Delbrook Resources Opportunities Master Fund was up 9.2% for May, bringing its year-to-date return to 33%. Q1 2021 hedge fund letters, conferences and more Dellbrook is an equity long/ short fund that focuses exclusively on the metals and mining sector. It invests mainly in public companies focused on precious, base, energy and industrial metals Read More
While approaching its 20th anniversary, PayPal is arguably the most popular way for consumers to make payments for good and services anywhere in the world. The company's relationship with consumer goods auction house EBAY brought PayPal into the spotlight as a top payment service provider.
For many years, PayPal stood against the idea of allowing customers to use its services to fund gambling accounts. It wasn't that PayPal was anti-gambling, but instead, it had more to do with PayPal choosing to avoid having to deal with the legal diversity surrounding electronic funding methods for the online gambling industry.
Over the last five years, the explosive growth of online gambling gave PayPal company officials ample reason to reconsider the company's position. That has resulted in PayPal now offering it services to online gamblers with access to its services being dictated by funding laws in each respective jurisdiction.
From a security standpoint, PayPal is by far one of the most secure electronic deposit/withdrawal methods available to gamblers. The company's processing model is fast and efficient and at least a little more cost effective than what credit card and e-Wallet companies are charging. It's noteworthy PayPal is a fairly new participant in the online gambling space with only 25% of all online gambling sites currently offering PayPal services.
Cryptocurrency
As the industry continues to grow, online gamblers are seeking more control over their gambling profiles. They want anonymity, fast and efficient ways to transact business and higher levels of security. Cryptocurrencies supported by blockchain technology would seem to be the perfect solution. Using this method, gamblers are able to move money in and out of their gambling accounts with nothing more than a transaction code attached to the blockchain. They get the anonymity they desire. Furthermore, transactions are settled immediately, withdrawals as well, for low to no processing fees.
Currently, only 10% of all online gambling sites  are set up to accept cryptocurrency payment/withdrawal transactions with Bitcoin being the only viable coin of choice. The good news is the experimentation phase of accepting crypto transactions is nearing an end, and more online gambling providers are looking to add Bitcoin and other cryptocurrencies as a viable banking solution is the very near future.