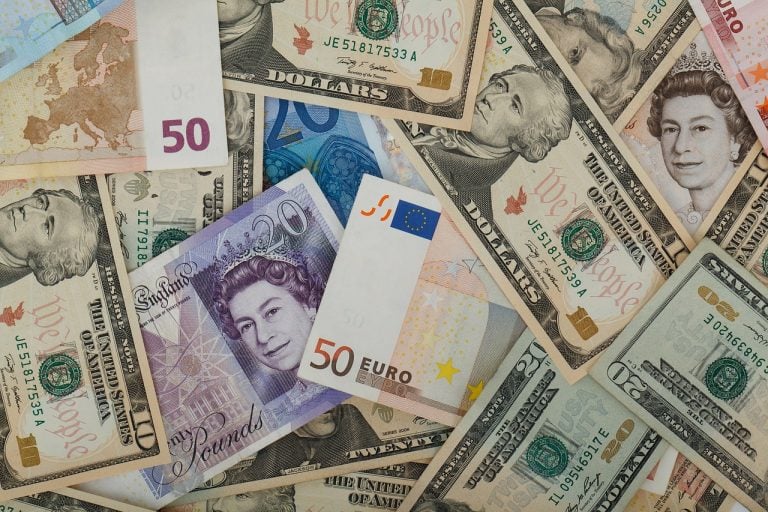 Most countries are always trying to build up their foreign-exchange reserves. It is considered an important indicator of a country's economic health.

What Are Foreign Exchange Reserves?
Forex exchanges allow a nation to maintain liquidity during an economic emergency. They also make a country more attractive to foreign investors and allow the country to control inflation and maintain the value of their local money at a fixed rate. Here we take a look at the top 10 nations with the largest foreign reserves.
Export-oriented economies tend to amass a lot of foreign currency. If a country holds enormous piles of foreign currency, it is in a stronger position to wield influence on international matters. The ranking below is based on data from the International Monetary Fund (IMF) and the official records from the respective countries' central banks. It includes not only the foreign currency deposits but also gold reserves, special drawing rights (SDRs), and IMF reserve position to give a more meaningful view of a country's reserves.
Fund Manager Profile: Zhang Hui Of China's Southern Asset Management
Historically, the Chinese market has been relatively isolated from international investors, but much is changing there now, making China virtually impossible for the diversified investor to ignore. Earlier this year, CNBC pointed to signs that Chinese regulators may start easing up on their scrutiny of companies after months of clamping down on tech firms. That Read More
Top 10 Countries with the Biggest Forex Reserves
The foreign reserves are held by the central banks and monetary authorities of a country. The reserves fluctuate frequently based on the currency exchange rates, international trade, and other factors. Here are the top ten foreign currency reserves by country.
10- Brazil
As of April 2019, the South American nation holds $378.9 billion in foreign exchange reserves, including gold, SDRs, and other reserves. Brazil is one of the world's largest economies, but it has been struggling in the last few years due to rising unemployment and delayed fiscal reforms.
9- South Korea
S. Korea has $404 billion in reserves as of April 2019, according to the Bank of Korea. It's an export-driven economy and is home to electronics giants like Samsung and LG Electronics. S. Korea's main imports are raw materials such as oil. The nation uses its high tech exports to finance the importation of these goods.
8- India
As per data from the Reserve Bank of India, the country holds $420.5 billion in foreign exchange reserves. India's growth is driven by domestic consumption. Its imports are significantly higher than exports. India receives around $70 billion of foreign currency in remittances from Indians living abroad every year.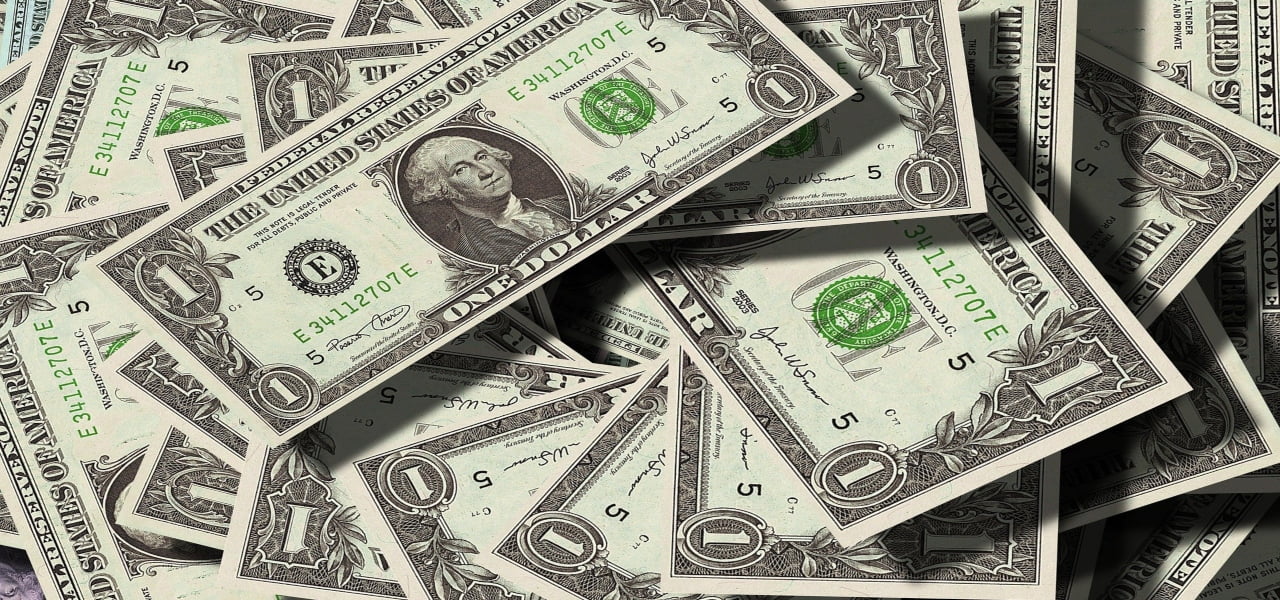 7- Hong Kong
Hong Kong is the semi-autonomous, special administrative region (SAR) of China. It reports separate figures from China. Hong Kong holds $436 billion in forex currency, which includes foreign currencies and other reserve assets held by its reserve bank. Despite low gold reserves, Hong Kong has few Government liabilities.
6- Taiwan
The island nation near China is an export-driven economy. It holds $464.8 billion in foreign exchange reserves, one of the highest in the world. Taiwan is home to electronics giants like Foxconn, Acer, Asus, and HTC.
5- Russia
The Russian Federation holds $494.7 billion in foreign exchange reserves. Russia is a major exporter of oil, natural gas, and metals. The Russian central bank is one of the largest hoarders of gold.
4- Saudi Arabia
Saudi Arabia has made its fortune and foreign exchange reserves because of oil and natural gas exports. It is one of the world's largest producers and exporters of oil. It has $504.7 billion in forex exchange. The kingdom is making fundamental changes to its economy to prepare for the post-oil era.
3- Switzerland
Switzerland has the world's third largest foreign exchange. According to the International Monetary Fund, it holds $808.6 billion in reserves. It is the only European nation to feature among the top ten. Since Switzerland is not part of the European Union, the Swiss franc has become a safe haven value storage for European investors.
2- Japan
The Japanese yen is the world's third most popular reserve currency, right behind the USD and Euro. But Japan still has $1.26 trillion in foreign exchange reserves, according to IMF. Japan is an export-driven country, sending more than $650 billion worth of goods to other countries every year. However, the country imports many commodities such as US pork to feed its people.
1- China
China is the world's largest exporter. Its massive exports and trade surplus year after year has helped it build the world's largest foreign exchange reserves. As of March 2019, it held $3.11 trillion in forex, which is more than 2.5x that of Japan. The Chinese Government deposits much of its central bank foreign exchange reserves in US Government securities such as treasury bills. China's Central Bank current holdings of US bonds are over $1 trillion.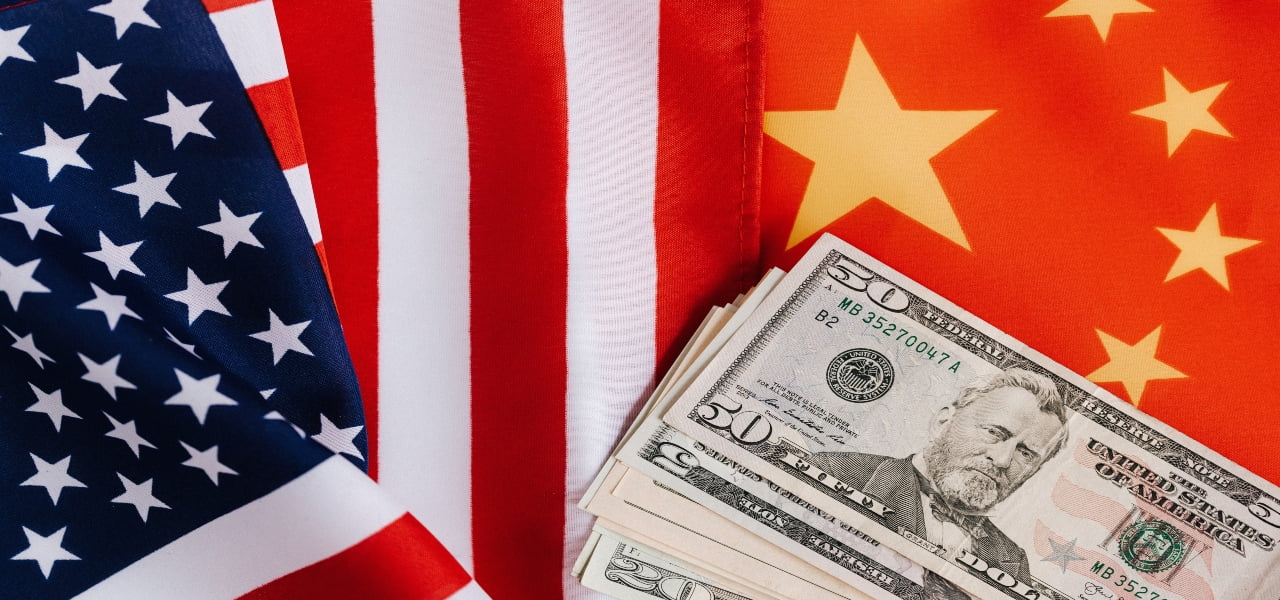 Purpose
You might be wondering why the US and leading European nations such as Germany, the United Kingdom, and France don't feature among the top 10. The primary reason is that they don't need to hoard other countries' currencies because their own currencies (Dollar and Euro) are the most popular reserve currencies. Most of the international transactions take place in the US dollar or Euro.
FAQs
What is the world's strongest currency?
Many would argue that the U.S. dollar is the world's strongest currency, with trillions of dollars in circulation. Foreign exchange reserves are placed by foreign nations in US bonds and other liabilities for their reliable value.
What country has the safest currency?
A safe and reliable currency is dependent on a strong and independent central bank. There is debate about which nation has the safest currency but Morgan Stanley thinks in practice the USD holds the title.
How much is Pakistan's foreign currency reserve?
Foreign Exchange Reserves of Pakistan's Reserve Banks equal $13.4 billion, enough money in practice to finance around three to four months of imports.
What currency will replace the US dollar?
It is doubtful that the USD will be replaced as the reserve currency in the near future. Many banks and foreign governments prefer investing in treasury bills and other US Government securities due to their stability and as a reliable store of value.
How much are India's foreign reserves?
According to the Reserve Bank of India, the country's foreign currency reserves are $575 billion as of the end of 2020. The foreign exchange reserves of India's Central Bank consist of the following assets; Foreign Currency Assets, Gold, Special Drawing Rights (SDRs), and Reserve Tranche Position.
Conclusion
For many years England ruled the world by its military and its banks. The pound was the world's premier and most used currency. In the early part of the 20th century, particularly after World War I that started to change. What the future holds for the dollar is impossible to forecast but for the time being, there are few competitors to the US dollar.
Updated on