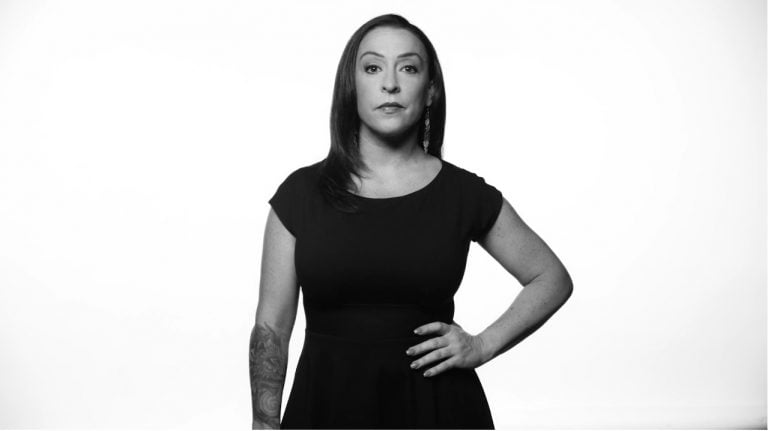 Survivors of Sexual Exploitation and Trafficking Send Message: "Nevada is Not Safe for Women"
Washington, DC – Survivor of sex trafficking, Rebekah Charleston, together with other survivors of sexual exploitation and violence have released a blistering video denouncing Nevada for legal prostitution—a legal framework which fuels sexual exploitation and violence. The video was released in association with the National Center on Sexual Exploitation, Valiant Hearts, Awaken, Exodus Cry and World Without Exploitation.
Q1 hedge fund letters, conference, scoops etc
GrizzlyRock Value Partners returned 30 percent in the fourth quarter; Here are their favorite stocks
GrizzlyRock Value Partners returned 30.31% net for the fourth quarter, bringing its full-year return to 7.57% net. During the fourth quarter, longs added 42.8%, while shorts detracted 10.3%. Q4 2020 hedge fund letters, conferences and more In his annual letter to investors, which was reviewed by ValueWalk, managing partner Kyle Mowery noted that 2020 was Read More
This video comes following Charleston's federal lawsuit to end legal brothels after she was sex trafficked in two of them.
"I have a message for any woman listening: Nevada is not safe for women," Charleston states in the opening of the video, which features several women who experienced sexual violence, exploitation, and trafficking in Nevada.
"Forty-eight years ago prostitution was legalized in Nevada. It was a social experiment. That experiment has failed. Women and children have paid the price. Nevada has the highest rates of an illegal sex trade than any other state in the country. Sixty-three percent higher than the next highest state. Nevada ranks in the top 10 for trafficked and exploited youth," Charleston continued. "It's time to end prostitution and trafficking in Nevada."
Because legal prostitution fuels sexual trafficking, exploitation, and violence, the National Center on Sexual Exploitation named Nevada to its 2019 Dirty Dozen List, which names 12 mainstream contributors to sexual exploitation and abuse.
"While some may claim that legalization provides better regulation and increased safety,  the truth is that sexual violence, racism, and socioeconomic disadvantages are inextricable from the prostitution experience. Research confirms that the vast majority of those in prostitution (whether legalized, unregulated, or criminalized) experience both the constant threat of and high rates of, sexual violence and even Post-Traumatic Stress Disorder," reads the National Center on Sexual Exploitation's website.
You can learn more and take action to call on Nevada to end legal brothels at: http://prostitutionharms.com/
---
About National Center on Sexual Exploitation (NCOSE)
Founded in 1962, the National Center on Sexual Exploitation (NCOSE) is the leading national organization exposing the links between all forms of sexual exploitation such as child sexual abuse, prostitution, sex trafficking and the public health harms of pornography.