80% of panelists said the bitcoin price has gone up due to crypto-related announcements made at Consensus.
bitcoin predicted to be worth USD$7,543 on June 1, 2019 and USD$9,659 on December 31, 2019 according to the average of our panel lists' predictions.
40% of panelists think Bitcoin will exceed it's all-time high price of around USD$20,000 in this bull run.
50% of panelists think this bull run will be followed by a similar crash we saw in December 2017 and 50% of panelists suggest it could be a good time for consumers to buy bitcoin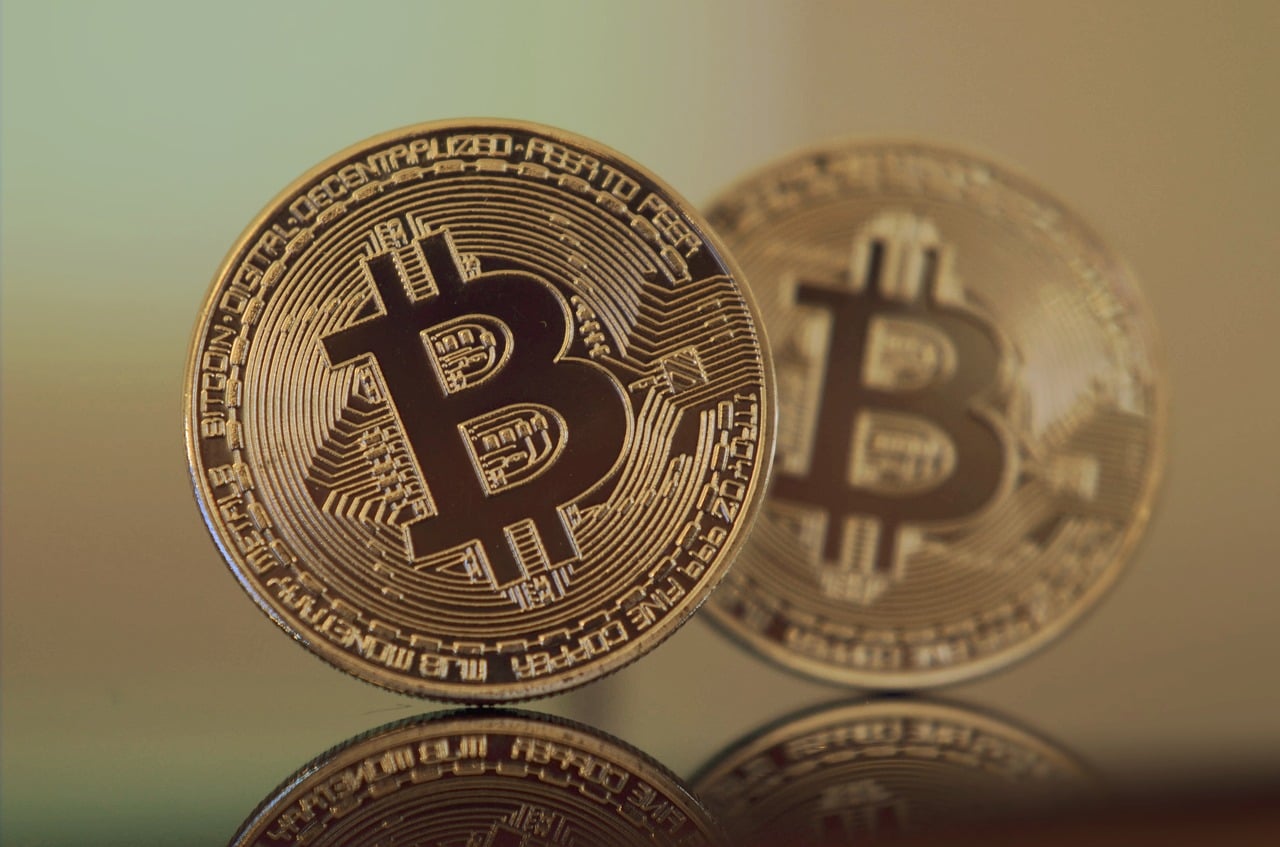 This month, ten panelists discuss possible reasons behind the recent Bitcoin price surge, give predictions for the price of Bitcoin, and comment on whether they think consumers should buy, hold, or sell Bitcoin.
[REITs]
Q1 hedge fund letters, conference, scoops etc
Jim O'Shaughnessy: Fear Signals Created By The Reptilian Brain
ValueWalk's Raul Panganiban interviews Jim O'Shaughnessy, Chairman, Co-chief Investment Officer, and Portfolio Manager at O'Shaughnessy Asset Management. In this part, Jim discusses the fear and emotional signals created by the reptilian brain. Q1 2020 hedge fund letters, conferences and more That's very cool. For the factor to try to seek the reason why it works, Read More
On the price surge
When asked why the price of Bitcoin may have surged this year, 80% of panelists said it was due to crypto-related announcements made at Consensus. The next most cited factors were the US-China trade tensions (50%) and the impending reduction in Bitcoin emission, also known as the halvening (50%).
Chief Investment Officer at Arca, Jeff Dorman, said there were a number of reasons for the price rally.
"Bitcoin has rallied for a variety of reasons, not one specific reason. It's mosaic theory. Pent up demand spilled out because of Fidelity's new platform, China's trade wars, short liquidations and bitfinex forced buying from people who bought BTC with USDT in order to get out of USDT", he said.
Price predictions
Bitcoin is predicted to hit USD$7,543 by June 1 2019, according to the average of our panelists' predictions. When asked what the price would be at the end of this year on December 31, the average price prediction was USD$9,659.
Only one panelist predicted the price of Bitcoin would be below USD$7,500 on December 31, and only one panelist above $11,000.
Commenting on the report, co-founder of Crypto Finder and HiveEx.com, Fred Schebesta, said the end of year outlook for Bitcoin is positive.
"While I believe Bitcoin will rise a little further this year, usability still has a long way to go before real value will exist.
"It is also possible that we may see another crash like what we saw in December 2017, when BTC dropped by roughly 40% within a few days. But long-term, bitcoin and other digital currencies are very likely to stick around and change the way we do banking."
Should consumers HODL?
When asked if they think consumers should buy, hold, or sell Bitcoin, 50% of panelists said buy, 30% hold, and 20% sell.
Chief Operating Officer at Digital Capital Management Ben Ritchie, who was one panelist who suggested it could be a good time to buy, said;
"The fundamentals of Bitcoin improved significantly during the bear market despite negative sentiment suppressing the price. The utility and adoption of Bitcoin has increased during this period and now that sentiment has returned, so does its medium to long outlook."
CEO at WishKnish Corp, Alisa Gus, who thought it could be a good time to hold, said;
"I feel like BTC is back where it belongs, in the 6k to 10k range, and while eventually I do see it rising past 10k for a long term gain, it shouldn't be any time soon – if it does, it is unlikely to hold on to that level for long. Let the market rest a bit after the rally," she said."
The full details of the report, including additional comments from the panelists can be found here: https://www.finder.com/cryptocurrency-predictions
Panellists include:
Jimmy Song – Instructor at Programming Blockchain
Jeff Dorman – Arca Chief Investment Officer
Fred Schebesta – Founder of Crypto Finder and HiveEx
Ben Ritchie – Chief Operating Officer at Digital Capital Management
Nafis Alam – Associate Professor at Henley Business School
Desmond Marshall – Managing Director at Rouge Ventures
Joe Raczynski – Technologist
Ajay Shrestha – PhD Student at the University of Saskatchewan
Sarah Bergstrand – Chief Operating Officer at BitBull Capital
Alisa Gus – CEO of WishKnish Corp