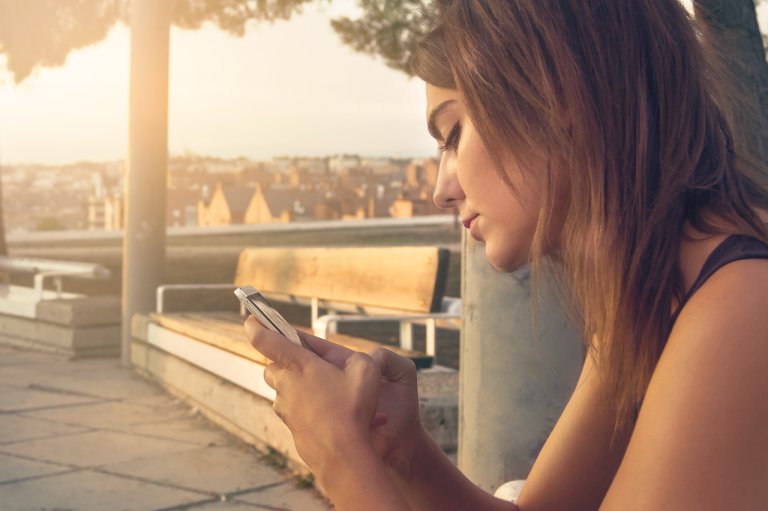 Google Podcasts are a staple for many people around the world. We listen to them while driving, when we're at work, and for many users they are a great way to relax. While it's easy to flip on the TV, open Netflix, Hulu, or Amazon Prime, podcasts are a great alternative. They give us the ability to listen when we aren't able to watch.
Google Podcasts for Amdroid
Google Podcasts for Android was released last year, giving Android users a leg up in the world of listening to their favorite shows. With this handy app it is easy to listen to music, talk shows, and even audio books and dramatized shows. The app was released in 2018 for Android and is also synced with Google assistant. Being locked in with other Google apps means you can integrate it seamlessly into all of your company's products allowing you to effectively communicate with employees and clients through podcasts. This also means that if you are listening to a show at home on your laptop, you can climb into your car and open the app on your phone and pick up right where you left off.
How it Works
Open the Google Podcasts app and you will find more than 2 million podcasts to choose from, giving you a wide variety of choices. Once the app is open you can see basic controls at the bottom of the screen that allow you to play, pause, fast forward, rewind, or stop the podcast. This same set of controls also appears in your active notifications when you minimize the app, giving you the ability to control the podcast while performing other tasks.
Barron's Mailbag June 1962: Irving Kahn On False Comparisons
The following letter from Irving Kahn appeared in the June 25, 1962, issue of Barron's. Irving Kahn wrote to Barron's criticising the publication's comparison of the 1962 market crash to that of 1929. Irving Kahn points out that based on volume and trading data, the 1962 decline was a drop in the ocean compared to Read More
How to Remove Notifications
Some users have reported that Google Podcasts controls do not disappear, even after they stop the podcast and close the app. While this doesn't affect the device functions, it can be annoying. According to Piunika Web the issue is not specific to any certain device and has been reported on phones ranging from Google's Pixel series to the Samsung Galaxy S10. For now, the only way to get the notifications to disappear and hide the controls is to force stop the app or restart the device. This is a little bit of a hassle, but it temporarily solves the problem with Google Podcasts controls always being visible in your notifications. If you have found a better workaround for making the notifications disappear, feel free to share it with our readers in the comments.
[Source]