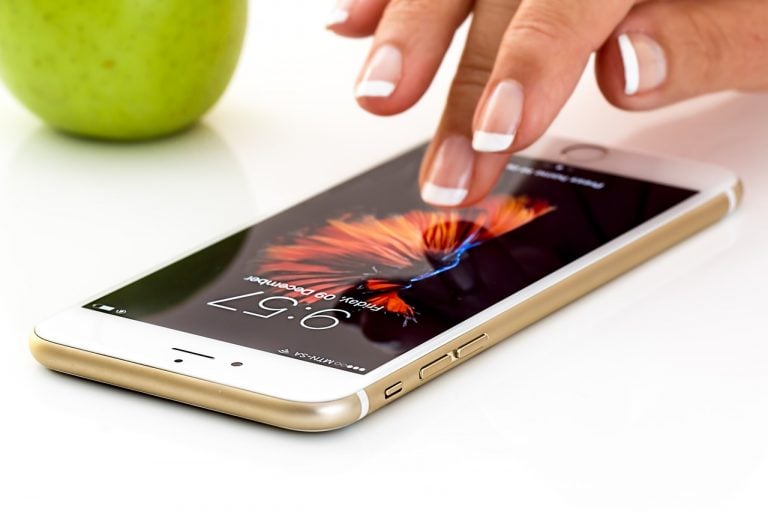 Rumors about the iPhone 11 line-up and iOS 13 continue to heat up as their release dates approach. We expect to see iOS 13 at the Worldwide Developer's Conference (WWDC) early next month, but we are still months away from the iPhone 11's reveal. Now a new leak offers details on Apple's next handset and the next version of its mobile operating system.

The leak comes courtesy Max Weinbach via the YouTube channel EverythingApplePro. Weinbach has a pretty solid track record when it comes to leaks, so the video is indeed a treasure trove of new details. The video is embedded in its entirety at the bottom of this post, but here are the most important features that were linked.
iOS 13 leak
We've been hearing for quite some time that iOS 13 will finally bring a native Dark Mode to Apple devices, and this latest leak offers a bit more information. Dark Mode will supposedly be more of an array of dark grays rather than deep blacks, which was previously thought. That could be a disappointment for those who have been hoping for a full-blown dark mode. However, the other good news about Dark Mode is that Apple is reportedly working to make it work in third-party apps as well as native ones.
Morningstar Investment Conference: Fund Manager Highlights Personalized Medicine, Energy Security
Hedge fund managers go about finding investment ideas in a variety of different ways. Some target stocks with low multiples, while others look for growth names, and still others combine growth and value when looking for ideas. Some active fund managers use themes to look for ideas, and Owen Fitzpatrick of Aristotle Atlantic Partners is Read More
Upgrades are also expected for Siri in iOS 13. Apple's digital assistant should be able to better understand more complex questions. The company reportedly plans to introduce some kind of smart RAM management, which means iOS devices should pre-load the apps which are used frequently, which should speed up the process. Apple is also expected to make it more difficult for jailbreakers to free iOS devices from its clutches.
iPhone 11 leak
As far as the iPhone 11, Weinbach has heard that there will again be two models with OLED displays in the same sizes as their predecessors—5.8 inches and 6.5 inches. The two iPhone 11 models are also expected to have the same notch as their predecessors. The new iPhone line-up could have a different design on the back. We heard previously that Apple could be planning a sort of frosted glass look on the back of this year's models, and Weinbach also says this will be the case. The stainless-steel part of the frame will also be less shiny so it will match the frosted matte glass look.
Apple is reportedly planning to improve Face ID even more so that unlocking the device will be even better. Apparently, Face ID will be able to detect the user's face from wider angles. Improvements are also reportedly planned for the stereo speakers.
The iPhone 11 line-up is expected to sport a triple-lens rear-facing camera with one standard lens, one ultra-wide lens and one telephoto lens. We've heard off and on that Apple is planning to add optical image stabilization for the ultra-wide lens, but now we're hearing it won't appear until next year's iPhones. Instead, OIS will reportedly be reserved for the standard and telephoto lenses. The camera is also expected to sport an upgraded LED flash which should be much brighter than the flash on current models. The bump for the camera is also expected to be much smaller than the camera bump on current models.
Here's the video with all the iPhone 11 and iOS 13 leaks:
Updated on