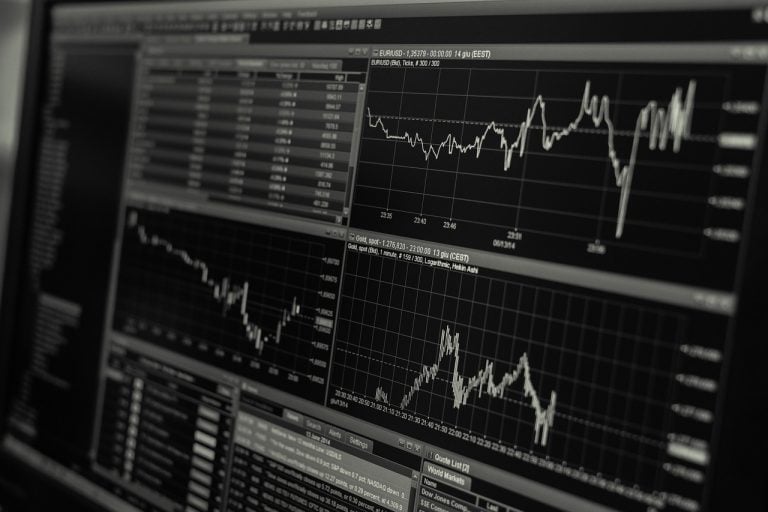 Lemelson Capital Management, LLC released the following note today to investors in The Amvona Fund, LP. regarding today's extraordinary market volatility.
Note Regarding Today's Extraordinary Market Volatility
Dear Partners,
The Dow fell 473 points today, about 1.79%, after plummeting as much as 648 points intra-day. The S&P 500 dropped 1.65%. Today marked the worst day for the Dow since January of this year. The Nasdaq sank 1.96%. All 30 of Dow components fell, and all 11 S&P sectors were lower in the broad sell-off.
DG Value Adds 36.4% YTD As Distressed Stocks Surge
Dov Gertzulin's DG Capital is having a strong year. According to a copy of the hedge fund's letter to investors of its DG Value Partners Class C strategy, the fund is up 36.4% of the year to the end of June, after a performance of 12.8% in the second quarter. The Class C strategy is Read More
Q1 hedge fund letters, conference, scoops etc
However, among the carnage was one particular stand-out, The Amvona Fund LP's chief commitment, Geospace Technologies (NASDAQ: GEOS) which appreciated an extraordinary 3.77 percent (The Amvona Fund, LP as a whole was up significantly more than that today and management was actively buying stock in the market during the bloodbath).  While the road has hardly been smooth, Geospace stock has gained a remarkable 40.57 percent in the last twelve months, versus just 10.47 percent for the S&P 500 Total Returns Index. Despite the significant price appreciation, management continues to believe the stock remains dramatically undervalued. Notwithstanding the volatility, The Amvona Fund, LP is on track to have on of its best years since inception.
Ligand Pharmaceuticals (NASDAQ: LGND), a company management has openly declaimed against for years,1 actions that have resulted in an ongoing battle with US regulators, was not spared in the sell-off today, falling 2.62 percent (dropping as low as $119.50 intra-day). Since September 28, 2018, Ligand's shares have fallen an incredible 56 percent, dramatically under-performing the benchmark S&P 500 index. Management believes Ligand's stock has much further to fall.
Sincerely,
Rev. Fr. Emmanuel Lemelson - CIO
Lemelson Capital Management, LLC