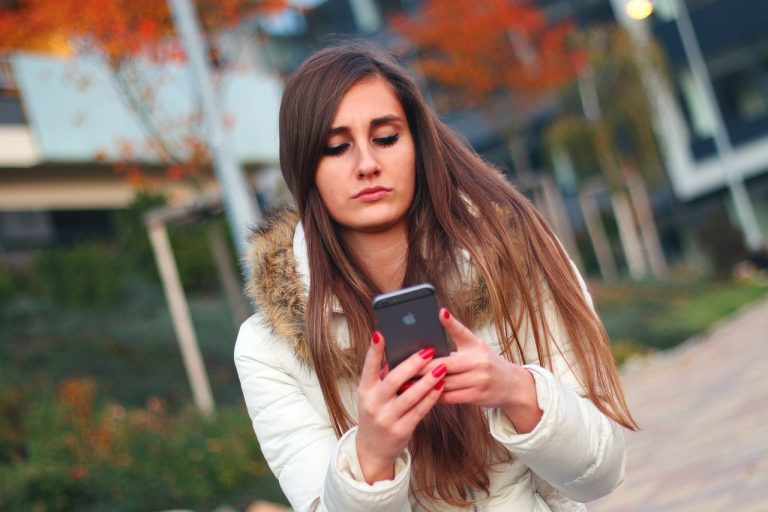 Since the debut of the iPhone XS or XS Max last year, some users have been complaining about issues with their calls dropping. The iPhone XS call drop issue is still not fixed yet, but there are a few tricks that may help.
What's happening with the iPhone XS call drop issue?
The iPhone XS call drop issue primarily affects Verizon and Sprint customers. Many have raised the issue on product forums and social media platforms such as Reddit. Some affected users say they face the call drop issue every time they make a call or someone calls them. Users say they are able to talk for only about two to five seconds before the call disconnects.
"I've recently been having an issue whenever I try to make calls or when someone calls me. When I answer I can talk to them for about 2-5 seconds and then the call disconnects. I thought I fixed it when I restarted my phone but I am still having issues with it," one Verizon user said.
Avoiding the Losers with XOUT Capital's David Barse
ValueWalk's Raul Panganiban David Barse, Founder and CEO of XOUT Capital, and discuss his unique approach to investing. Q1 2021 hedge fund letters, conferences and more The following is a computer generated transcript and may contain some errors. Interview with XOUT Capital's David Barse
Both iPhone XS and XS Max users have been reporting the call drop issue. However, there are a few complaints from iPhone XR users as well. In addition to Verizon and Sprint customers, some Telstra (Australia) users raised the same issue.
"Recently upgraded to Iphone Xs Max and after that started facing this issue with call quality. My calls are getting dropped both incoming and outgoing even with 4 bar signal. The signal goes from 4 bar to SOS and back to 4 bars," one Telstra said previously.
Tricks to fix the issue
Affected users say they have tried almost every trick, but nothing seems to be working. For instance, some users say restarting the phone fixed the issue for some time, but not permanently. Users have also tried tweaking the settings, but nothing seems to be working.
Some also suggest resetting the phone. One can reset the phone by going to Settings > General > Reset. However, this trick has not worked for all affected users.
A few users have reported success by disabling HD Voice (or advanced calling). To disable this feature, go to Settings >  Cellular >  Cellular Data Option. In the Cellular Data option, tap "Enable LTE" and then select "Data Only" to disable HD Voice. It must be noted that after disabling HD Voice, you may notice a difference in call quality.
If the HD Voice feature is already disabled on your phone, you can try enabling the feature. Some users have reported reduced a frequency of call drops after enabling the HD Voice feature.
If the HD Voice setting doesn't fix the issue for you, you can try toggling Airplane mode on and off. Turning this mode on and off has helped users in the past with random wireless and network connectivity issues. You can also try turning Cellular Data off and on.
You should also install all iOS or carrier updates to ensure that you don't miss the fix if it is rolled in the form of an over-the-air update.
Is Apple to blame?
As of now, it is not clear what is causing the iPhone XS call drop issue or if the issue is on Apple's end or with the mobile carriers carriers. Several Verizon users did say that Verizon representatives told them the issue is on Apple's end.
This could be correct since it's possible there is some issue with the chipsets in the newer iPhones. Both Verizon and Sprint use CDMA networks, and for the 2018 iPhones, Apple used Intel-sourced modems. Although this proves nothing, there is still a chance of some flaw with the chips in last year's iPhones, especially considering that even replacement units have the same problem. Even a new SIM card is generally unable to fix the issue.
"I contacted Verizon. They sent my a pre-owned XS and still had the same problem. Then I went into the store near me and they gave me a new SIM card and still having the same problem," one user said.