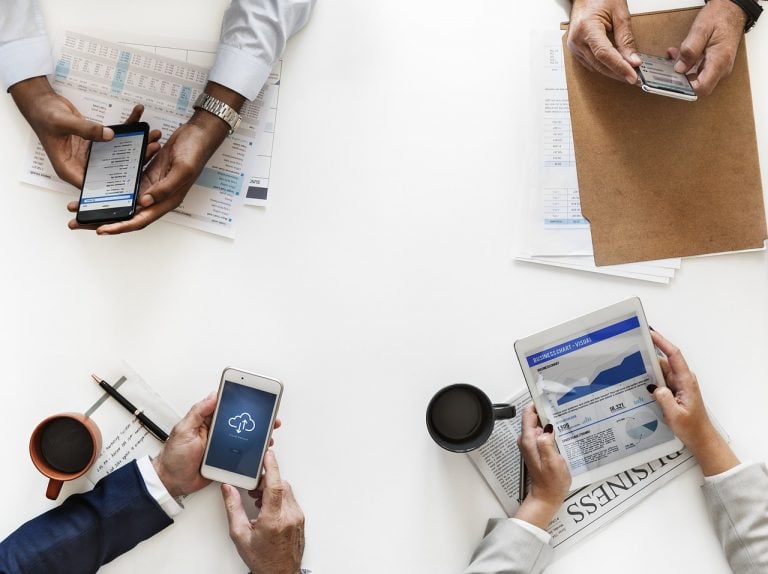 The first quarter of 2019 is in the books, so we're starting to get the next batch of hedge fund letters. We recently reviewed Evanston Capital Management's March return sheet for its Weatherlow fund of funds, and some of our discoveries weren't actually about Weatherlow itself. The fund listed the returns of each fund it contains, which gave us a nice snapshot of hedge fund returns for March.
Fund-of-funds strategy posts solid returns
We know the fund-of-funds strategy in general did pretty well in March, as Eurekahedge reports a 1.39% gain for its Fund of Funds Index for the month. For the year, the strategy is up 4.75% following the 4.45% decline in 2018. Evanston's Weatherlow fund returned 1.3% net in March and is up 6.3% year to date.
Weatherlow's biggest holding is the global asset allocation fund Element Capital U.S Feeder Fund, which was 9.6% of its portfolio in March. However, Element was down 0.2% for March but up 5.1% for the first quarter. The event-driven Silver Point Capital made up 6.3% of Weatherlow's portfolio and was flat for March and up 2% year to date.
Benjamin Graham GEICO Buy Was Just A Simple Value Play
Was Ben Graham's big purchase of GEICO shares actually a value investment? Perhaps it was contrary to what many believe. "In 1948, we made our GEICO investment and from then on, we seemed to be very brilliant people." -- Benjamin Graham, 1976 Both Benjamin Graham and Warren Buffett can attribute a large part of their Read More
The fund's other three top holdings were the long/ short equity Whale Rock Flagship fund, the event-driven and relative-value Diameter Onshore Fund, and the global asset allocation fund Rokos Global Macro.
Evanston reports that 29% of Weatherlow's portfolio was in U.S. long/ short equity funds, while 21% was in global allocation funds. Another 12% was invested long in distressed debt funds. The smallest allocation was to volatility arbitrage funds at 2%.
Long/ short equity did well again in March
One thing that stands out in Weatherlow's March return sheet is the relative success of the long/ short equity funds held by Evanston during the month. It isn't a huge surprise that equity-focused funds did well, given the runaway valuations we've been seeing since the beginning of the year. Indeed, it's almost as if the fourth quarter never even happened. However, it is good to see that equity hedge funds are capturing the gains the rest of the equity market enjoys, or at least, Evanston has selected strong equity funds.
The fund with the biggest March gain was the Oxbow Fund (Onshore) Limited, a long/ short equity fund which posted a 7.7% gain for the month. Twelve West Capital Management also did well in March with a 6.5% gain. Other strong long/ short funds include Castle Hook, Salt Hill Partners, Two Creek Capital Partners, Matrix Capital Management and Pleiad Asia Onshore Feeder Fund. Teton Capital, another long/ short equity fund we've been following for some time, was up 0.5% for March and 9.2% for the first quarter. Weatherlow held 2.4% of its portfolio in Teton.
The fund with the weakest performance of all Weatherlow's holdings was the relative-value fund Iconic Volatility Arbitrage. Other underperformers in March include the long/ short and global asset allocation Zebedee Core Fund.
This article first appeared on ValueWalk Premium