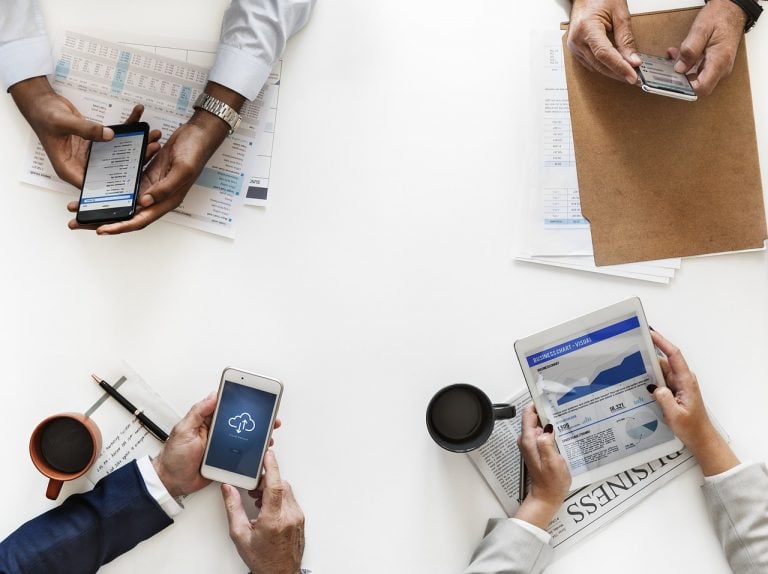 Do personal attacks work? The question is almost as old as activist investing.
Activists like Carl Icahn and Dan Loeb have long castigated CEOs for spending their time on the golf course, dipping into the company's coffers to fund a lavish lifestyle, or just for poor performance. True, the tactic has come at a slightly reduced frequency in recent years as activists have sought respectability and a reputation for working collaboratively, and campaigns have become more formulaic. Indeed, many campaigns now follow a fairly rehearsed and, dare I say it, professional trajectory. "Thank you for your time spent meeting with us, we found the discussions productive but think your strategy is bone-headed and are going to take a couple of nominees with industry expertise to shareholders, unless you want to settle with us before we get to a potentially embarrassing vote?" is the standard fight letter template now.
Q1 hedge fund letters, conference, scoops etc
Why The Term 'Value Investing' Is Redundant
What does value investing really mean? Q1 2021 hedge fund letters, conferences and more Some investors might argue value investing means buying stocks trading at a discount to net asset value or book value. This is the sort of value investing Benjamin Graham pioneered in the early 1920s and 1930s. Other investors might argue value Read More
Voce Capital Management's ongoing proxy fight at Argo Group International Holdings, Ltd. (NYSE:ARGO) did not follow this template. It opened with a 10-page letter cataloging CEO Mark Watson's perks, including sponsorships for sailing races he liked to patronize, a family trip to India at Christmas in 2017 on a jet the activist said was owned by the company – Argo later said the aircraft "was neither owned by Argo, nor exclusively used by Argo," and that personal trips were at executives' expense – and luxurious accommodation in New York. The point was not only that the executive had been benefiting egregiously from his position, but that Argo had a cost management problem. Expensive office space hung with fancy artwork also featured heavily.
That strategy was thrown into doubt with the publication of Institutional Shareholder Services' (ISS) recommendation, which was a vote on the management card for all incumbent directors.
"Of note, the dissident's decision to kick off its campaign with a flashy diatribe against the Argo CEO may have been a strategic misstep," ISS wrote, "as the materiality of the dissident critique did not ultimately substantiate the degree of impropriety implied by its opening salvo."
That conclusion was all the more striking at the end of a report that largely agreed with Voce's criticism of the insurer's lack of focus on its expense ratio, and incentivization of management. True, ISS suggested Voce's plan carried some risk and gave Argo the benefit of the doubt on board refreshment, a process that seems to have accelerated in the latter stages of the contest, but it also chided the company for "unnecessarily cherry-picking" periods to show better performance.
Given the ISS standard for such fights is merely that "change is preferable to the status quo," and its satisfaction with the qualifications of Voce nominees, ISS' categorical rejection of Voce's nominees is one of its more memorable recent decisions. Glass Lewis, by contrast, recommended in favor of two Voce nominees, one of whom would replace Chairman Gary Woods.
Did a strategic misstep cost Voce? Argo, with its outperformance of the S&P 500 Index and median peer, may have been an unwinnable fight. If so, neither Voce nor the broader market thought so. The stock has soared since the campaign began in February, and dropped this week following the ISS verdict.
Argo won't be the last proxy fight to include a personal attack on a CEO, perhaps not even the last this year. Yet activists might want to remember, if you can't say anything nice, say it in charts.
---
13F day has been and gone – a working holiday if ever there was one. Although the 45-day delay between the end of the quarter and the filing deadline means a lot of analysis is conjecture, some interesting names jumped off the page. Elliott Management built a position in Ryanair, the troubled U.K. airline, and Third Point Partners confirmed a stake in Sony. Other interesting names include Ross Stores (a new Third Point stake), and forensic engineering services provider Sea Ltd (a new Oasis Management stake). Medifast, which Engaged Capital exited, has come down off its highs, tempting Glenn Welling's fund to come back onto the register. A full live blog of the day's comings and goings is available on Activist Insight Online.
---
Quote of the week comes from Raymond James analysts commenting on Monday's departure of Bed Bath & Beyond CEO Steven Temares, amid a remarkable proxy fight. Temares becomes the eighth director to leave the board since April 22, following co-founders Warren Eisenberg and Leonard Feinstein (although the pair retain honorary titles), creating a vacancy for one of the 10 seats,
"[T]oday's announcement could increase the likelihood for a settlement with the activist group ahead of the shareholders' meeting," Bobby Griffin and Budd Bugatch wrote. "If a settlement was to take place, we would expect the activist group would still want a few board seats as well as representation in the CEO search committee."