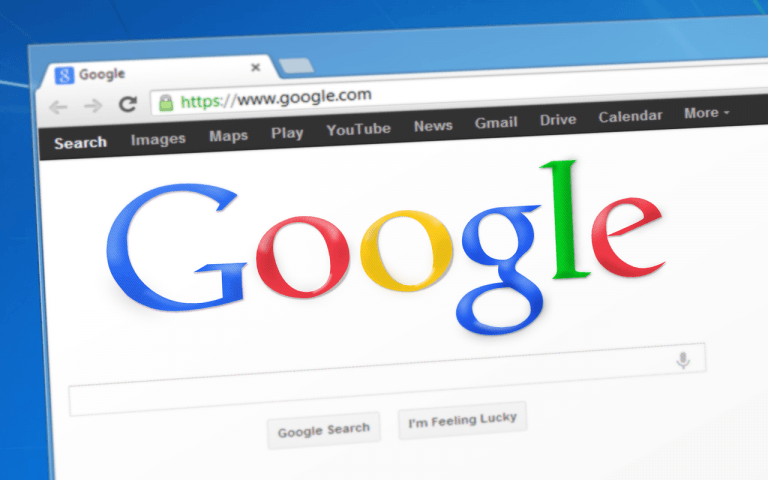 Google Chrome's v73 and v74, which were released in March and April, respectively, haven't been very popular among some users due to various issues with it, including the unreadable download bar. Now users are reporting one more issue. This time Chrome is crashing while printing.
What users say about Chrome crashing while printing
Affected users say the browser crashes after they give the print command. Further, users report that as they press the Print icon or Ctrl+P, the browser closes or crashes while the print preview window continues to load. Due to this, users are unable to get to the screen where they can click on the Print option. After a while, the preview window either crashes or continues trying to load, tech site PiunikaWeb reports.
"I'm running Chrome version 73.0.3683.103 (Official Build) (64-bit) on a Dell desktop computer. All of a sudden it will not load Print Preview. I select Print and it will not complete this step – it just sits at Loading preview with 3 dancing dots," one user said on Google's product forum.
Jim Chanos Unveils Lastest Short As Fund Manager Bets On Further Market Declines
Jim Chanos has a new short target in his sights. Earlier this week, the hedge fund manager disclosed that he is betting against "legacy" data centers that face growing competition from the trio of technology giants, which have previously been their biggest customers. The fund manager, who is best known for his winning bet against Read More
Based on comments from users, it seems the issue only affects Windows 10 users on a 64 bit processor with Chrome v73 or later. Users say the print feature works as intended on Internet Explorer and the Surface tablet.
A temporary workaround
Users say they have tried all kinds of tricks but are unable to fix the issue. One said he tried to uninstall the printer two times and even reset Google, but the issue of Chrome crashing while printing remains.
Some have had success in fixing the issue temporarily. For instance, one user said "Removing or renaming the C:usersxxxappdatalocalgooglechrome folder and letting it rebuild" fixes the issue for a day or two.
Another noted that resetting Chrome's user data folder fixes the issue, but the problem comes back "within days/weeks." A few users reported that removing Konica Minolta copiers (if you have one) fixed the issue for them.
One temporary workaround that should work for most is to disable print preview. The only drawback of this workaround is that users won't get the "Save as PDF" option.
"This is not a good solution but it is allowing me more time to investigate and hope for an update from Google," the user who found this workaround said.
The same user also noted that there is not much info on the problem as Chrome does not log the crash.
Issue fixed internally
Although the issue is frustrating for users, the good news is that there are three separate threads on Chromium's official issue tracking website. Chromium's issue tracker has also officially acknowledged the issue, notes PiunikaWeb.
Last week, a member of the Chromium team assured users that a fix would soon be rolled out in Chrome Canary. Later the same team member informed users that the fix should be included in Chrome Canary v76.0.3791.0 or later. Today the team member said the issue has been fixed with Chrome Canary v76.0.3793.x.
One user who tried the latest Canary version confirmed that the issue had been resolved. Now that the problem of Chrome crashing while printing has been addressed internally, the fix should soon be made available to all users. Until Google officially releases the fix, you can try the workarounds discussed above.
This issue of Chrome crashing while printing is not new. There have been similar complaints from users over the past two years. A similar issue reappearing now and then does not speak well of Chrome's support team, especially considering that Chrome is the most-used browser.
What's interesting to note is that Chrome lost a record amount of market share last month. There could be a connection between the share drop and the recent issues that users are facing with Chrome.
For April, Chrome's market share dropped 2.2% to 65.6%, it's the lowest since October, according to Internet analytics vendor Net Applications. This drop was half a percentage more than its previous worst decline in August 2013. At the time, Chrome's total market share was just 16%, compared to 57.6% for Microsoft's Internet Explorer (IE).
However, Google's Chrome has been known to come back stronger. The last three times Chrome lost share, it recorded an even bigger gain the following month, enough to compensate for the previous decline.
Updated on