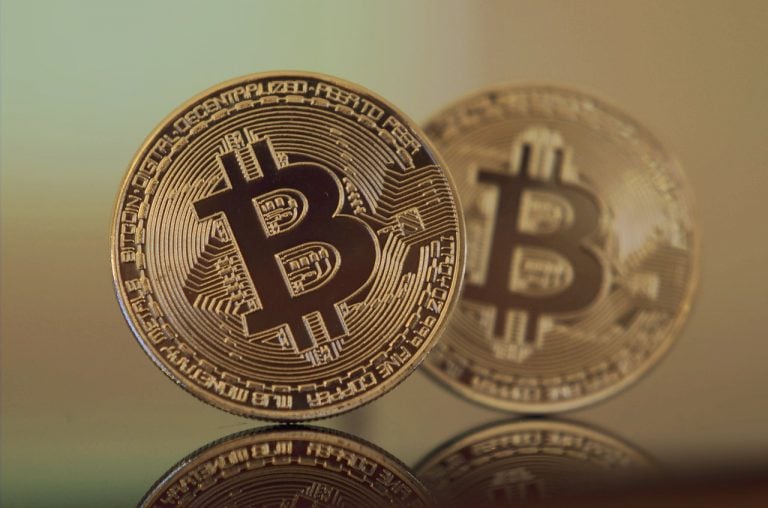 As BTC's market cap has broken the $100 billion mark for the first time in almost 6 months and the price is nearing $6,000, I wanted to share some expert commentary in response to the recent upswing.
Vaibhav Kadikar, Founder & CEO, CloseCross, a decentralised prediction market platform, said,
"It's going to be a hot summer. BTC eclipsing the $100 billion market cap, for the first time since November last year, is a fantastic indicator of the adoption of cryptocurrencies and a sure sign of great things to come. While momentum trading drives the price of BTC, I wouldn't be surprised if we get to at least the 10k level before the year-end."
Jim Chanos Unveils Lastest Short As Fund Manager Bets On Further Market Declines
Jim Chanos has a new short target in his sights. Earlier this week, the hedge fund manager disclosed that he is betting against "legacy" data centers that face growing competition from the trio of technology giants, which have previously been their biggest customers. The fund manager, who is best known for his winning bet against Read More
[REITs]
Q1 hedge fund letters, conference, scoops etc
Alessandro  Papadopoulos, Head of Strategic Projects at UTRUST, the cryptocurrency payment solution offering instant transactions, buyer protection, and crypto-to-cash settlements, said,
"For the first time since November 2018, Bitcoin has managed to surpass the $100B market cap. A bullish sentiment, increasing interest from the public at large, solid volume and strong price action have helped to drive $BTC to a new high in 2019.
The most interesting part about this recent surge is that Bitcoin and the crypto market cap, in general, are going up despite the news about Tether and Bitfinex. This goes to demonstrates that the market is becoming increasingly more mature and might be the reassurance needed for more institutional money to flow into the market. That being said, past experience has taught us that when everyone is overly bullish, the bears usually come out to play"
Matthew Finestone, Director, Business Development at Loopring, the open-source protocol for building decentralized exchanges, said,
"It's nice to see BTC once again break $100bln in market cap – an important psychological level. As the first time it's crossing this threshold in 2019, it's given the market some reassurance that crypto winter is thawing. It's especially exciting because I have the feeling that once it pushes a bit higher from here and creates some distance from $100bln, it may never be a sub $100bln asset again.
I'm personally very bullish on the 'blue-chip' crypto assets like BTC and ETH. It's instructive to note that while we cheer passing the $100bln mark, Apple is sitting with $225bln in cash in their accounts. A strong reminder that BTC, and indeed the whole asset class, is still so young."
Matthew Branton, Chief Technology Officer of Neutral, and architect of Neutral Dollar, said:
"The increase in BTC's market cap is a significant indicator of the market's appetite for growth this year. Such as at the end of April, BTC experienced it's biggest monthly gain this year, up to 28% in value. These points of growth have been frequent in 2019, with significant peaks in January and April, culminating in the rise we've seen over the past few days. As such, these market gains for BTC may be evidence that the space is maturing after a particularly tremulous 2018."
Updated on