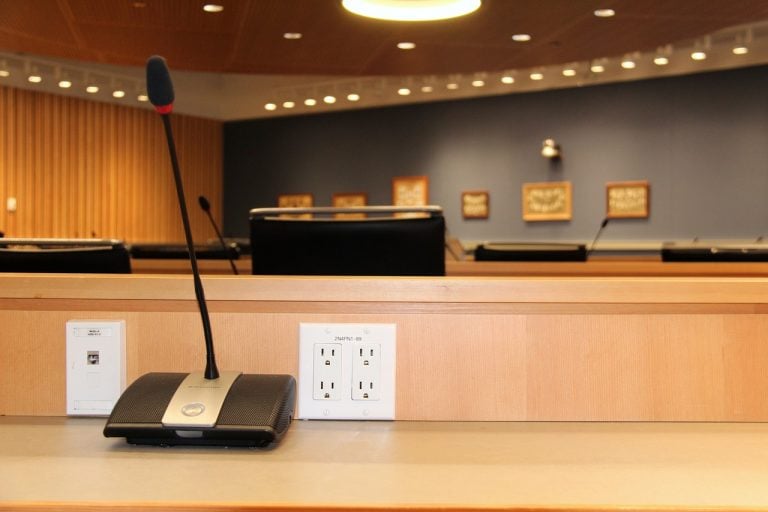 As technology advances more and more each year, we're seeing an increasing number of smart home gadgets. All it takes is an internet connection for something to be considered "smart," which seems quite simple. You may even be thinking right now that you don't need electrical outlets or an HVAC system connected to the internet, but once you realize what they can do, you might wonder why you didn't look into them before.
Smart technology is the future of trade professions like electricians and HVAC techs, so if you're thinking about going into one of these areas, you might want to make sure smart home solutions are included in your studies. Here's why smart home technologies in these two areas are becoming so important.
[REITs]
Consistency is what makes the top 50 best-performing hedge funds so strong
Every month and quarter, multiple reports on average hedge fund returns are released from several sources. However, it can be difficult to sift through the many returns to uncover the most consistent hedge funds. The good news is that Eric Uhlfelder recently released his "2022 Survey of the Top 50 Hedge Funds," which ranks the Read More
Q1 hedge fund letters, conference, scoops etc
Benefits of smart HVAC systems
HVAC systems may seem pretty cut and dry. You just set the temperature, change the filter once in a while, and forget about them. However, smart HVAC systems could help save energy and money on heating and cooling bills. Technology in this area has advanced to the point where some systems are equipped with sensors capable of detecting when someone is in a particular room.
Some sensors can also detect temperature differences from room to room, which occurs quite frequently, especially in older homes. These sensors can then heat or cool a room based on occupancy or temperature differences to keep the room comfortable when it's in use rather than just blasting the heat or air conditioner in the room all the time whether it's needed or not.
Having an internet-connected HVAC system also enables you to control it when you're not home, so if you're going to be hours later than usual coming home from work, you can use your smartphone to adjust the temperature so energy is not wasted while you're not home. This goes a step beyond programmable thermostats by giving you even more control over the thermostat when you're not home.
Smart electrical outlets and other appliances
Electricians who are properly trained in smart wiring and outlets can suggest a variety of ways to save energy. Smart outlets can be used to turn off devices left on accidentally or turn on lights to make it look like someone is home at night when no one is there. Some smart outlets even support Amazon's Alexa, Apple's HomeKit and Google Assistant, so they offer voice control. Smart outlets can also be used to track power consumption, so you know which appliances or devices are using the most energy.
In-wall transmitters can be used to control groups of lights or set up more complex lighting arrangements. Electricians trained in smart home technology will offer a variety of other solutions you may not even think possible.
Updated on