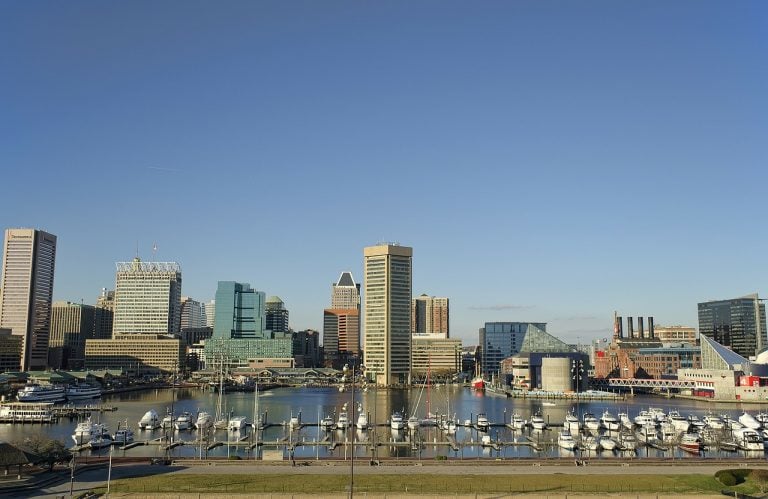 Baltimore City services have been hit by a widespread outage after the city's mayor revealed that the network had been infected by ransomware. Mayor Bernard C. "Jack" Young made the revelation on Twitter:

Baltimore City core essential services (police, fire, EMS and 311) are still operational but it has been determined that the city's network has been infected with a ransomware virus. City employees are working diligently to determine the source and extent of the infection.

— Mayor Bernard C. Jack Young (@mayorbcyoung) May 7, 2019

Is First Gen An Overlooked Power Play That Deserves A Re-Rating?

The post was originally published here. Highlights: Resolving gas supply issues ensures longevity A pioneer in renewable energy should be future proof Undemanding valuation could lead to re-rating Q1 2022 hedge fund letters, conferences and more
Young also said on Twitter that they've seen no sign that any personal data has left the system, but workers have shut down most of the city's servers as a precaution.
Baltimore City services are down
Local news outlets in the Baltimore area report that city residents who tried to pay fines or fees were unable to do so because of the widespread outage. The city has suspended late fees for water bills because the network issues are preventing people from paying their bills.
Even the city's phone lines are down, so residents who tried to call in to customer service or support have been unable to do so to talk about problems with their water bill or other issues. Even email services are down. However, critical systems like 911 are still up and running.
It's unclear when Baltimore City services will be back up, and city officials don't know how the ransomware was able to infect the city's network. According to The Baltimore Sun, the ransomware was spreading rapidly from computer to computer, so some city employees have been told to unplug their computers' Ethernet cables and turn the power off. However, the city's IT office told most workers to simply leave their computers alone just as they were.
Ransomware infects computers and then locks files and demands that a ransom be paid to unlock the files. Baltimore officials said the attack was similar to a ransomware attack which struck Greenville, N.C. in April. This is the second time Baltimore City services have been attacked. Last year a ransomware attack struck the city's 911 system.
Updated on