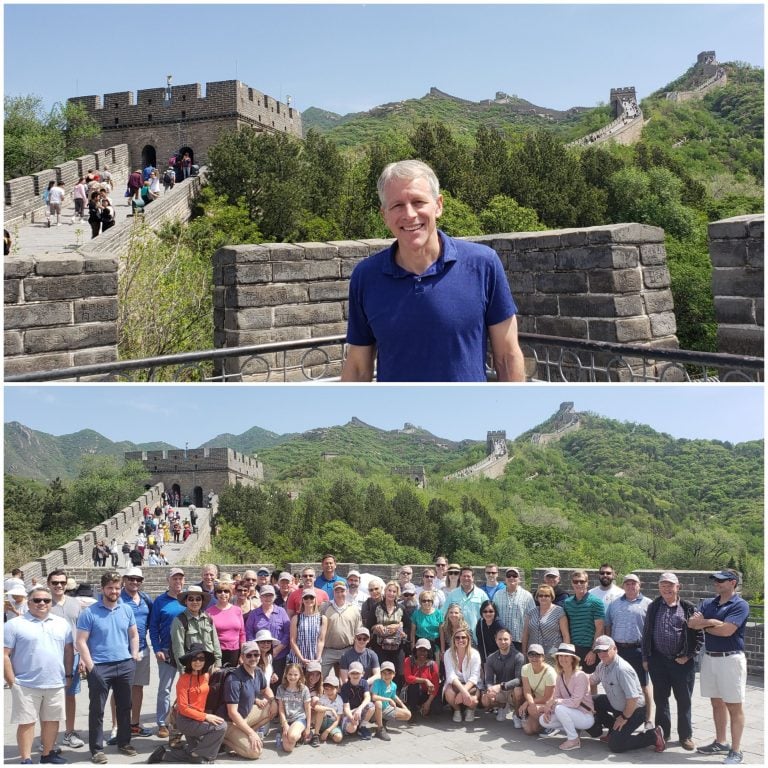 Whitey Tilson's email to investors discussing his interview about Tesla Inc (NASDAQ:TSLA), Amazon, and Lumber Liquidators; Andrew Left on Jumia Technologies AG (NYSE:JMIA); Roddy Boyd on Insys Therapeutics; Uber; The Great Wall of China.

1) I did a 14-minute interview (from my messy office) on Friday morning with the TD Ameritrade Network in which I shared my thinking on Tesla (TSLA), Amazon (AMZN), and Lumber Liquidators (LL). You can watch it here.
Q1 hedge fund letters, conference, scoops etc
London Quality Growth Investor Conference: Buy Dassault Systemes
At this year's inaugural London Quality Growth Investor conference, Denis Callioni, analyst and portfolio manager at European investment group Comgest, highlighted one of the top ideas of the Comgest Europe Growth Fund. According to the speaker, the team managing this fund focus on finding companies that have stainable growth trajectories with a proven track record Read More
2) On the topic of Tesla, Andrew Left of Citron Research and I have different views on the company's prospects and where the stock is headed (and even have a friendly $7,000 wager that will benefit his favorite charity or mine, depending on whether the company reports a profitable quarter this year).
But our differing views haven't affected our friendly relationship, nor the respect I have for his good analysis and instincts, so I read everything he publishes. His latest report is on Jumia Technologies, the supposed "Amazon of Africa" that recently went public. Left thinks it's a fraud and will go to zero. Click here to read it.
3) Speaking of smart folks who do great research, my friend Roddy Boyd did amazing work years ago exposing the murderous scum at INSYS Therapeutics (INSY) who were recently – four years later – brought to justice. He e-mailed me:
The five execs from INSY on trial in Boston Fed court were convicted last Thursday. It felt gratifying to have played a role in investigating and then reporting on such moral depravity a few years back. Frankly, it felt good just to see the [Department of Justice] get morally outraged at anyone who wears a white collar.
4) I've been warning my readers not to get sucked into the overvalued, money-losing companies that Silicon Valley and Wall Street are teaming up to dump on individual investors. The latest example is Uber Technologies (UBER), whose IPO is even more of a bust than Lyft's (LYFT). While early backers have done astonishingly well (see this WSJ article: Uber Jackpot: Inside One of the Greatest Startup Investments of All Time), every investor in the last three years (including those who bought into the IPO last week) is underwater, as this Bloomberg chart shows:
Here are some spot-on thoughts about this from my friend Harris Kupperman (who I ran into in Omaha at the Berkshire meeting), We're Gonna Need More Bag Holders... Excerpt:
I have been highly critical of the Profitless Prosperity Sector (a.k.a. the Ponzi Sector). The sector consists of companies that are effectively Ponzi Schemes; in that they have accelerating losses but show blistering growth rates in order to attract new capital. This all worked fine when companies kept their free floats small enough to be manipulated like Tesla (TSLA) or stayed private and used artificial transactions to mark-up equity values to loot various Middle Eastern princelings and other pockets of dumb money, like Softbank (9984 – Japan).

The Lyft (LYFT) IPO showed the first cracks in this scheme. Now with the Uber (UBER) IPO, the Ponzi Sector may finally be peaking. On Friday, May 9, we saw conclusive proof that there simply isn't enough dumb money left to fund endless operating losses, while simultaneously absorbing all the VC shares that are desperately seeking exits before their various Ponzi Schemes detonate. Remember, a Ponzi Scheme dies when more money goes out than comes in. This is especially true of schemes that rely on greater fool theories where most purchasers feel that they are "in on the scheme," and will sell out to someone stupider than them in the future. When it becomes obvious that there are no more "bag-holders," look out below.
5) Greetings from the Great Wall of China! It's my first trip to Beijing. I'm here for the two-day Stansberry Spring Summit conference, which I'm speaking at tomorrow.
I speed-hiked up the Wall to the peak on one side, then jogged down and did the same on the other side – a great final workout before I taper for my 12-hour Toughest Mudder race outside Philadelphia this Saturday night starting at 8 p.m. Here's a photo: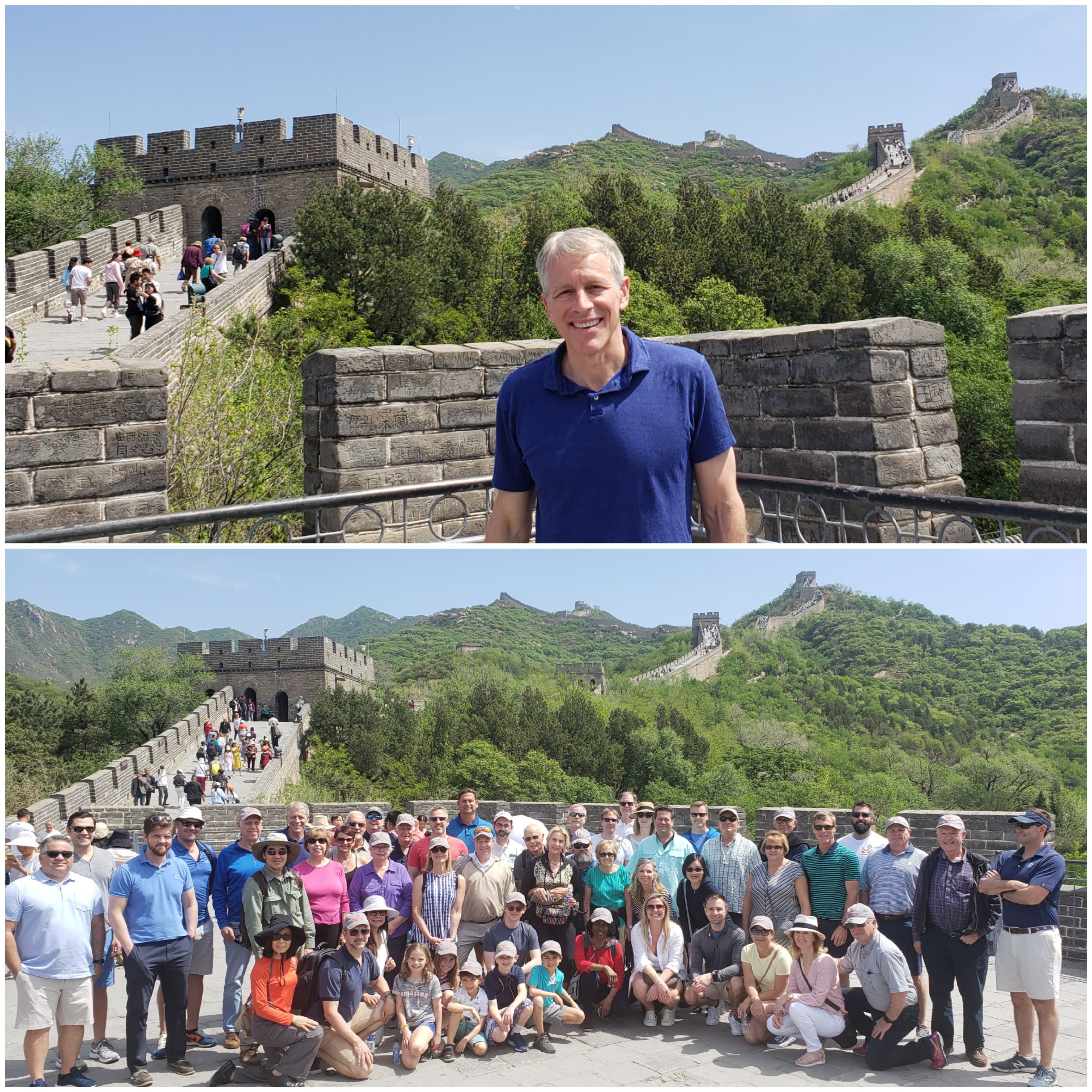 Best regards,
Whitney
Updated on