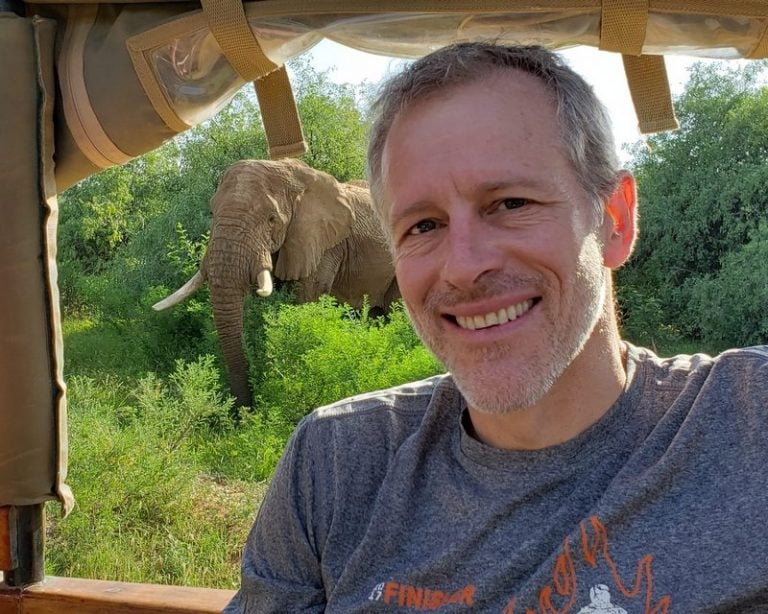 Whitney Tilson's email to investors discussing Tesla's 1Q19 earnings.
Here's my quick take on Tesla's 1Q19 earnings. I'd welcome all thoughts and comments!
Axon Capital Up 60% In 2020; Says These Tech Stocks Are Value Stocks
Axon Capital was up more than 60% for the first 11 months of 2020 after making some changes to deal with the year's challenges. In his delayed third-quarter letter to investors, which was reviewed by ValueWalk, Axon's Dinakar Singh noted that the year was not only "incredibly stressful" but also "successful." Q4 2020 hedge fund Read More
Q1 hedge fund letters, conference, scoops etc
---
Tesla (TSLA) reported a hideous $702 million loss in the first quarter – more than double consensus expectations – and guided for another loss in the second quarter.
The cash flow statement was equally bad, as the company had negative $640 million in cash flow from operations plus spent $280 million in cap ex, for a $920 million total cash burn.
Quite a contrast from last quarter (Q4 '18), when the company reported $210 million in profit and generated positive $1.235 billion in operating cash flow, which led CEO Elon Musk to say on the call: "I am optimistic about being profitable in Q1 and all quarters going forward."
Ooops…
So why is the stock flat after hours?
Partly because cash, at $2.2 billion, was better than some bears predicted (myself included). But mostly because Musk promised huge growth and a return to profitability in the second half of the year.
Yet when asked on the call for evidence of the demand that will be needed to drive this growth, he could cite no evidence.
Why anyone believes his rosy forecast is beyond me, especially in light of his terrible forecasting track record and the many data points to the contrary.
I think it's quite possible that Tesla will never report another profitable quarter – ever!