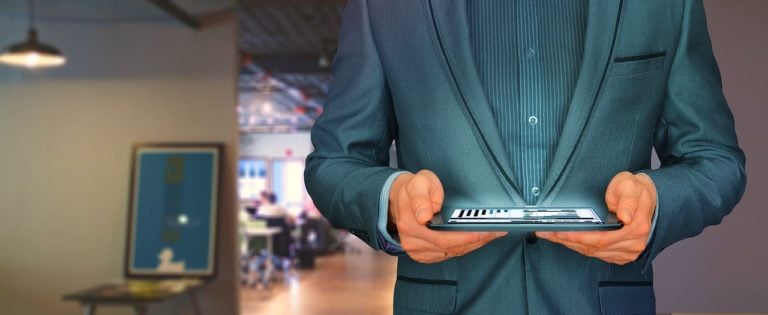 Ahead of testimony by the biggest Wall Street bank CEOs before the House Financial Services Committee on Wednesday, Marcus Stanley, policy director at Americans for Financial Reform, issued the following statement:

"Over the past two years, we've seen a lot of handouts to Wall Street but very little change for the better. Big banks got a massive tax cut and deregulation legislation right at the time they were making record profits. Ordinary Americans got a financial system that is less safe than it used to be, one that is an ever-more-powerful driver of inequality and economic vulnerability. Wall Street CEOs need to be held accountable for the abuses of the institutions they run, and the dangerous policies they are pushing."
Q1 hedge fund letters, conference, scoops etc
How A Weakening PE Market Serves As Another Sign Of A Weakening Economy
Amid the turmoil in the public markets and the staggering macroeconomic environment, it should come as no surprise that the private markets are also struggling. In fact, there are some important links between private equity and the current economic environment. A closer look at PE reveals that the industry often serves as a leading indicator Read More
Porter McConnell, director of the Take On Wall Street campaign, added:
"The big Wall Street banks have rigged the system. Their profits too often come at the expense of our communities, White, Black and Brown, through unaffordable housing, mass incarceration, predatory loans, unlivable wages, and senseless job layoffs. The time has come to break up the big banks and get Wall Street money out of Washington, so the economy can start to work for the rest of us."
According to data from the Center for Responsive Politics, the seven banks whose CEOs will testify tomorrow spent over $13.09 million on campaign contributions in the 2018 election cycle, and over $38.3 million on lobbying in the 2017-2018 Congress. In addition, the banks collectively employed 189 lobbyists in 2018. Among the banks appearing tomorrow, the top five campaign donors were (from most-to-least contributions) Bank of America, Goldman Sachs, Morgan Stanley, JPMorgan Chase, and Citigroup.
S.2155 was the largest bank deregulatory package since the 2008 crisis. Most notably, it exempted 25 of the 38 largest banks from stronger capital and liquidity rules and enhanced risk-management standards. At the time, these banks collectively held $3.5 trillion in assets, or roughly one-sixth of the assets of the entire financial sector. The law also curbed reporting of data used to identify patterns of racial discrimination in mortgage lending.
The 2017 Tax Cuts and Jobs Act funneled an estimated $14 billion in tax cuts to the six largest banks alone. These banks also had their first-ever year of over $100 billion in profits in 2018, fueled largely by the tax cuts. Despite higher profits in 2018, actual rates of lending were lower than in 2017.
Updated on