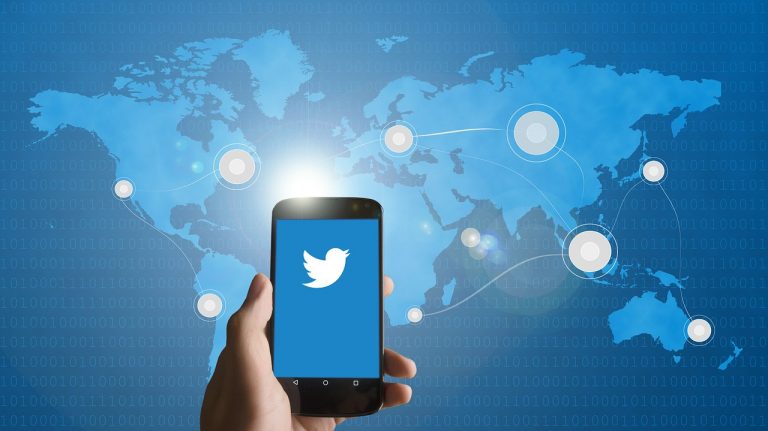 The era of social media and influencers has created a lot of trends, both good and bad. However, bots and spammers are among the worst creations linked to social networking. Spammers on Twitter are particularly annoying, which is why the company now limits follows per day. Twitter has now reduced the number of accounts users can follow per day from 1,000 to 400.

According to the company's tweet, this is the latest effort in limiting the "follower churn" trend, which involves Instagram or Twitter accounts following and then unfollowing a great number of people in a short time. A number of third-party apps allow you to easily see who follows you, which makes the entire process much easier. Users usually perform this practice to boost their own follower count. Generally, only bots and spammers do it. After all, why would anyone sane follow 1,000 people in a single day?
Follow, unfollow, follow, unfollow. Who does that? Spammers. So we're changing the number of accounts you can follow each day from 1,000 to 400. Don't worry, you'll be just fine.

Growing Up In The Fund Management Business: This PM's First Stock Was A Value Stock

When portfolio managers get started in the business, their investing style often changes over the years. However, when Will Nasgovitz bought his first stock when he was 12, he was already zeroing in on value investing, and he didn't even know it. Nasgovitz has been with mutual fund manager Heartland Advisors for almost 20 years, Read More

— Twitter Safety (@TwitterSafety) April 8, 2019
Twitter's limit of follows per day still raises some questions, such as why anyone would bother to follow even 400 people per day. Does this really fight spammers or still encourage them to continue following many accounts? Even though it's far less than 1,000, it still gives spammers the power to continue practicing this method. The only time following 400 people on a daily basis could be justified is when a user first downloads and creates their Twitter account and wants to add all their friends and the companies they follow. The update doesn't even make sense for promotional content, since sponsored tweets are designed for that.
The change is made clear in Twitter's Help Center. When a user reaches the follow limit, they will receive an automated message which says, "You're unable to follow more people at this time." Verified accounts will not be limited on the numbers of follows per day, which means users with the blue checkmark, which are usually large companies, celebrities or other public figures can still follow up to 1,000 accounts per day, although that's unlikely to happen.
The total number of accounts Twitter allows most users to follow is 5,000. Once that number is reached, they may receive a message stating that they must increase their own follower count to before they can follow more accounts.
The new limit of follows per day is "part of our commitment to building a healthy service" focusing on "stopping spam and abuse on Twitter," the company told Engadget.
Updated on