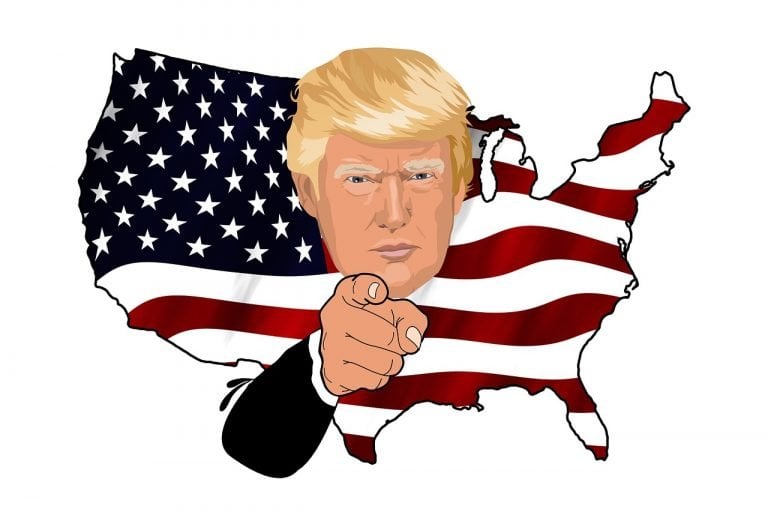 President Donald Trump evidently promised to pay North Korean dictator Kim Jong Un two million dollars for the return of Oscar Warmbier, the American tourist who had been imprisoned for some minor infraction by the North Koreans.
Trump was overjoyed when a near-comatose Warmbier was freed and brought home to die. And then he did not fulfil his pledge.
Q1 hedge fund letters, conference, scoops etc
Canyon Distressed Opportunity Fund likes the backdrop for credit
The Canyon Distressed Opportunity Fund III held its final closing on Jan. 1 with total commitments of $1.46 billion, calling half of its capital commitments so far. Canyon has about $26 billion in assets under management now. Q4 2020 hedge fund letters, conferences and more Positive backdrop for credit funds In their fourth-quarter letter to Read More
One should note that for decades it was the Trump Organization's standard business practice to cheat its hundreds of construction contractors by refusing to pay more than seventy-five cents on the dollar of its contractual obligations. Trump knew that these small businesses owners could not afford to take him to court, especially if they would be forced to go through very costly appeals.
So what was he thinking when he refused to pay Kim Jong Un? Perhaps that he had gotten damaged goods?
Now let's lend some geopolitical perspective to this secret business deal. The rationalization for what was clearly a two-million-dollar bribe was that it was a payment for Warmbier's hospital care. Yeah, right! And if anyone had a case for medical malpractice, surely it would be President Trump.
But here he was, ostensibly negotiating with Kim over the nuclear disarmament of North Korea. Surely the author of The Art of the Deal would immediately realize that welching on a mere two-million-dollar pledge would not be a very clever negotiating strategy.
And now that his secret promise to Kim has been revealed, Trump will surely fall back on his tried and true strategy of doubling down. He will claim that freeing Warmbier – even with a two-million-dollar bribe – was not only a very humane act, but that it would facilitate his negotiations Kim.
There are just two problems. First, welching on his pledge probably killed whatever chance he had for a nuclear deal. But even worse, it probably hurt his chances of reelection.