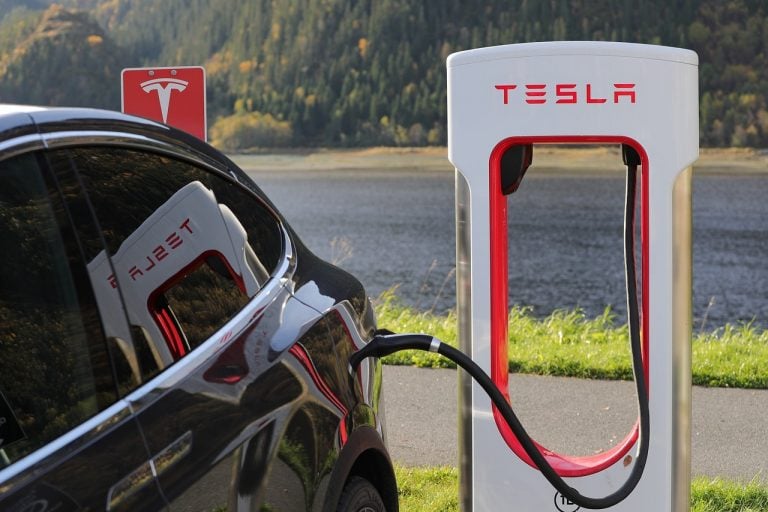 On Wednesday, Tesla release news concerning its auto sales for the last quarter which were much lower than expected. Although the company claims to still be confident regarding reaching its annual sales target, the last quarter drop constitutes the biggest sales drop in automakers history.
The automaker announced 63,000 vehicles were delivered to customers in Q1 of this year. This represents a 31% drop in sales when compared to the preceding quarter. The breakdown of the total sales figure includes 50,000 Model 3 Sedans and 12,100 Model S sedans and Model X SUVs. News of this caused a sharp reaction in the markets with Tesla's stock dropping over 8% today. Many investors have bet against the stock with short interest on stock reaching $9.04 billion, making Tesla one of the most shorted stocks in the U.S market.
Q4 hedge fund letters, conference, scoops etc
Greenlight breaks even for Q1 after damage to its short book [Full Letter]
David Einhorn's Greenlight Capital was down 0.1% for the first quarter, underperforming the S&P 500's 6.2% return. In their letter to investors, which was reviewed by ValueWalk, the Greenlight team said a lot happened during the first quarter even though they made just a handful of changes to the portfolio and essentially broke even. Q1 Read More
The lower sales figure has been anticipated by several market observers as the automaker announced it expected fewer Model S and Model X sales when compared to last year. Some analysts are far less optimistic concerning the announcement and believe that this news is a picture of what is to come. Former hedge fund manager Whitney Tilson is adamant that the stock will drop more than 60% by year-end. "I sense that the number of investors who are losing confidence in Musk is finally exceeding those who are drinking his Kool-Aid," Tilson said.
Elon Musk, Tesla's CEO, did manage to obtain a slight victory today in court where he faced charges for contempt. The suit involved Elon's supposed disclosure of material information via a tweet. The SEC decided to bring charges against Mr. Musk for what it believes was a breach of federal securities regulations. The federal judge told both parties to "put your reasonableness pants on" and settle the matter. The judge gave the SEC and Elon Musk two weeks to settle their differences.