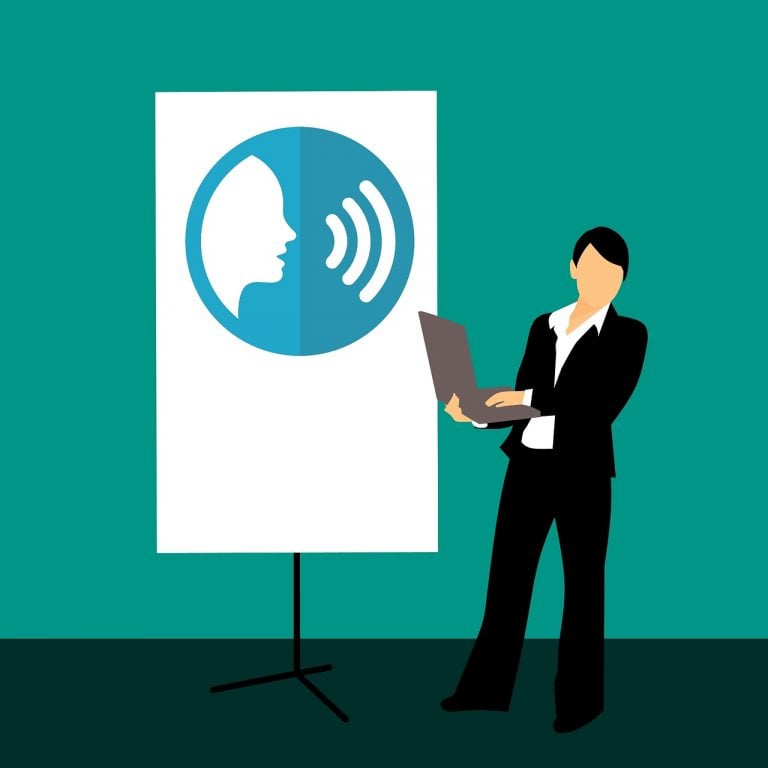 All too many times businesses are guilty of adopting undercooked or over-simplified PR strategies that are doomed to fail before they've begun.
We're living in a time that's occupied by a global audience that's becoming increasingly wise to marketing affectations and empty promises. Customers want to feel valued, cherished for their service.
Q1 hedge fund letters, conference, scoops etc
This mining and metals fund is having a strong year so far
The Delbrook Resources Opportunities Master Fund was up 9.2% for May, bringing its year-to-date return to 33%. Q1 2021 hedge fund letters, conferences and more Dellbrook is an equity long/ short fund that focuses exclusively on the metals and mining sector. It invests mainly in public companies focused on precious, base, energy and industrial metals Read More
2019 is awash with moving goalposts and shifting sands. PR campaigns need to be well thought out and engaging on a personal level, or else they risk failure. Failure to understand your audience could leave your business going the way of United Airlines, BP or Subway.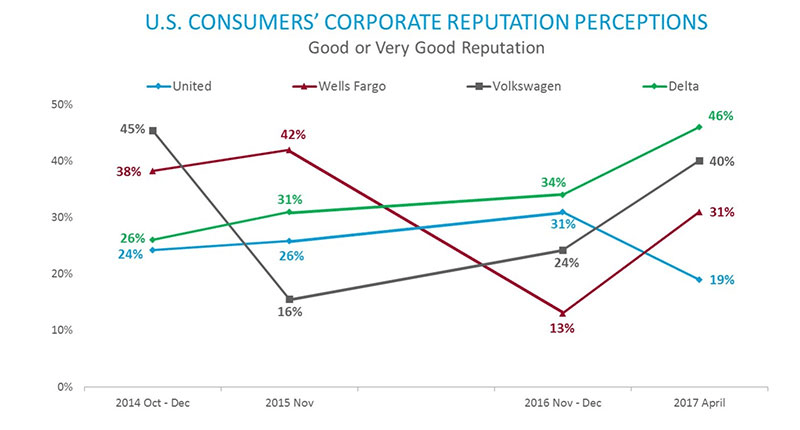 (Chart showing the dramatic fluctuations in consumer perceptions in the US in the face of varied PR practices. Image: Travel Agent Central)
When footage of a passenger being forcibly removed from a United Airlines flight went viral in April 2017, poor reputation management from the company in response to the incident saw a seismic 12% drop in public perception. Similarly, Wells Fargo suffered dramatic reputational losses when it emerged that the bank was embroiled in a fraud scandal. Notable fluctuations in US public perceptions can be found in the chart above.
Listed below are seven key reasons why your PR strategy may fail before it begins.
You've forgotten organic search
Modern PR has seen traditional marketing align with search, and industry professionals should ignore it at their peril.
Organic search works wonders for increasing the visibility and credibility of a PR campaign. Optimized content is capable of being catapulted to the top of Google's search engine ranking positions through well-selected keywording, bringing a healthy level of exposure for businesses to keep long after the campaign has finished.
Furthermore, search and PR can make for a formidable team in delivering strong brand associations while driving market authority - helping customers at all stages of their sales journey.
No consistency
Like Yin and Yang, your PR team must strike a mutual understanding and balance with your marketing department, for example.
Keep in consistent communication with all relevant company departments to ensure that your branding is consistent and your message is, well, on-message. There are few more disastrous occurrences in a PR campaign than finding out that your marketing department is working in opposition to the business objectives that you're campaigning towards.
To build a level of consistency between departments and ensure that there are no valuable collaboration opportunities lost, be sure to set up regular meeting opportunities between departmental decision makers - it could ultimately help to develop a more concrete PR strategy.
Failing to track results
PR campaigns are doomed to fail if you're failing to analyse your results. It's vital that you constantly ask yourself whether you're engaging with the correct audiences, if your content is being shared enough and if your content is positioned in the correct industry in order to draw referring traffic.
Luckily there are plenty of services on hand to provide top-of-the-range support to help your organization to answer the big questions and optimize your strategies based on big data.
Remember to never overlook the wealth of insights available to you. If you're failing to build the right level of exposure for your target audience and doing nothing about it, then you're essentially throwing money down the drain.
Speaking to Hackernoon, Mariya Lapuk, Co-Founder of Vinci Agency explained that tracking results is important to gain a deeper understanding of your key performance indicators: "I think it's improper to consider a conversion from media and, in principle, to tie traffic to KPI in PR  -  this isn't marketing, after all. Nevertheless, the stronger the media coverage, the more views you can expect to receive. If TechCrunch writes about you, then the rest of the media will reprint it."
Poor budgeting
Speaking of throwing money down the drain, it's imperative that you budget your PR campaign accordingly.
You don't necessarily need to be sitting on a fortune to build an effective PR strategy, but it's imperative that you scale your ambitions accordingly. If you allocate 70% of your funding on influencer marketing campaigns then you're in danger of drawing plenty of attention without the sufficient corporate branding to create conversions.
Be sure to establish a clear budget with the key decision makers within the company and build a concrete strategic blueprint before spending a single penny. It can make all the difference between a superficial campaign or a well-oiled success.
You weren't ready to go global
Cultural ignorance can catch anyone unawares, and carry crippling consequences. Sometimes businesses are unaware that the type of PR campaign that's built risk-free success on the shores of the USA and United Kingdom might not work so well in Italy, or further afield in Hong Kong.
Successful PR strategies adapt to the market, lingual and cultural nuances overseas and are all the healthier for it. Once again, the most important factor here is to ensure that you're well aware of the target markets that you're trying to reach - what they respond well to, and what to avoid when promoting your brand on foreign soils.
...or local
Yep. Failing to effectively localize your content can be a recipe for disaster too. As PR Daily explains: "Business issues vary from country to country. Yet many companies aren't willing to put in the time to localize the storytelling for each target country. The more effort a company puts into shaping the content to the characteristics of a particular market, the stronger the story becomes."
Make sure your PR strategy invests time in optimizing its services and products locally. This helps build a level of trust in the relationship between businesses and customers that's set to endure long after the marketing campaign has run its course.
You've trivialized your PR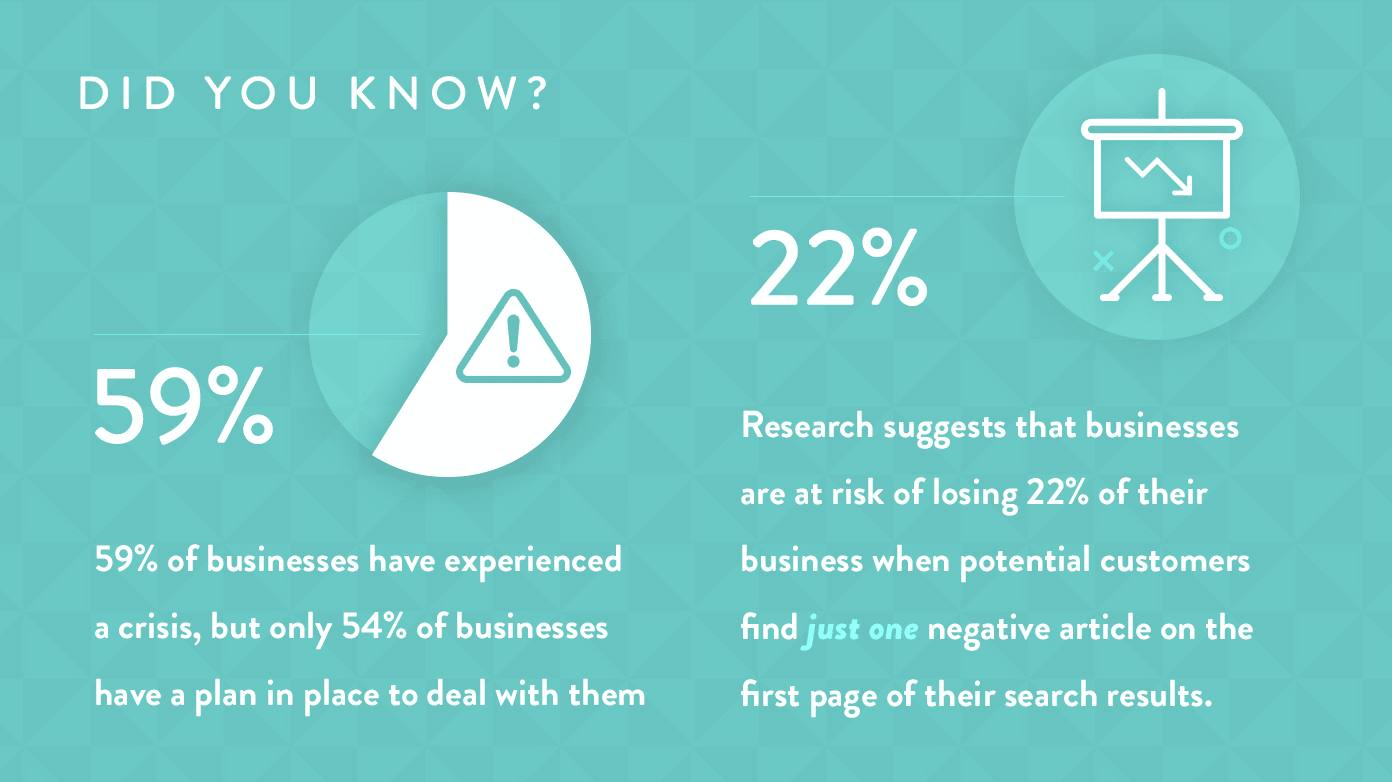 (PR has never been more pivotal now that we're living in an age of unprecedented interconnectivity. Image: Online Reputation Management)
New startups can sometimes be guilty of letting excitement get the better of them and releasing a half-baked PR strategy that's wholly unfocused and lacking in market penetration.
There's a reason why PR is the huge all-encompassing industry that it is today: creating campaigns is hard work. To build a winning strategy within a small business, you'll need to invest a healthy amount of time in identifying your target audience, thinking of the type of messages you want to broadcast to them and executing a plan that will provide invaluable and efficient exposure for your company.
Being on-message is only a fraction of the job, too. Businesses need to be prepared to answer customer enquiries and respond to interest generated.
Make sure your business is ready to stage a significant PR campaign and the public interest it brings. Failure to provide an appropriate level of service under the increased weight of traffic could lead to a much more loathsome form of PR: damage control.