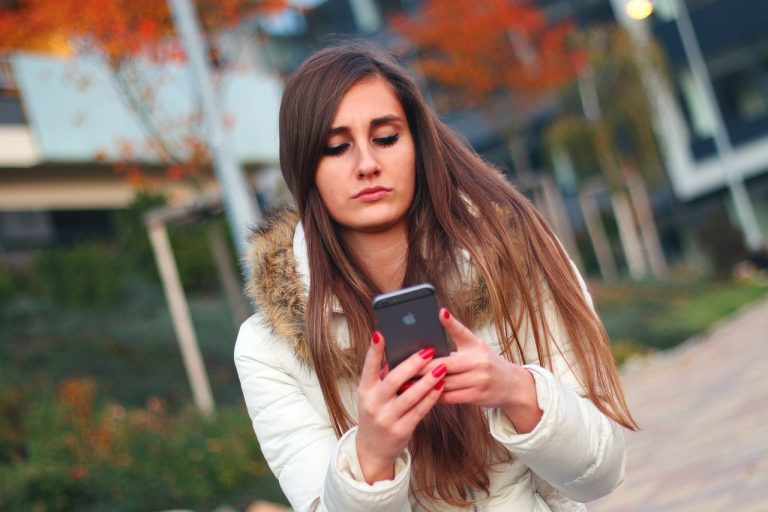 Apple's 2019 iPhones have been expected to be the same as the 2018 iPhones in form factor. However, a recent report from the Japanese Apple blog Macotakara makes some surprising revelations, saying there will be two completely new iPhones.
Two new iPhones with a new form factor
Rumors of Apple's 2019 iPhones so far have suggested that new the iPhones would be direct successors of the iPhone XR, iPhone XS and iPhone XS Max. However, Macotakara, citing reliable Chinese supply chain sources, claims that Apple would launch two new iPhones with 6.1-inch and 6.5-inch OLED displays.
The last two generations of iPhones has stuck to the same screen size with the iPhone XS and iPhone X featuring 5.8-inch displays. This could change with the iPhone 11, which, if Macotakara is correct, could be bigger than the iPhone XS and come with a 6.1-inch screen. However, the iPhone 11 Max would be the same size as the iPhone XS Max.
ValueWalk's August 2021 Hedge Fund Update: Point72 Suffers Loss; Hedge Fund Assets Hit $4 Trillion
Welcome to our latest issue of ValueWalk's hedge fund update. Below subscribers can find an excerpt in text and the full issue in PDF format. Please send us your feedback! Featuring Point72 Asset Management losing about 10% in January, Millennium Management on a hiring spree, and hedge fund industry's assets under management swell to nearly Read More
This means that the iPhone 11 could be the same size as the current iPhone XR, while the Max variant would sport the same screen size as its predecessor.
Along with the screen size, Macotakara claims that the two new iPhones would feature the triple-camera system. The addition of three cameras would result in superior smartphone photography. Huawei did a similar thing with the P30 Pro by giving it a quadruple camera setup. With a third camera, Apple may add a 5x optical zoom along with more AR related functions.
Further, the report claims that the two new iPhones with a triple camera system would be thicker to fit the three cameras. This means the 6.1-inch model could be about 0.15mm thicker than the iPhone XS.
Similarly, the 6.5-inch model would be 0.4mm thicker, while the camera bump would be reduced by 0.25mm. Overall, it would translate into an increase of 0.2mm thickness over the current iPhone XS Max.
In line with previous rumors and reports
There have long been rumors of Apple incorporating three cameras in the iPhone, and now, Macotakara also claims the same. However, many of the previous reports, including from trusted tipster OnLeaks, have suggested a triple camera system for all 2019 iPhones and not exclusive to any model.
Also, Macotakara's report is in line with the previous report that says Apple is planning to raise the battery life of the iPhones. To fit a larger battery, Apple is rumored to change the shape of the iPhones. A larger chassis, as claimed by Macotakara, would support a bigger sensor for the triple-camera system and would also mean more space for a bigger battery.
Apart from the screen size and the camera set up, the Macotakara report notes that two new iPhones could come with a USB-C to Lightning cable and an 18 Watt USB-C power adapter. Also, Apple's 2019 iPhones would come with the ability to wirelessly charge Qi-compatible devices, such as the Apple Watch and AirPods 2.
Macotakara's reports must be taken with a pinch of salt though as nothing is confirmed as yet. The publication has a mixed track record when it comes to predicting about Apple products. It incorrectly predicted an iPhone SE 2 for 2018, but was among the first to report that Apple would drop the 3.5mm headphone jack with the iPhone 7.
Moreover, the report contradicts the earlier reports, which claim that Apple's 2019 iPhones will be the same size as the 2018 iPhones.
Apple's 2019 iPhones – what more to expect?
Apart from the two new iPhones that Macotakara is talking about, there would be a third iPhone as well. It could largely be the successor of the iPhone XR, which featured an LCD display. Reports are that the new iPhone XR could get an OLED screen and dual camera setup.
Apple's 2019 iPhones may feature a smaller notch or no notch at all. AMS, who supplies Apple with optical sensors, recently announced that it had developed an optical sensor that can support ambient light from behind an OLED screen.
Talking of other expected specifications of Apple's 2019 iPhones, there is a general consensus that the new iPhones would be powered by the A13 processor. Apple's new generation iPhones always come with a new processor.
Apple's A13 processor would be a 7-nanometer CPU, which would be manufactured by TSMC (Taiwan Semiconductor Manufacturing Company). Apple is currently using A12 Bionic in the iPhone XS.