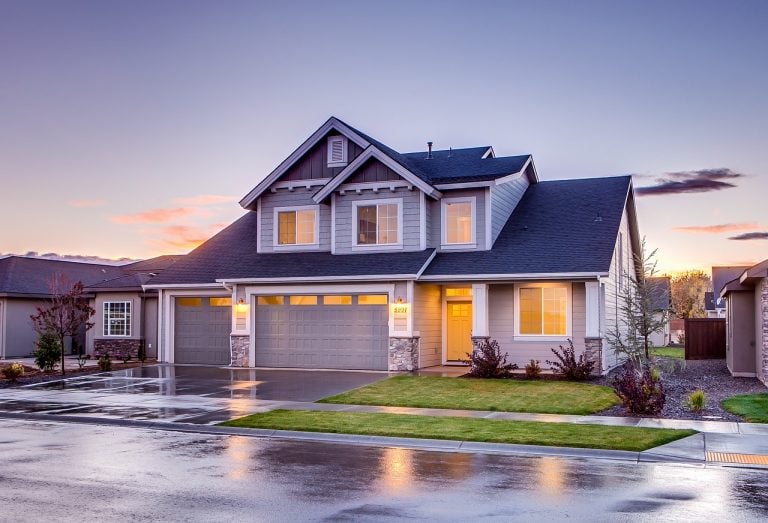 Equity in a home typically can't be accessed until the house is sold, but a home equity loan or HELOC can turn your home equity into cash. This can be beneficial if you need immediate access for funds to pay down debt, fund a home improvement, or even pay for a wedding.  While it is your equity you are taking out, but there are still borrowing requirements.

Decide Which Loan Meets Your Needs
A home equity loan or home equity line of credit (HELOC) are two of the most common ways homeowners use to access built-up equity. Home equity loans offer lump-sum payments at a fixed interest rate that is repaid over a specified period. A HELOC is a revolving line of credit that functions like a credit card backed by your home as collateral. You can draw on the balance several times during the loan's draw period. These types of loans start with an adjustable-interest rate period, followed by a fixed-rate period. Cash-out refinancing is also an option, where you refinance an existing mortgage into a loan for more than you owe. You keep the difference in cash.
Q1 hedge fund letters, conference, scoops etc
Exodus Point Outperforms As Rates Trading Profits Jump [Exclusive]
Michael Gelband's Exodus Point launched in 2018 with $8.5 billion in assets. Expectations were high that the former Millennium Management executive would be able to take the skills he had learned at Izzy Englander's hedge fund and replicate its performance, after a decade of running its fixed income business. The fund looks to be proving Read More
Requirements
Borrowing for each of these types of loans varies according to your lender. Some typical things to keep in mind when deciding whether this type of home loan is right for you are included below. Most lenders will require you to meet these baseline requirements to be eligible.
At least 15%-20% equity in a home needed, the lender will appraise home
Debt-to-income ratio of at least 50%
Credit score higher than 620
Strong history of paying bills on time
Debt-To-Income Ratio
Your debt-to-income ratio is important for lenders to judge whether or not you can afford a home equity loan. Lenders will want to know all of your current monthly debt payments and financial obligations to help determine this number. These financial obligations divided by your monthly income is your debt-to-income ratio.
If your DTI is too high, you may not be eligible for a home equity loan. Federal regulations set the minimum DTI ratio for a fixed-rate home equity loan at 43%. Most lenders will want to see a borrower with a lower DTI for more favorable terms.
HELOCs typically follow these standards too, though lenders have more discretion in the DTI ratio. Some lenders will offer HELOCs to borrowers with 50% DTI ratio. Qualifying for a home equity loan or HELOC requires careful planning for how much debt you plan to take on.
Credit Score
Your credit score also plays a role in determining whether you are qualified for a home equity loan. The minimum FICO score for home equity borrowing is 680 at most lenders. Most lenders use formulas that take credit score into account when determining eligibility. However, a credit score is not the defining factor.
Borrowing Limits
Even if you are approved for a home equity loan, most lenders will only approve 80% of the property's value minus any mortgaged debt. A lower debt-to-income ratio will increase the percentage your lender is willing to give you for home equity. An appraisal is needed even to start the process, so be prepared to pay for that upfront.
Updated on