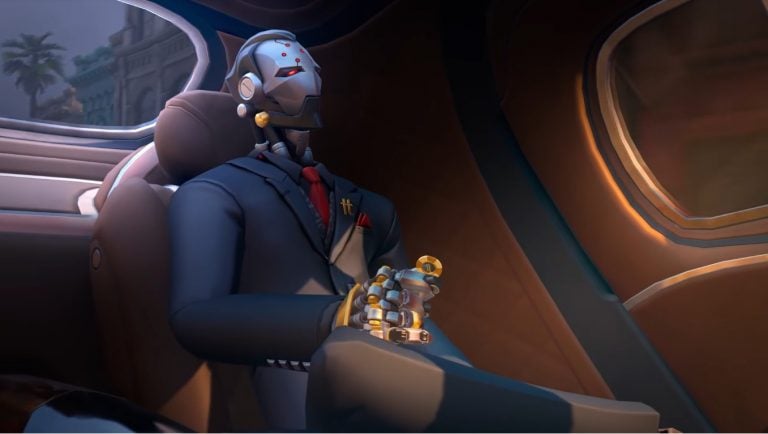 Currently, Overwatch players can enjoy the annual Archives event that brings new and old PvE content, new skins, icons, highlight intros, emotes and much more. While players are expecting the new map Havana to be introduced, Blizzard Entertainment announced Overwatch Workshop mode, which will allow players to set their own rules to add more fun to their games.
Blizzard refers to Workshop mode as a "scripting mode" in which players will be able to create a custom game in the game browser and set their own rules, conditions and privileges which could create more challenging matches. It can be considered as a sort of organized developer mode in which players will have access to some of the same tools as programmers to make anything that would spice up the match and make it more exciting or challenging.
Blizzard presented a couple of GIFs and screenshots to explain how the mode works. It is accessible by clicking Play > Game Browser > Create > Settings and then clicking "Workshop" to create a script that will run in your game. In order for the script to work, you need to:
Consistency is what makes the top 50 best-performing hedge funds so strong
Every month and quarter, multiple reports on average hedge fund returns are released from several sources. However, it can be difficult to sift through the many returns to uncover the most consistent hedge funds. The good news is that Eric Uhlfelder recently released his "2022 Survey of the Top 50 Hedge Funds," which ranks the Read More
Make a rule
Choose an event
Add a condition for victory (Optional setting)
Add an action
The floor is lava!
An example of a properly-created script presented in the press release describes a Molten Floor mode, in which touching the floor in game would cause damage to the heroes. It would highly resemble the popular children game "The floor is lava," in which players quickly climb onto a couch or table to avoid being burned by the molten floor.
Workshop will also come with the Workshop Inspector, a virtual box or a debugger which allows players to test if their script makes sense before getting inside. Additionally, they will be able to learn about potential errors and fix the script before their match is doomed. This feature comes in great handy if you want to practice your coding skills without placing any real code inside.
The Overwatch Workshop mode will be available for PCs and the PS4 and Xbox One consoles. Blizzard encourages those who already have some background in programming and game development to try it out. Workshop will be easily accessible to everyone, and  Blizzard plans to host a special forum which will be open for feedback and questions.
If you want to learn more about the Overwatch Workshop mode, you can find more information here.
Updated on